5 Hotels Where You Are Being Welcomed By Animals
By: Sandeep Thu, 06 Feb 2020 8:04 PM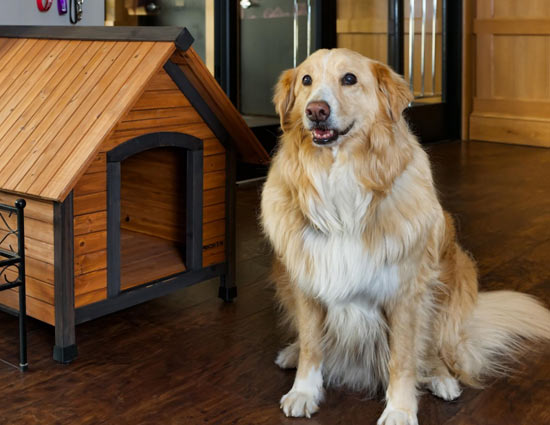 We all have read about ample of hotels from the world with some unique features. But have you ever heard about any hotels where animals play host? No, then here is a list of hotels you need to visit, specially if you are animal lover.

* Davidson, the cat at Cap Maison in St Lucia

Davidson is a friendly cat at the five-star Cap Maison in St Lucia, who can often be found chilling on the decks of the resort's beach bar and grill, The Naked Fisherman, or taking a visit down to the beach.

* The peacocks and peachicks at Warwick Castle

Warwick Castle, where guests can stay overnight in a tower suite, a glamping lodge or a medieval tent, is home to 40 pet peacock.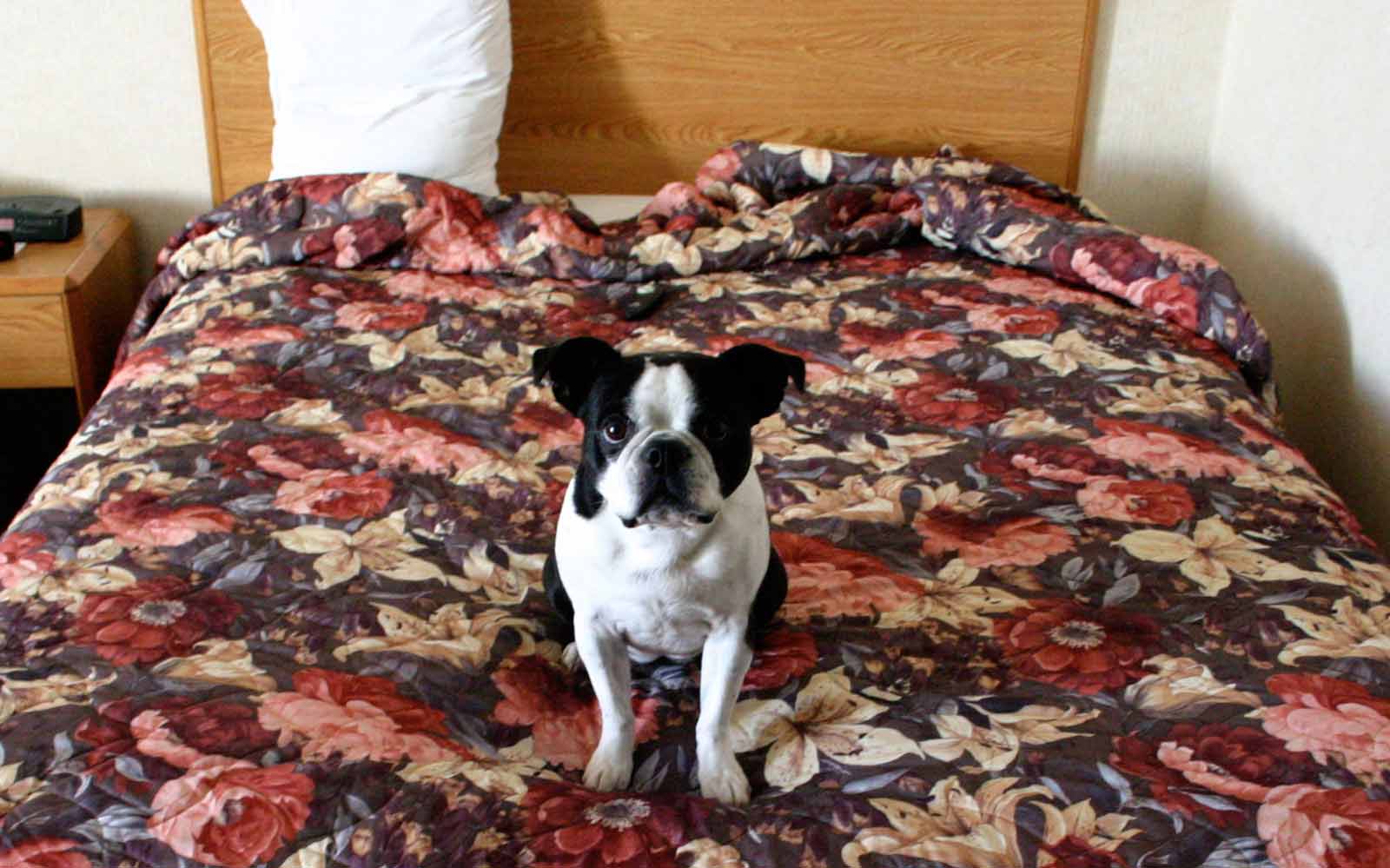 * Cecil the cat at The William Cecil in Stamford, Lincolnshire

Cecil the cat is the aptly named resident moggy at The William Cecil hotel in Stamford. The black cat is said to be most content when the four-star Georgian hotel's terrace is buzzing with guests.

* Max and Lottie, the resident dogs at The Felin Fach Griffin near Hay-On-Wye

Max and Lottie are the two resident dogs at the Felin Fach Griffin - restaurant and hotel near Hay-On-Wye. The dogs both love walking in the nearby Black Mountains and the Brecon Beacons and are available for games with the guests every day.

* Cavalier King Charles Spaniel called Lady Dustine at The Chesterfield Palm Beach, Florida

The Cavalier King Charles Spaniel, Lady Dustine, is a recent edition to the boutique Red Carnation Hotel The Chesterfield Palm Beach in Florida. Guests who stay at the hotel with their own furry friends can enjoy a brunch, afternoon tea or even Yappy Hour with Madame Ambassador Lady Dustine. Lady Dustine has own Facebook and Instagram pages and has also been featured in a number of local media outlets.

Tags :