5 Indian Destinations To Explore Marine Life
By: Pinki Mon, 16 Sept 2019 2:06:49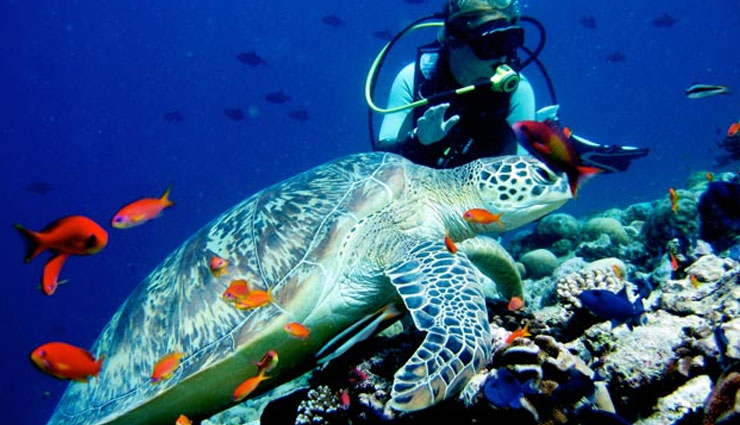 India's sea-diving destinations known for Snorkeling, deep water fishing,sea safari and scuba diving includes Konkan region and Lakshadweep in Arabian sea and Andaman and Nicobar Island in Indian Ocean. Sea diving is one of the most adventures water sport in India and must have experience in lifetime. Sea-Diving locations of India are known for its beautiful marine life, live coral and many species of colorful fishes.

* Havelock Island, Andaman

Havelock Island offers one of the most beautiful beach in India, breathtaking under and over water views of gorgeous sight. Havelock Island is well famous among the divers from all over the globe and also home of Rajan, the ocean swimming elephant of India. Cinque island of Andaman and Nicorbar islands is another famous island know for its unique beach with water at both sides and a vibrant marine life on coral reefs.

* Bangaram Island, Lakshadweep

The exotic white sand beaches,crystal clear water and the amazing and active marine life makes bangaram island one of the prettiest and best sea diving site in India. Bangaram coral islands are one of the best in the world and easily reach by an overnight sea journey in a cruise 250 km from Kochi.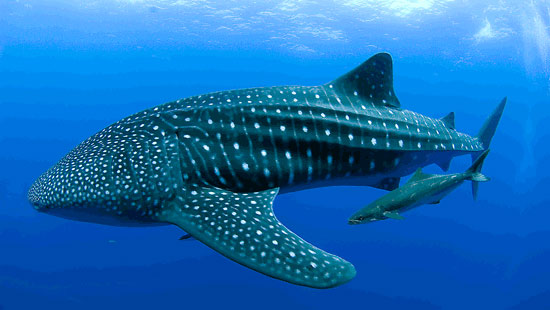 * Pigeon Island, Karnatka

Netrani or pegeion Island is located 19 km fro the town of Murudeshwara, the tallest statue of lord Shiva. Pigeon island is one of the most popular sea diving destination in India and known for its vibrant corals ,fish species and clean water.

* Grand Island, Goa

Grand Island of Goa is known for its open sea dive and very easily accessible from south Goa, An active marine life and see shipwrecks are the major attractions along with the clear visibility of 5m underwater and the admire coral gardens.

* Malvan, Maharashtra

The town of Malvan is a popular tourist destination in Sindhudurg District of Maharashtra and holds historical importance. Tarkarli Beach of Malvan is one of the rare places in Maharashtra where you can indulge in snorkeling to explore the intriguing underwater life and rockscapes. Few other scuba diving and snorkeling sites in India are located at Kerala, Tamilnadu and puducherry.