5 Indian States With Longest Sea Coastline
By: Pinki Fri, 06 Sept 2019 12:05:33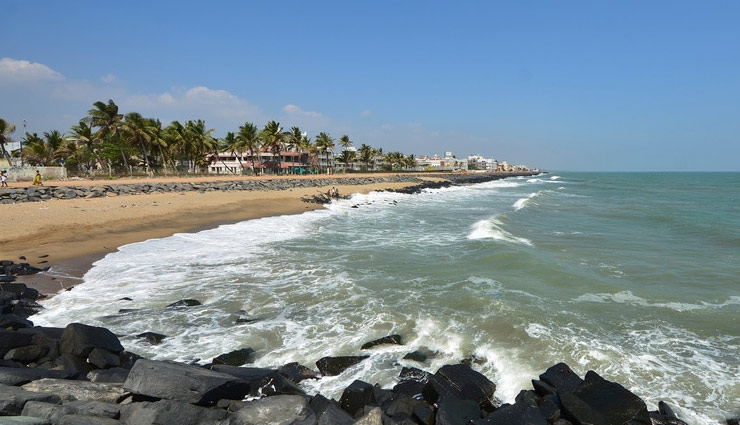 Coastal India has a coastline of 7516.6 km along the Arabian sea through the Bay of Bengal, The coastline of India starts from of the Gulf of Kutch across the Gulf of Khambhat then Konkan to Kanara and through the Malabar along the Arabian sea and goes along the Bay of Bengal through the Coromandal Coast, Puducherry, Utkala to Sunderbans in Coastal East India.

The line of Coastal India is touching 9 States and union territories offering diversity in languages, cuisine, clothing and saree in various styles, festivals and wildlife.

* Gujarat – 1,600 km

Gujarat state has the longest Coastline in India, lies on the Kathiawar region and bounded by the Arabian Sea. The state is dotted with 41 sea ports and most amazing beaches of Gujarat includes Nagoa beach in Diu, Dwarka beach, Mandvi beach Devka beach and Porbandar beach.

Gulf of Kutch is best known for islands, Jamnagar coast, Marine National Park and Gulf of Khambhat is draining ground for Indian rivers of Narmada, Tapti, and Sabarmati also form estuaries.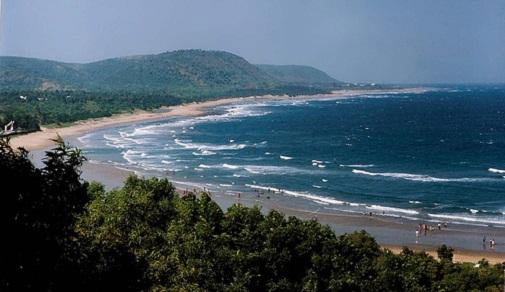 * Andhra Pradesh – 974 Km (Coastal Andhra)

Andhra Pradesh state the second longest coastline in India with a length of 974 km, along with Coromandel Coast on Bay of Bengal. The Coastal Andhra Pradesh consists of Konaseema, wildlife and bird sanctuaries, estuaries, sandy beaches and several sea ports.

* Tamil Nadu – 940 Km (Coromandel Coast)

Coastline of Tamil Nadu is part of Coromandel Coast of Bay of Bengal and
is the Third longest coastline in the country after Gujarat and Andhra Pradesh. The coast of Tamil Nadu has major seaports like Tuticorin and Chennai, major fishing harbors and longest natural urban beach in India called Marina Beach in Chennai and Gulf of Mannar Marine National Park.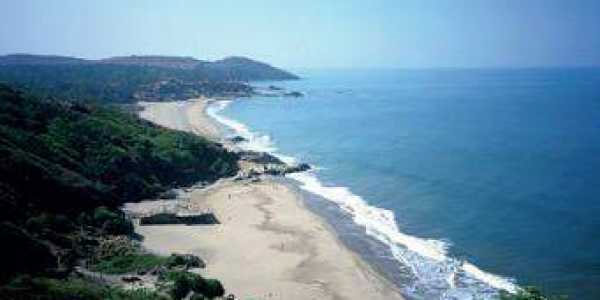 * Maharashtra – 720 Km (Konkan Coast)

The coastal region of Maharashtra is known as the Konkan coast, 720 km long coastline offers beautiful beaches, attractions, sightseeing and sports & adventure activities. Maharashtra coastline is dotted with hundreds of beaches and great for tourists, an ideal getaway for people from Pune and Mumbai.

* Kerala – 580 Km (Malabar Coast)

Kerala geographically situated between the Arabian Sea the Western Ghats of India, Home to India's most beautiful landscapes, tea and coffee plantations, lighthouse beaches, brackish water lakes and river estuaries.The coastal belt of Kerala is interconnected with canals and rivers called backwaters, a well recognized feature of Kerala and also the most popular tourist attractions of state along with Western Ghats, Anamudi peak and temple festivals.