5 Interesting Things To Do When In Andaman & Nicobar
By: Pinki Thu, 16 May 2019 5:04:54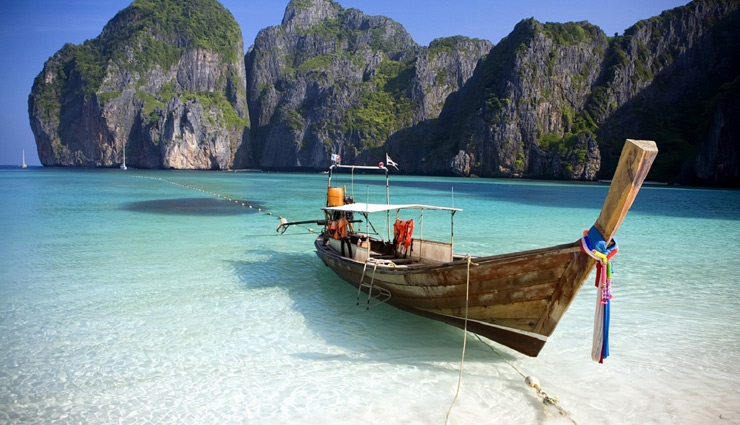 Clear blue waters, pristine beaches, stunning rainforests, gorgeous corals, ancient tribes, all in one place… sounds exotic? Well, head to the Andaman & Nicobar Islands, sooner than soonest. A tropical paradise in the real sense of the term, this extensive group of islands, will surely blow your mind away with its rich cover of flora and fauna. Here are 5 reasons why Andamans should be on the top of your travel list.

* Beach Bumming

Jewel blue seas, rippling gentle waves, white sand, sky-like silk curtains and the horizon like a line of nickel-silver, when nature paints a canvas as picturesque as this one, the mind never wants to leave the place. Not for a second! The beaches in Andaman are very beautiful and calm throughout the day. Lazing around and soaking up the sun should be your priority number one in the Andamans.

* Pristine Coral Reefs

The coral reefs of Andaman are one of the most ancient and dynamic ecosystems and home to myriad marine life. The archipelago is famous for multi-coloured coral reefs, throughout Asia. Jolly Buoy, Red Skin and North Bay are top three destinations to experience the marine marvels at Andaman.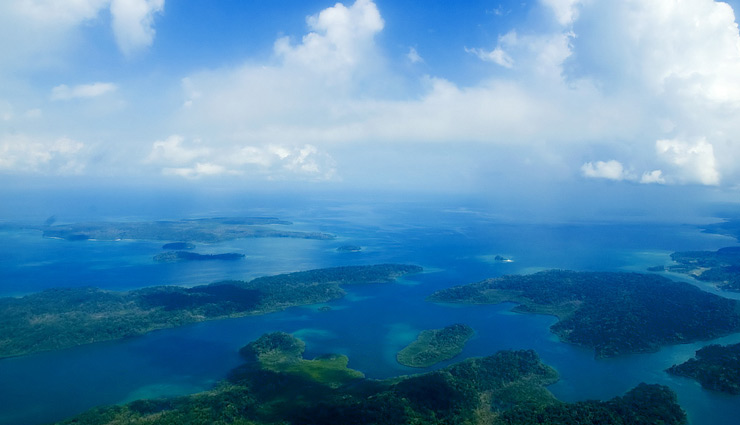 * Water Activities

Venturing into the underwater realm is another adventure altogether. You can witness the marine life from up close through water activities such as scuba-diving, snorkelling and a deep sea walk. Looking for some adventure on the surface as well? Then give yourself that adrenaline rush with banana boat rides, Jet Skis and parasailing. There are plenty of things to do on Andaman's beaches to keep your adventurous mode always on!

* Cellular Jail

The Cellular Jail, also known as Kala Pani, is located at Port Blair. The very place where political prisoners were tortured while they were incarcerated in this jail during the British Era, now serves as an iconic monument and museum. The famous freedom fighter to be imprisoned here was V. D. Savarkar. A guided tour along with the sound and light show at Cellular Jail is something you shouldn't miss out on.

* Havelock Island

Unbelievably scenic and serene, the Havelock Island is home to one of Asia's most beautiful beaches–the Radhanagar beach. A walk on this extensive beach, while listening to the sound of waves crashing onto the shore can be a meditation in itself. Tourists, clad in their beachwear, are often seen enjoying the nature's wave pool at Radhanagar beach. While at Havelock, one can also go to the Elephant beach, one of the more popular destinations for snorkelling.