5 Kaal Bhairav Temples In India
By: Pinki Sun, 23 June 2019 11:15:58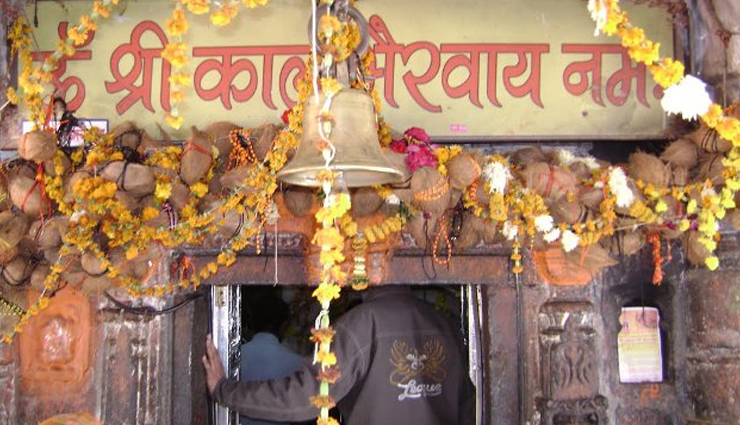 Bhairava is an aspect of Lord Shiva, worshiped throughout India and is the ultimate form of fierce manifestation of Shiva. There are list of Bhairava temples in India, Situated at different parts of the country.

Kala Bhairava temples can also be found in and around Shaktipeeths, Jyotirlinga temples and the guardian deity of Mahamaya temples.

* Kal Bhairav Temple, Ujjain

Kal Bhairav temple of Ujjain is the most unique temple in India, where Liquor offerings made to the deity. The temple is located on the banks of the Shipra river and is the guardian deity of the city.

* Kaal Bhairav Mandir, Varanasi

Kaal Bhairav temple in Varanasi is dedicated to statue of Bhairav, believed to be the Kotwal of Varanasi and one of the must visit Hindu temples in Varanasi.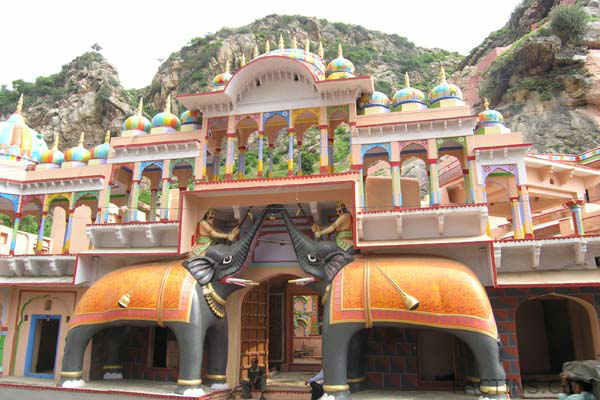 * Kalabhairaveshwara Temple, Karnataka

Lord Kalabhairaveshwara Temple is an ancient temple in Karnataka, known as Kalabhairaveshwara Kshetra Palaka in Adichunchanagiri Hills.

* Ajaikapada Bhairava Temple, Odisha

Ajaikapada Bhairava Temple in Jagatsinghpur district of Odisha is found in the Chaunsath Yogini temple of Orissa.

* Kalabhairavar Temple, Tamil Nadu

Kalabhairavar Temple at in Dharmapuri district of Tamil Nadu is the most famous temple of the region, dedicated to one of the form of Kaal Bhairav.

* Chomukha Bhairavji Temple, Rajasthan

Chomukha Bhairavji Temple is located in in Jhunjhunu district of Rajasthan state and worship by people of Kharkhara.
Tags :