5 Largest Mosques To Visit In India
By: Pinki Wed, 26 Feb 2020 5:53:16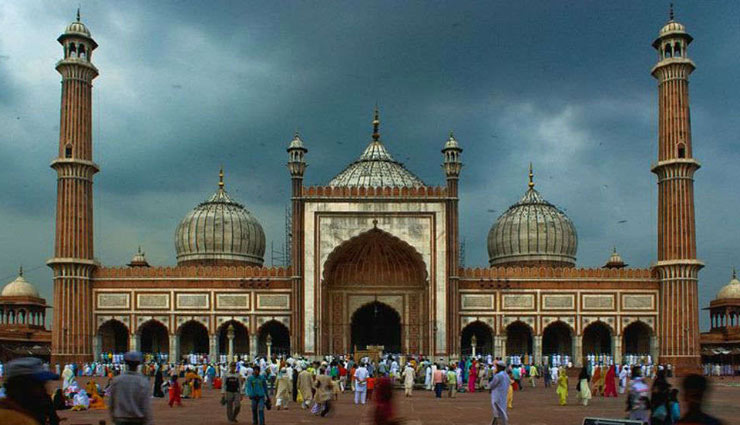 There are many mosques in India famous for their architectural beauty, design and the number of devotees they draw. Kerala has the first mosque in India known as Cheraman Juma Masjid and now it will have the India's largest mosque's as well at Kozhikode. Other famous Masjid in India are Moti Masjid Agra,Jama Masjid Fatehpur Sikri,Babri Mosque and Tipu Sultan Mosque.

* Jama Masjid, Delhi

The largest and best known mosque in India is Jama Masjid located at central street of Old Delhi. Jama Masjid is one of the most spectacular mosque in the world made of pure red stone and white marble.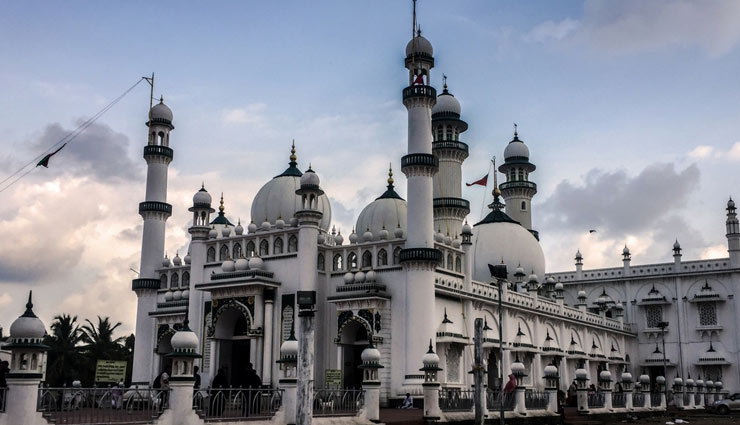 * Taj ul Masajid, Bhopal

The crown of mosques,Taj ul Masajid is one of the largest and one of the most beautiful mosques of Asia, situated in Bhopal. Taj ul Masajid is the magnificent structure and an important landmark of the city, Bhopal also has smallest mosque in Asia.

* Mecca Masjid, Hyderabad

Mecca Masjid is one of the largest Mosques in India and one of the oldest mosques in city of Hyderabad. The heritage building is situated near to historic landmarks of Chowmahalla Palace, Laad Bazaar and Charminar.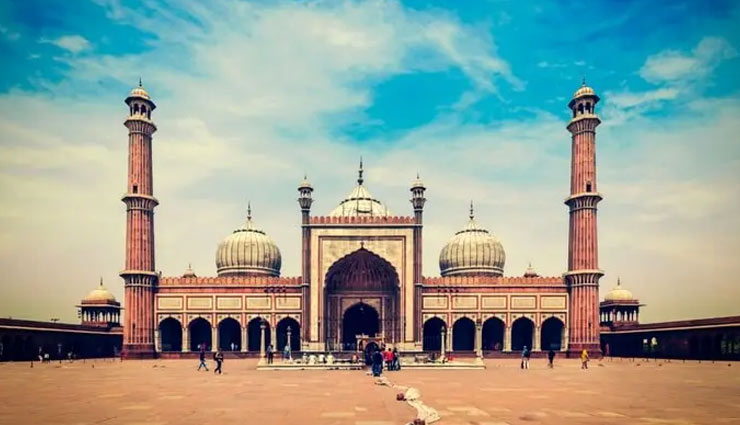 * Jama Masjid, Agra

Jama Masjid of Agra, located opposite the Agra fort is one of the larger mosques in India. Jami Mosque or popularly known as Friday Mosque is a very simple mosque build by red sandstone and white marble decoration and blue colour paint.

* Jamia Masjid, Srinagar

Jamia Masjid is an important mosque, situated in the heart of old city of Srinagar, Jammu & Kashmir. Jamia Masjid is known as one of the sacred mosques in India.