5 Least Explored Hill Stations To Visit In India
By: Shweta Tue, 28 Apr 2020 09:53:52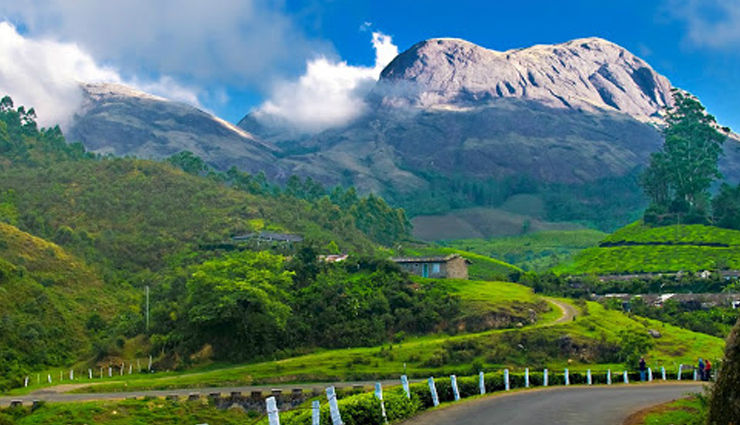 When it comes to planning a vacation, the most popular choices seem to be beaches and hill stations. Generally, the most famous hill stations like Shimla, Kullu, Manali, Darjeeling, etc. are opted for. However, there are lesser known hill stations in India which are not only promising holiday destinations, but also more tranquil.

Here is a list of a couple of destinations which you can go to for your next vacation.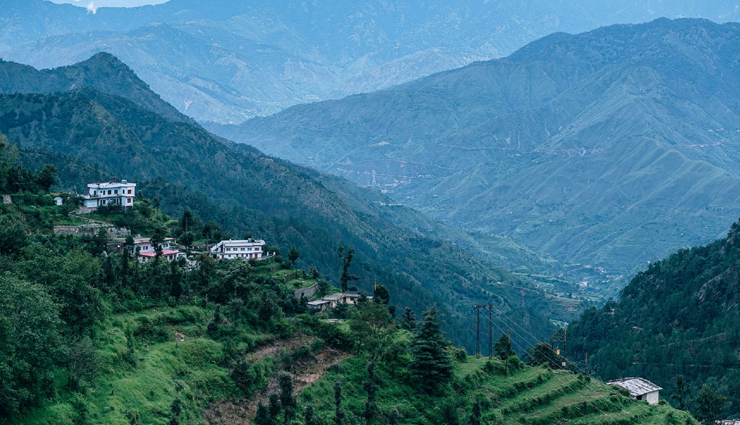 * Dhanaulti, Uttarakhand

Dhanaulti is situated in the foothills of the Garhwal Himalayan range and is an ideal destination if you are looking to relax, unwind and stay closer to nature. The best time to visit Dhanaulti is between March and June. Tucked away in the midst of thick alpine forest, this is an ideal place for trekking. In fact, it is the starting point for numerous treks into the Himalayas. This small gem offers peaceful environment away from busy city and pollution and the stretch of greenery for as far as the eyes can see with the majestic Himalayas in the background.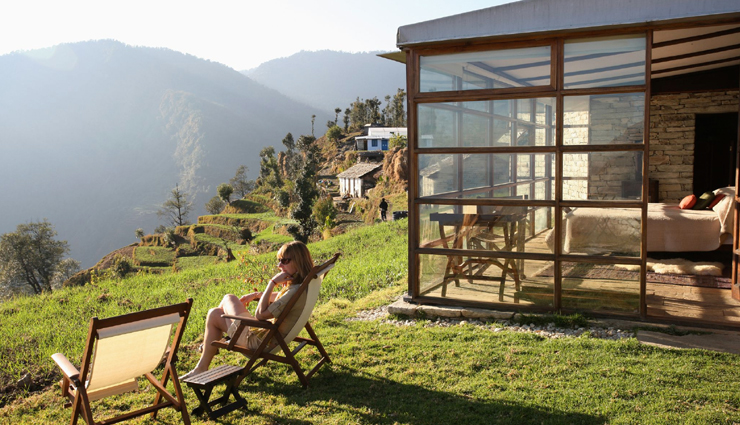 * Peora, Uttarakhand

Peora is a hamlet in the Nainital district of Uttarakhand. It is yet to see the commercialisation of tourism and therefore makes for a perfect destination for a calm and quite holiday. Major occupation here is fruit cultivation giving an ideal opportunity to explore the orchards of apple, chestnut, walnut, plum, peach, apricot and pear. The slow paced life of the hamlet is a welcome change to spend some lovely laid back time. You can both go for a walk in the countryside or a trek on the mountains and feast your eyes with the untainted greenery! This beautiful place is great for a visit all the year round.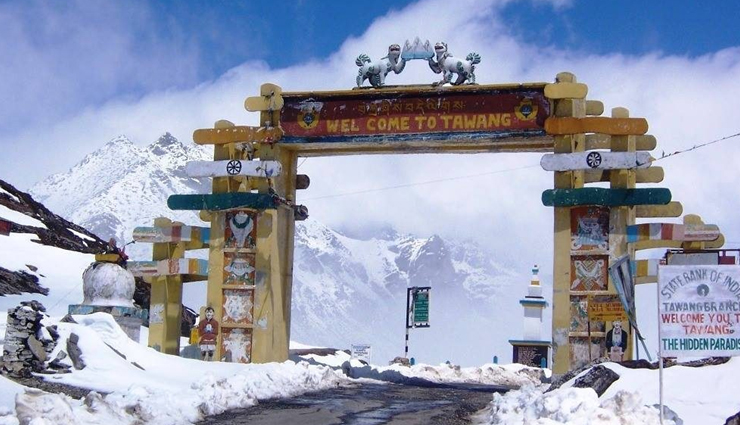 * Tawang, Arunachal Pradesh

Located in Aruncachal Pradesh amidst the eastern Himalayan Ranges, Tawang is a beautiful town famous for being the birth place of the 6th Dalai Lama. It has several Buddhist monasteries and the most famous one is around 400 years old and the second largest Monastery in the world. Adorned by beautiful glacial lakes and scenic natural beauty, this quaint town is an important pilgrimage for the Buddhists. This is an ideal place for a peaceful retreat. The best time to visit Tawang is between the months of June and October.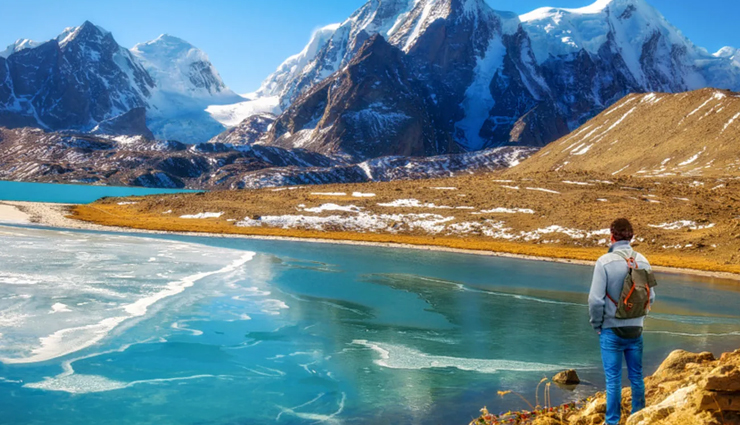 * Lachung, Sikkim

Nestled in the lap of northern Sikkim is the Himalayan village of Lachung. It is 6-8 hours' drive from Gangtok, the roads are surrounded with picturesque mountains. This sleepy little hamlet offers lush greenery and serenading tranquillity. Lachung is home to innumerable fruit orchards, wild flowers, birds and glacial rivers. To enjoy the nature better, you can opt to go for sight-seeing and trekking. Best time to enjoy the indescribable natural beauty of this hamlet is between April and June. If you are a big fan crisp winter air and snow-capped mountains, you will find Lachung mesmerising in October.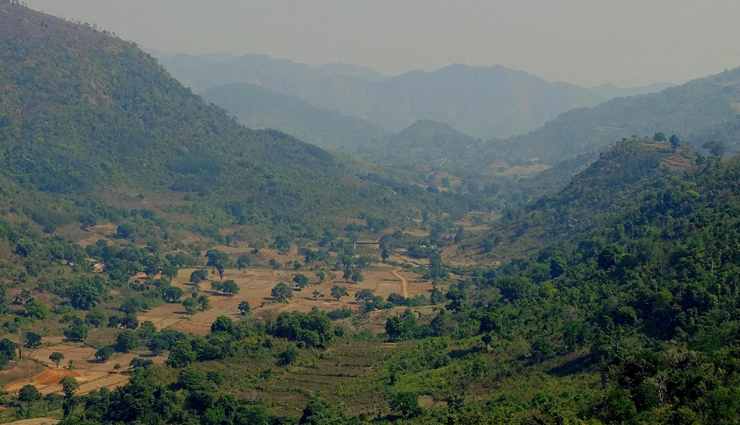 * Araku Valley, Andhra Pradesh

Located at 3 hours' journey from Vishakhapatnam, Araku valley is one of the most spectacular vacation destinations in Andhra Pradesh. Surrounded by high mountains, lush green forests, and foggy clouds, Araku has a soothing climate and makes for a perfect place to get away from the hum-drum city life. While at Araku, you can enjoy trekking, caving, and sightseeing. The best time to visit this beautiful hill station is between September and May.