5 Least Explored Places You Must Visit In Ecuador
By: Pinki Thu, 12 Mar 2020 12:33 PM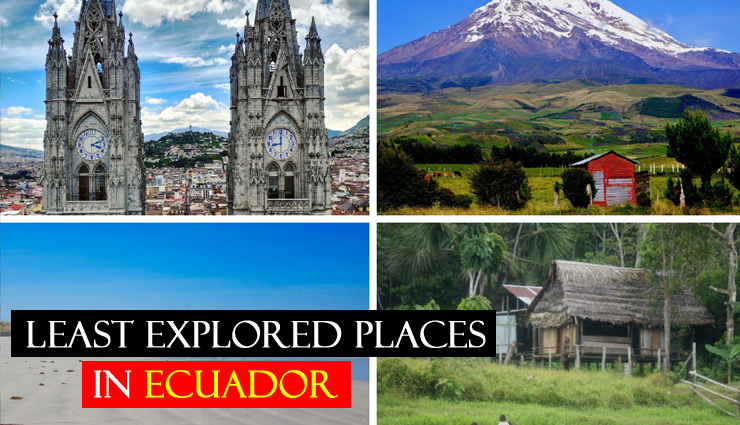 Ecuador is a small country with tons to see. The most famous destinations, like the Galapagos Islands and the UNESCO World Heritage Sites of Quito and Cuenca, are tourist hotspots. In fact, many excellent Ecuadorian destinations are unknown to international visitors and locals alike. If you are an adventurous traveler who likes to explore off the beaten path, consider visiting a few of these under-appreciated locales.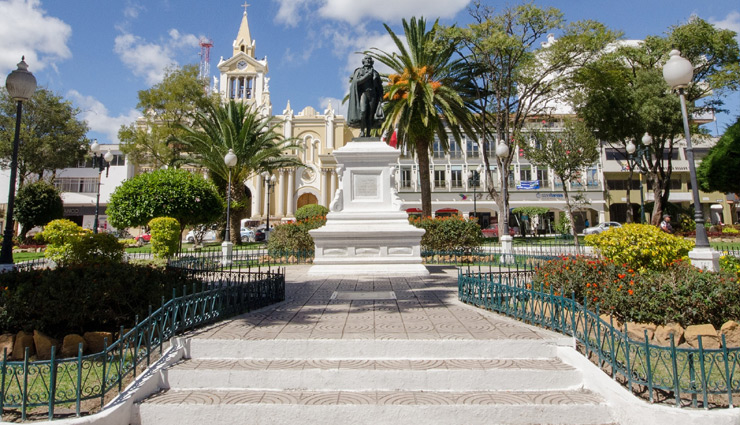 Loja

All of Southern Ecuador deserves more attention, but the city of Loja most of all. This vibrant capital, founded in 1548 by Field Marshal Alonso de Mercadillo, retains many historically important government buildings and churches. Dotted with beautifully landscaped plazas, walkable sidewalks, and the narrowest city street in all of Ecuador, the town is perfect for pedestrians. Loja makes a great home base for exploring nearby destinations like Saraguro, where locals still wear native costumes that include black and white painted hats; Vilcabamba, home to some of the oldest residents of Ecuador and the so-called fountain of youth; and the Podocarpus National Park.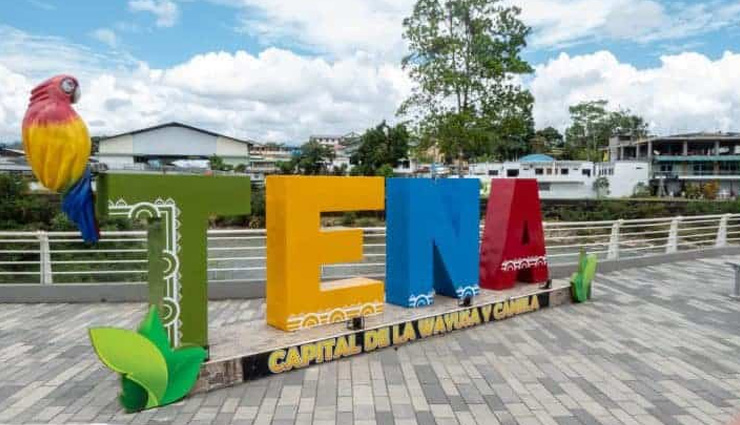 Tena

With its Class I to Class IV white water rivers, Tena attracts American kayakers looking for a winter destination to ride the rapids. Recently, this medium-sized town in the Amazon Basin has experienced a boom in new restaurants and bars catering to adventure tourists looking for great food and even better beer. Many small communities in the area are developing tourism projects so that visitors can explore caverns, cascades, and backwater passageways without having to break the bank. Tena is also ideally situated to explore the Rio Napo, gateway to the Yasuni National Park.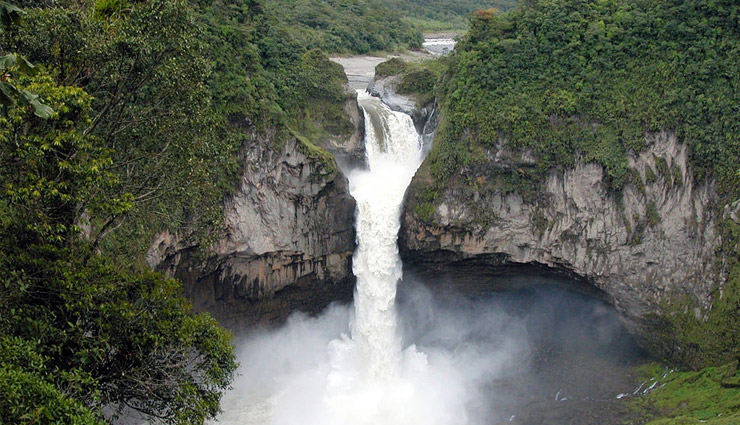 Cayambe Coca National Park, Papallacta Entrance

The Cayambe Coca National Park is huge, with three separate access points to explore very different destinations. The entrance near Papallacta is rarely used but is a gateway to a unique ecosystem not often visited by international tourists. The back road winds up through mountainous high paramo (treeless plateau), crossing land that the Andean spectacled bear calls home. At the ranger station, the road turns into multiple trails. Some head to pocket lakes full of trout, a favorite destination for local fishermen. Another leads to a picturesque water reservoir. Waterfalls and cascades gush from high mountain peaks. The weather is almost always bad, but the ever-present mist and rain add mystery to this beautiful landscape.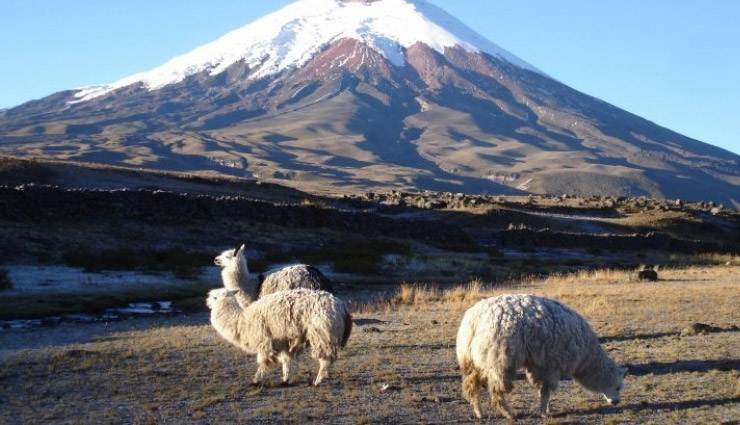 Cotopaxi National Park, the Back Roads

While Cotopaxi National Park is a popular destination, few people know that the back roads on the northern side of the volcano lead to some impressive territory. Whether traveled by 4WD or by horseback, the trail crosses gently running streams, ancient volcanic lahar (debris) flows, and high Andean paramo. A natural spring, ancient Incan ruins, and the stunning panoramas make this place special. Add a view of the volcano on a clear day and the trip becomes magical.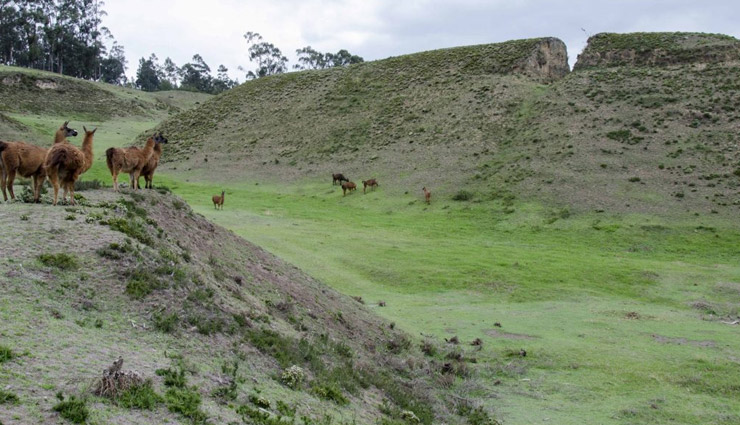 Cochasquí

Cochasquí is home to the ancient pyramids of the Cara, a pre-Columbian culture who defied incursions from the invading Inca in the early 16th century. The entire complex includes 15 pyramids and 21 burial mounds over 210 acres of land. These pyramids have yet to be completely excavated, though initial archaeological digs uncovered ancient solar and lunar calendars and many ceramic remains. Local celebrations, including folk dancing and ceremonial cleansings, take place around the Andean New Year, on March 21. A nearby campground rents tent sites and cabins for visitors wanting to stay for more than a day.
Tags :