5 Least Explored Wildlife Sanctuaries In India
By: Pinki Sun, 01 Dec 2019 10:56:56
Here is the unexplored wildlife destinations in India, which are still lesser known to people and untouched by the large number of tourists. Lesser known wildlife destinations and Sanctuaries of India also include Kabini Wildlife Sanctuary, Melghat Tiger Reserve,Jawai dam sanctuary, Parambikulam Tiger Reserve, Wayanad Wildlife Sanctuary and Pilibhit Tiger Reserve.

* Pobitora Wildlife Sanctuary, Assam

Pobitora Wildlife Sanctuary near Guwahati has good population of the Great Indian rhinoceros and Asiatic wild water Buffaloo. Assam's Pobitora Wildlife Sanctuary is also an Important Bird Area and home to various reptiles and migratory birds.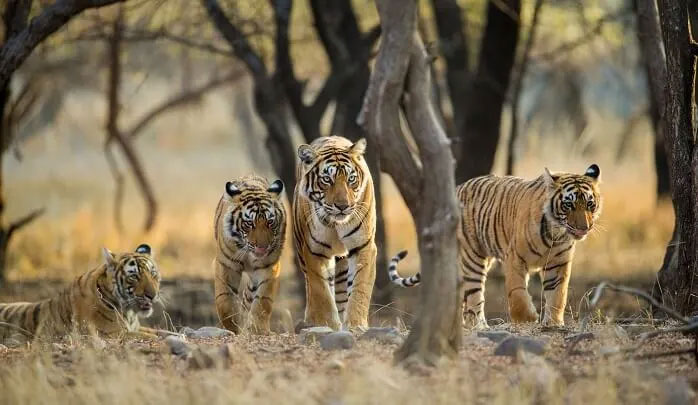 * Bornadi Wildlife Sanctuary, Assam

Bornadi Wildlife Sanctuary is located at foothills of Himalayas and home to rare and endangered species of India- hispid hare,critically endangered suid -Pygmy hog, Vulnerable Clouded leopard and very rare Hoolock gibbon.

* Dibang Wildlife Sanctuary, Arunachal Pradesh

Dibang Wildlife Sanctuary is a protected area of Arunachal and one of the eight wildlife sanctuaries of Arunachal Pradesh, part of the Dihang-Dibang Biosphere Reserve. The sanctuary is home to rare Mishmi Hills giant flying squirrel, Mishmi takin,Red goral,red panda, Asiatic black bear and Gongshan muntjac.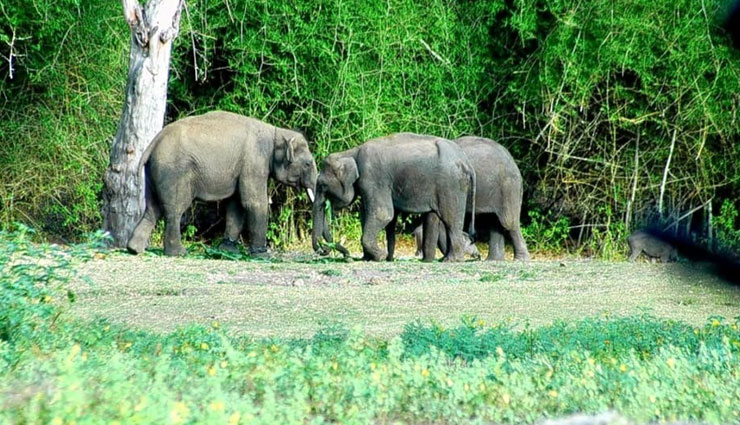 * Mitiyala Wildlife Sanctuary, Gujarat

Mitiyala Wildlife Sanctuary is home to 11 to 12 Indian lions and Indian leopards, shares a common boundary with Gir woodlands. The land adjoining the Gir National Park is referred to as Mitiyala Grasslands and one of the best place to spot Asiatic Lions in Gujarat.

* Kibber Wildlife Sanctuary, Himachal Pradesh

Kibber Wildlife Sanctuary is one of the lesser known high altitude sanctuary and home to rare and endangered medicinal plant species and healthy population snow leopards in Himachal Pradesh.