5 Least Known Heritage Sites To Visit In India
By: Pinki Fri, 25 Oct 2019 12:17:38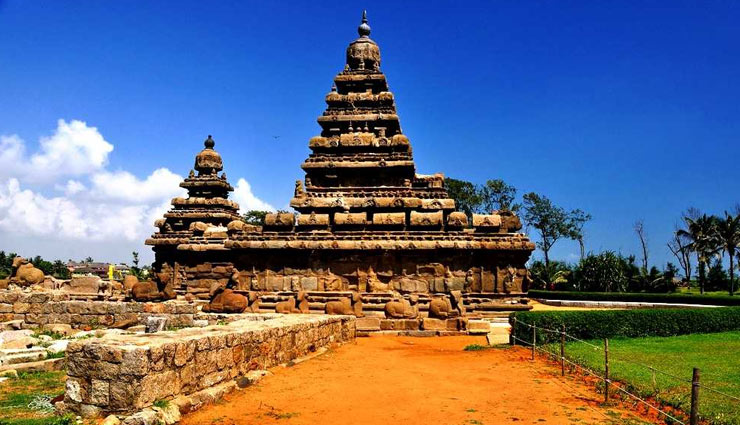 World heritage sites in India are a group of places that are considered to be of immense cultural and natural importance in the world. There are 32 World Heritage Sites in India with cultural and natural heritage and 15 in the tentative list. Here is the list of lesser known heritage sites in India along with Silk Road Sites in India,Santiniketan,Mughal Gardens in Jammu and Kashmir,Le Corbusier in Chandigarh,Delhi,Archaeological remains of Lothal,Apatani Cultural Landscape and Excavated Remains at Nalanda.

* Ranganathaswamy Temple, Srirangam

Sri Ranganathaswamy Temple is one of the most illustrious Vaishnava temples in South India and the largest functioning Hindu temple in India. The temple complex is one of the largest temple in India and one of the largest religious complexes in the world.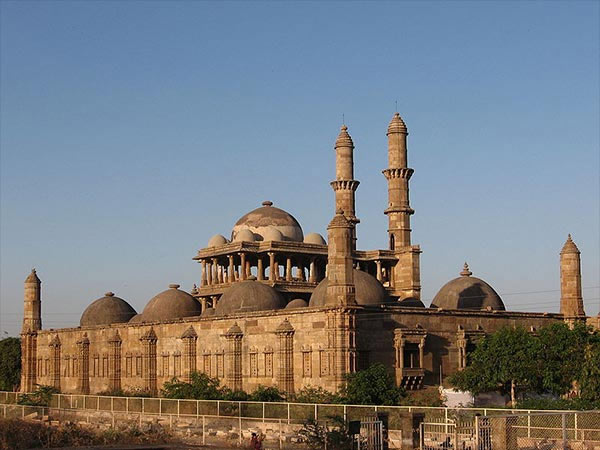 * Ananthapura Lake Temple, Kerala

Ananthapura Lake Temple is a Hindu temple located in the middle of a lake,located in the village of Ananthapura in Kasaragod District of Kerala. The Ananthapura temple has guardian crocodile and only one crocodile in the lake at a time.

* Kareng Ghar, Assam

Royal palace of Kareng Ghar is one of the grandest examples of Ahom architecture in India,made of wood and stones in Sivasagar, Assam. Other architectural attractions and monuments of Assam also includes Rangpur Palace and Talatal Ghar.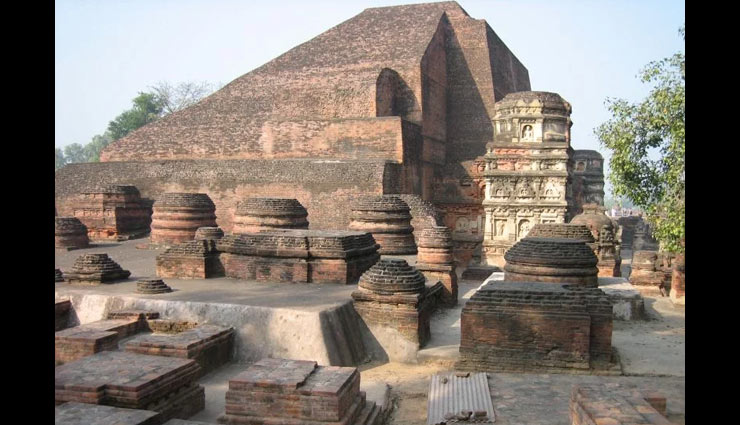 * Airavatesvara Temple, Darasuram

Airavatesvara Temple along with the Brihadeeswara and Gangaikondacholisvaram Temple referred to as the Great Living Chola Temples. Airavatesvara temple is dedicated to Lord Shiva with various inscriptions in the temple.

* Palaces in Gondal, Gujarat

Gondal has large number of forts and palaces that are spread across the historic town. Navlakha Palace is one of the most beautiful of all the palaces in Gondal,Orchard Palace and Riverside Palace are being others.