5 Libraries That Wont Let You Read Much
By: Pinki Tue, 07 Feb 2017 5:51:03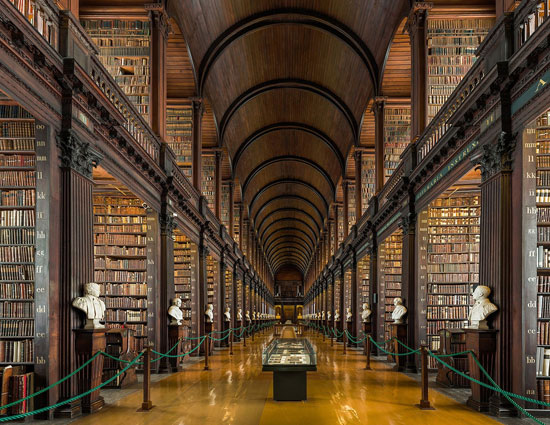 Libraries are the place were we go and read as much as we can. They are the most peaceful place we can witness. This is the place especially for the reader ones, or what we say is for Boring ones. Many people never visit any libraries because they don`t find any entertainment or attraction there. Less they know that, there do exists some libraries that are build beyond imagination. Let`s have a look.
Library of Congress, Washington, D.C., U.S.A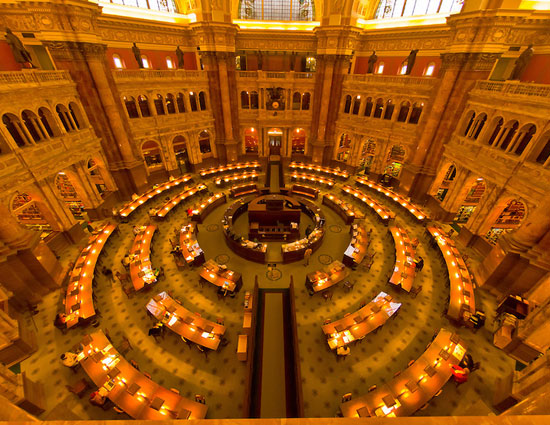 The huge area of library`s is build in a very beautiful way.
Royal Portuguese Reading Room, Rio de Janeiro, Brazil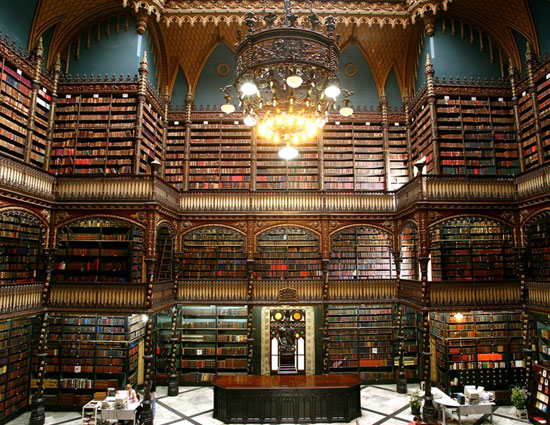 The library`s architecture is build in the royal theme.
Beinecke Rare Book and Manuscript Library at Yale University, New Haven, Conn.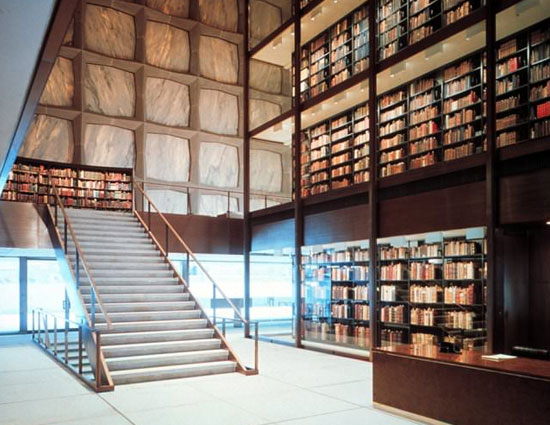 Picture says it all what this library looks like.
Codrington Library at Oxford University, Oxford, England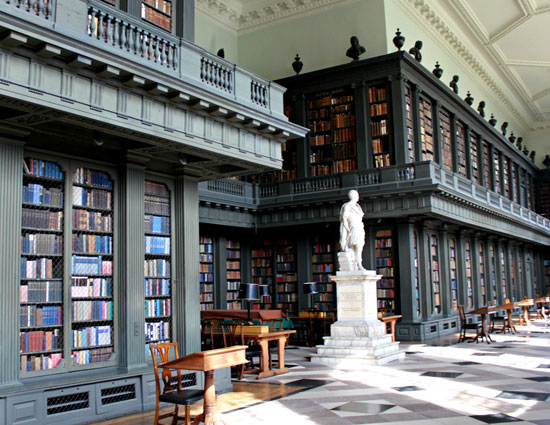 The Royal place to go for a royal feel like reading.
Trinity College Library at University of Dublin, Dublin, Ireland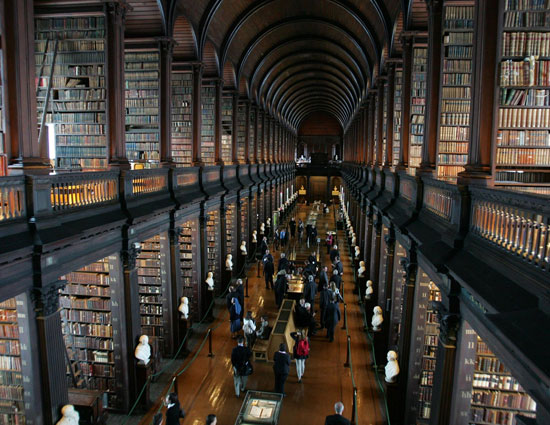 Multi floored library within a vast area, build amazingly beautiful.