5 Major Attractions Of Latvia You Cannot Miss
By: Kratika Fri, 27 Jan 2023 4:13:54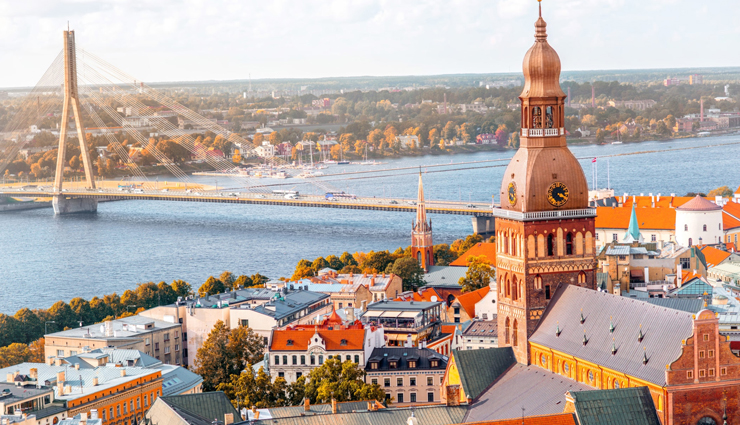 Riga tourism is one of the top preferences for tourists. Riga is the capital city of Latvia. It is the bowl of spirituality and also is one of the world's greenest places for planning a tour. Its greenery is attributed to its location on the Baltic Sea, which is between Lithuania and Estonia. Even if you would have never been interested in beaches, the beauty of the place will drag your soul to crave for a stay.

One must visit the amazing and exciting places of Latvia to know its enriched culture, grandeur. Its beauty is attributed to the presence of parks, waterways, open-air museums, and wildlife reserves.

Riga is one of the most populated cities as it accounts for one-third of the country's population, Latvia. Ventas Rumba, one of the oldest & widest waterfalls of Europe, is very popular among tourists. Also, it has Vecriga, one of the oldest world heritage sites of UNESCO. German Christians are known to have discovered this country, and now the majority of the population here is following Christianity.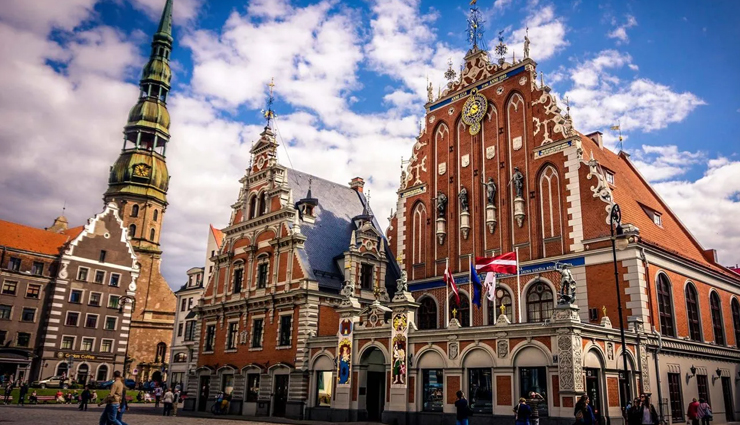 # Riga

The center of appeals, which also provides Riga tourism an upper edge than others, is its beauty. It possesses a blend of two eras, i.e., old tradition with a crisp touch of modern lifestyle. There are many attractions outside on the road that give your eyes a sense of pleasure. On every step, something is exciting, heartwarming, and amazing to watch. It is one of the most exciting metropolia of Latvia as the footsteps of Europeans had inspired it. This old town is full of views of cobblestones, Gothic spires, and calming river views. Food has always been one of the essential ingredients for tourists. It's famous for its tasteful cafes and adventurous bistros. The capital city is big enough to make you busy all over the day and keep you indulge in its beauty.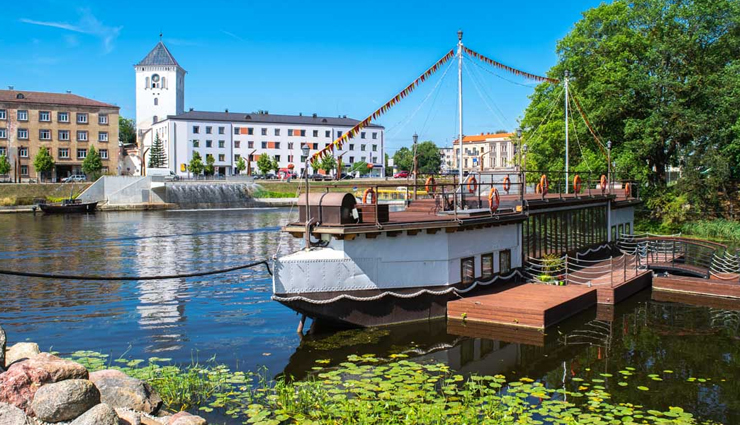 # Jelgava

It is one of the oldest cities in Latvia, also called the Jewel of Zemgale. It's known for its hospitality for tourists and newcomers. All the guests are always welcomed and appreciated to Jelgava, as it is in the neighborhood of capital city Riga which also makes it a center of attention. There is an enrichment of the architecture and culture over time, and now it is ready to blossom its glory to the world. In the old times, it has been an economic, educational, and cultural center of the Zemgale. The art and culture industry is found on every street corner, showing its precious and magnificent architecture, history, and natural monuments. Thus, it is one of the must-visit places for adventurous individuals who have interests in the past.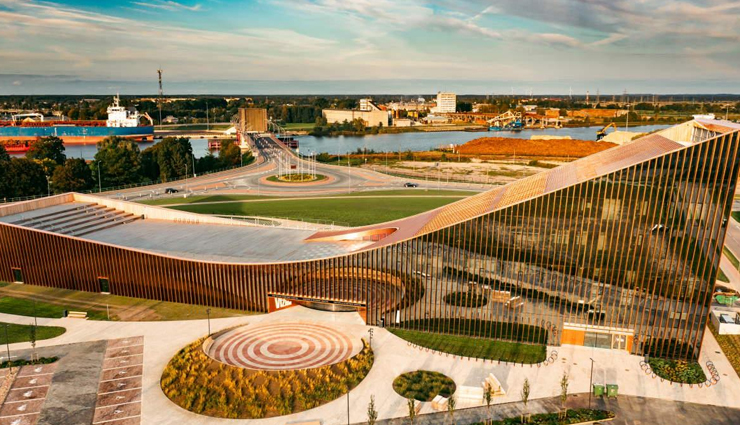 # Ventspils

This city-port of Latvia is full of public art, maritime heritage, and beaches. It gives a glimpse of Latvia's sea places being the oldest seaport and one of the best tourist places in Latvia. It has now become the industrial spot for refined souls showing that over these years, how Ventspils Tourism has grown up in these years. The city is filled with an exciting monument with the expression of the cow parades. It fills the colorful and joyous streets of the country.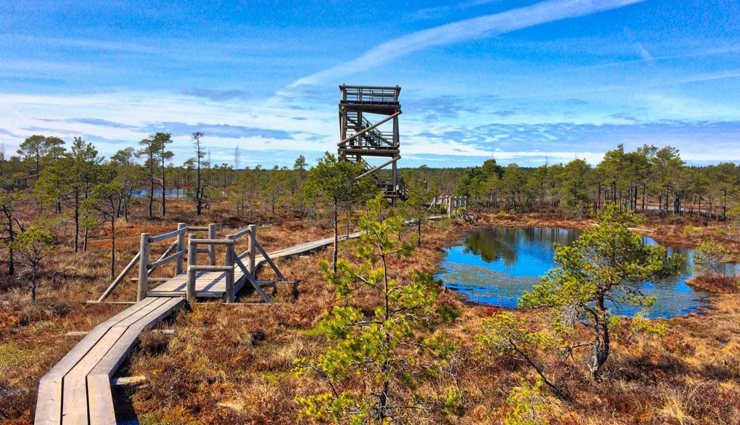 # Kemeri National Park

It is the third-largest national park in the country and full of green forests & mires. This park is well known for its therapeutic mud, kemeri bog, biological diversity & mineral waters. It is the sweet home for the moss, ferns, and transitional bogs because of its wetlands. A nature lover can go on a walk to see the beautiful, enriched nature, birdwatch at lakes and meadows, and can spend time seeing the bogs. This park is also a forest house and resort, which is nearly 2km away from the Kemeri.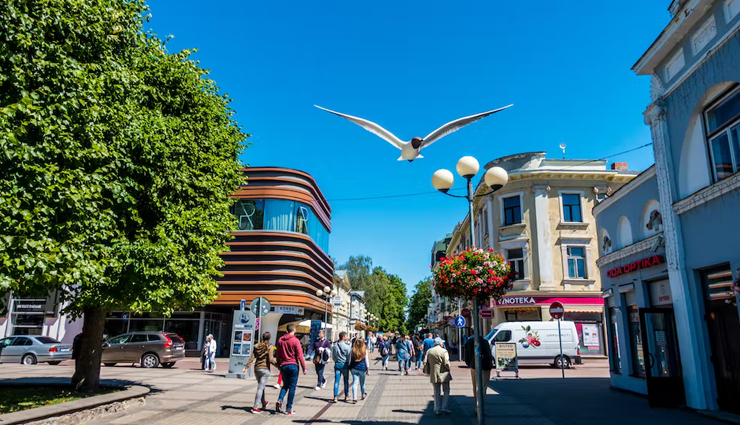 # Jurmala

It's just another beauty of Latvia. It gives a resort view for the tourists, which has interests in the food, architecture, wide sandy beaches, pine trees. It is an ideal place to spend holidays. It is just another beautiful place which is only 30 minutes away from the city capital, Riga. It is famous for its seaside view destination for tourists over the years. It gives a blend of traditional architecture as a grown-up by old folks, and it was previously a group of fishing villages. A clean environment, pendant pine trees, and it's fresh air adds a sense of tranquility to the tourists.