5 Major Attractions To Visit In Nagaland
By: Pinki Sat, 16 May 2020 12:20:12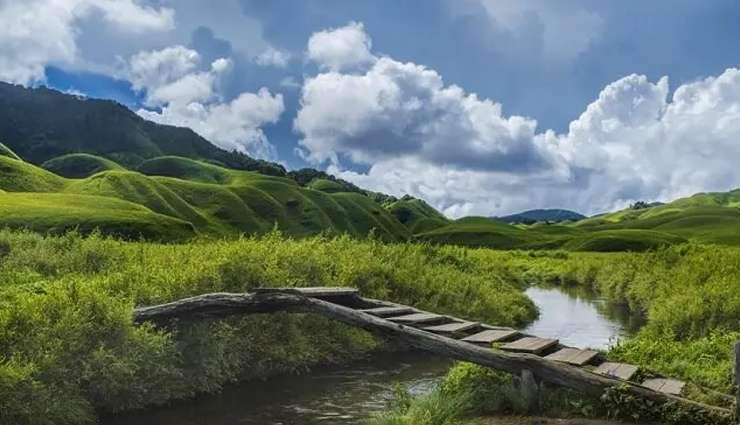 Those who would like to unravel the tribal destinations of India; Nagaland is the place for them. Peacefully nestled in the Himalayan region, it has various valleys, streams and waterfalls. The sunrise and sunsets here are absolutely breathtaking, especially if the backdrop is the beautiful snow capped mountains of Nagaland. If you are planning a vacation to Nagaland, you must know which places to visit and for your convenience, we have explained them briefly in the following paragraphs.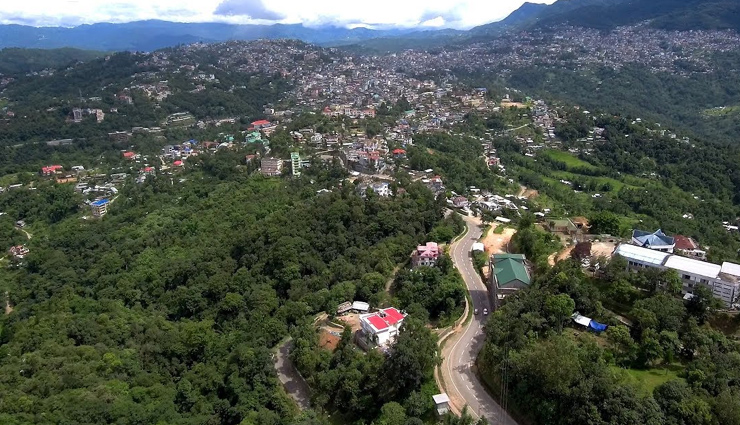 * Kohima

Kohima is Nagaland's capital and the places of interest here are two villages; namely Khonoma and Touphema. You should also visit the Kesama Heritage Village which is only ten kilometers away from Kohima. It is an open air museum and can be visited from morning to evening. Here you will also find a huge range of traditional Nagaland buildings. The Horn bill Festival which takes place annually also should not be missed.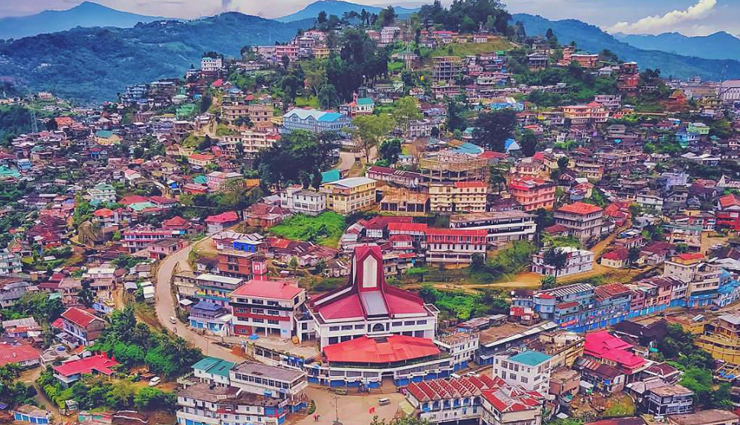 * Mokokchung

The Mokokchung district of Nagaland is where the famous Moatsu festival is celebrated. It takes place in the month of May every year and is organized by the Ao tribe. You should also visit the Chuchuyimlang village which is half n hour away from Mokokchung. It is best known for its scenic beauty, splendour, hills and valleys.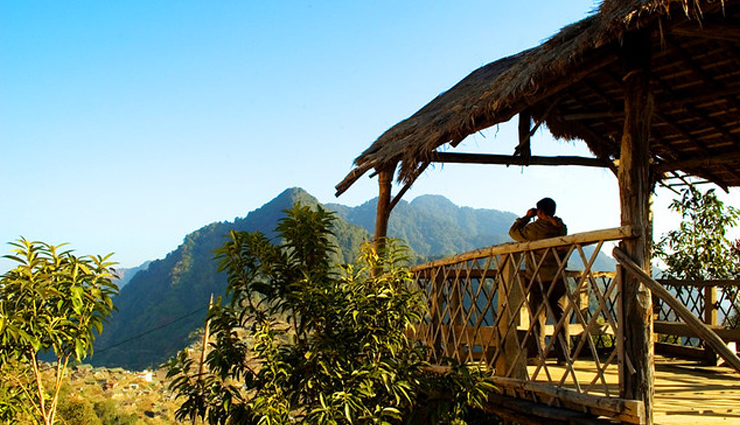 * Mount Pauna

Mount Pauna is the third highest peak of Nagaland. It belongs to the Benreu range and offers you some of the most breathtaking and picturesque views you have ever witnessed. If you are a bird lover, then you should definitely come here. You can also go for adventurous activities here such as trekking in order to discover the natural beauty of Nagaland.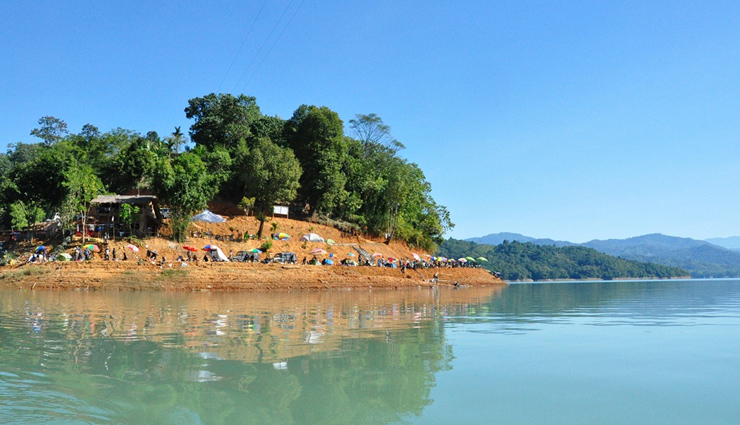 * Wokha

Wokha is the abode of the Lotha tribe. Located about four hours away from Kohima, this place is absolutely beautiful. It is best known for its healthy and pesticide free oranges and pineapples. Its best features are the ancient stone monoliths which are found on the hill sides, established by the elders of the tribe.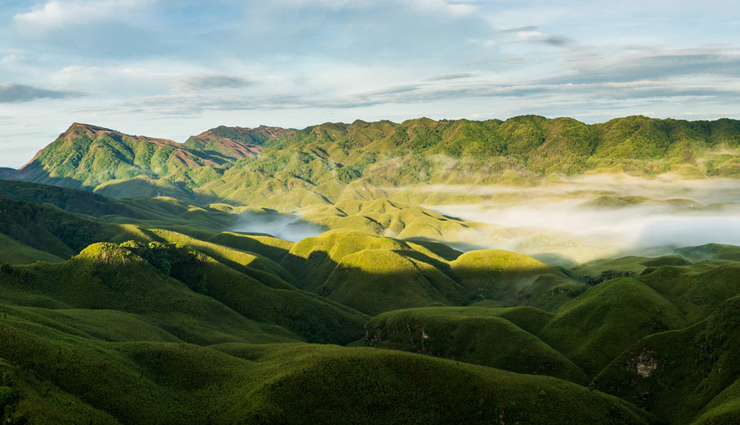 * Dzukou Valley

Your trip to Nagaland shall be incomplete until you visit the Dzukou valley. It is known for its scenic beauty, and also the cold water that flows through the valley. You will also find the unique Dzukou lily here which is attractive in appearance. Coming here shall be a refreshing and great experience. It is one of the best tourist places in Nagaland.