5 Most Amazing Beach Restaurants In Tunisia
By: Pinki Thu, 16 June 2022 4:23:15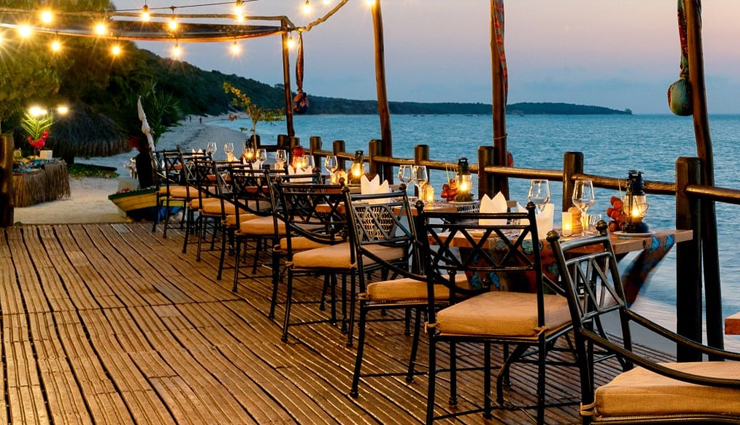 Tunisia is fortunate to be in a beautiful part of the world. Africa is home to vast desert plains inhabited by stunning wildlife, lively fishing ports, and innovative cities. But this article is centered on North Africa's beaches, and rightly so given the gorgeous scenes that unfold here. We've tracked down the best places to eat ocean side throughout Tunisia.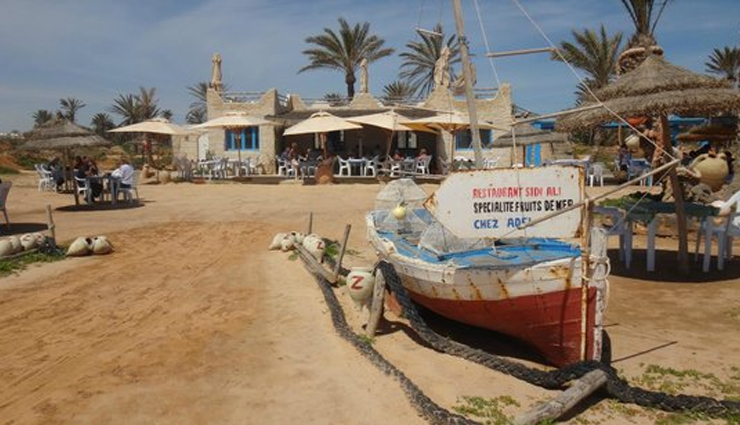 # Restaurant Sidi Ali

A hidden gem, Restaurant Sidi Ali is undoubtedly one of Djerba Island's best spots. Sidi Ali is directly on the beach and although you don't need formal attire to enter, the food seems to call for a special occasion. In fact, there's no uniform menu, but each day brings something slightly new – usually centered around seafood like shrimp, caught from the adjacent ocean that same morning. Boasting stunning sea views, impressive food and friendly waiters, you can't go wrong.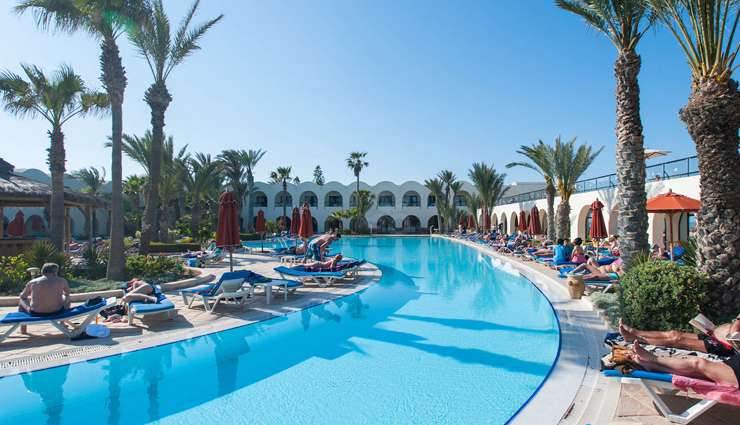 # El Kastil

El Kastil is an elegant beach restaurant attached to Sentido, a hotel that, despite its obvious glamour, is suitable for both couples and families. Nestled into a peaceful area of Djerba, it's also right on the beach. But the stunning views aren't all. While some buffets have a reputation for being tacky, El Kastil doesn't come near that stereotype, instead serving luxurious dishes for every meal, and even extended breakfasts at the beach bar, overlooking, you guessed it – the beach.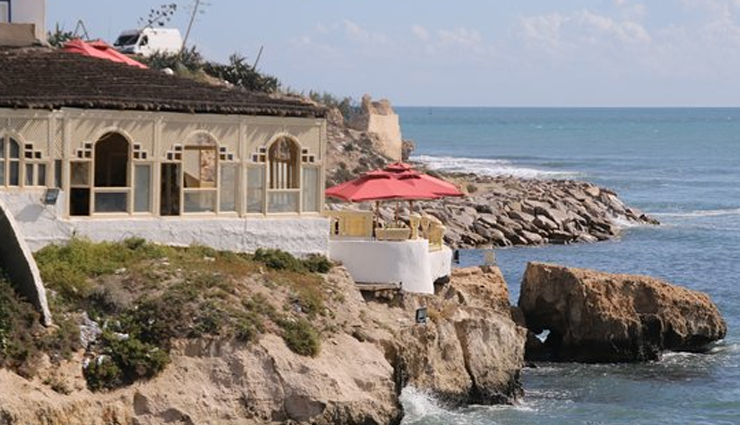 # Café Sidi Salem La Grotte

Dubbed the restaurant of choice in Mahdia, which is one of the most important Tunisian areas for the fishing industry, you'd expect Cafe Sidi Salem La Grotte to have some impressive seafood on offer. Sure enough, it does. It's also overlooking the beach, with stairs directly to the sea – a unique touch. Sunbathe on the cliff side while sipping your drinks, then come back in and sit among the pretty decor to tuck into a scrumptious meal. You'll often find serving staff in this country are hospitable, but you'd be hard pressed to find them more so than here. A must if you're in the area.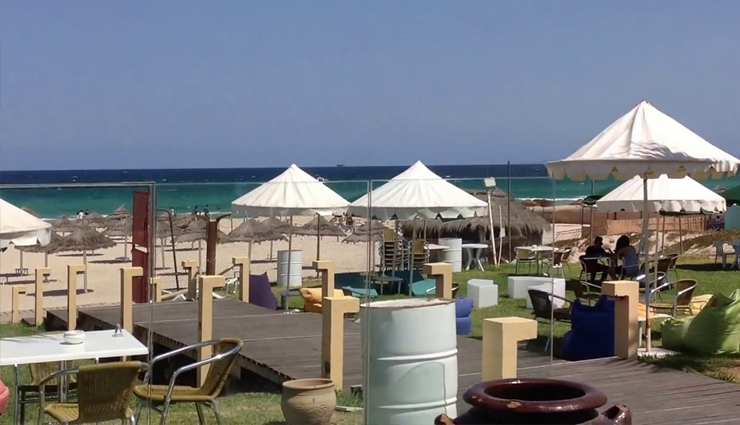 # Bocca Beach

Well known as arguably Sousse's best bar and grill, Bocca Beach also doubles as a dessert restaurant, so those with the odd sweet tooth (aka everyone) can have a sugar rush after their evening meal. The outdoor seating area overlooks the beach, and they're especially best at French cuisine, pizza, and seafood. The dynamic restaurant has the full works, which expands to live music, from soul to rock. It caters in absolutely every department.
# Le Pirate

Go upmarket with this smart restaurant, a classy way to round off the day. Enjoy mountains of nutritious seafood, finished with exotic fruit and probably the best mint tea in all of Tunisia. With such a variety going on, you're bound to want to return, so make a visit whenever you're in Monastir. Monastir began as a main fishing port, but has transformed into one of the country's largest tourism hotspots, so you can expect plenty of recommendable fish restaurants, but Le Pirate is undoubtedly the best of the bunch.