5 Most Amazing Hot Springs In Las Vegas
By: Neha Thu, 08 Dec 2022 6:14:54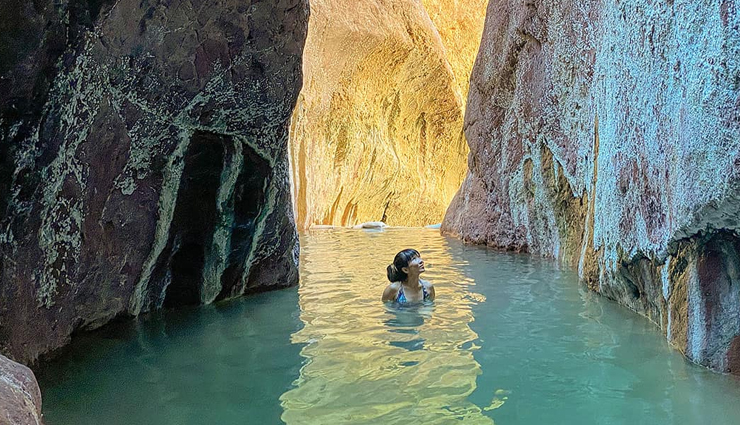 The sparkling city of Las Vegas in Nevada is famous for its dynamic casinos, exotic resorts and the deserts. But if you think that is all there is in Nevada, you are wrong. Apart from the city noises and busy streets, Vegas in the United States of America is also home to exquisite natural hot springs. These are naturally formed springs heated by volcanic activity.

And the Nevada state has more than 250 of those. Las Vegas is home to some of the most relaxing and stress-busting hot springs which you must visit. The Las Vegas hot springs are another major yet often overlooked attraction of the state. While in Las Vegas partying and living life, visit a hot spring to soothe your muscles. These are the best hot springs in and around Las Vegas.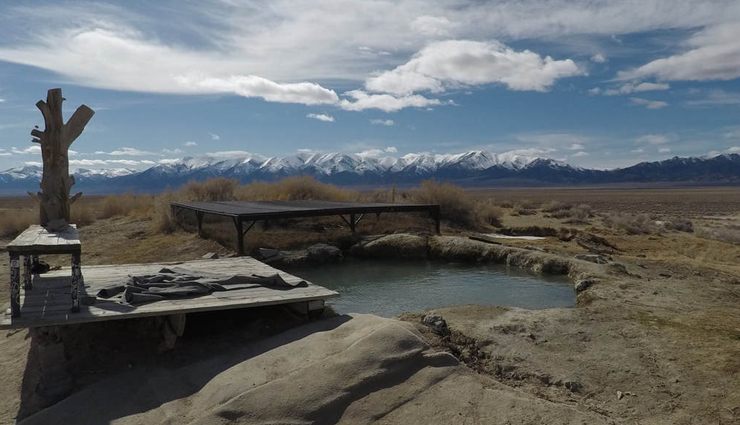 # Spencer Hot Springs

Nestled nicely in Big Smoky Valley in central Nevada, Spencer hot springs is the place to be. There are three pools where you can immerse and let the hot water do its magic. Also, these have an incredible view of the Toiyabe Range at the end of the open desert. You also have the option of camping there! Exciting, Isn't it?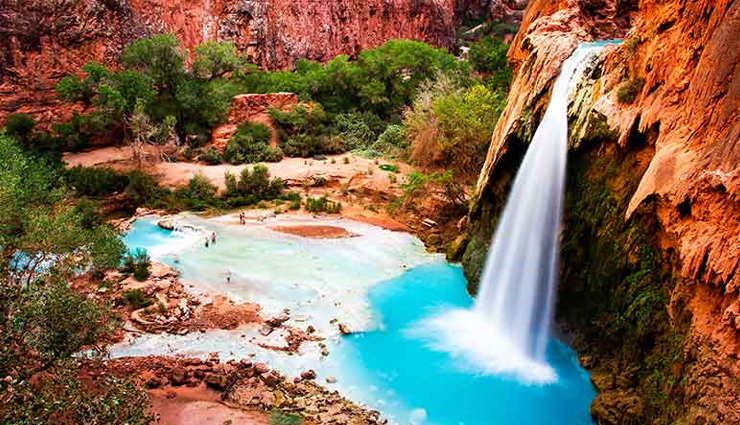 # Arizona Hot Springs

This is one of the busiest pools in Vegas located right near to the Hoover Dam. Moreover, you have to take a little hike of about 3 miles to reach this pool. Sandbags separate this three-tier pool and it stays very warm all day. This is one of the amazing hot springs in the Las Vegas strip.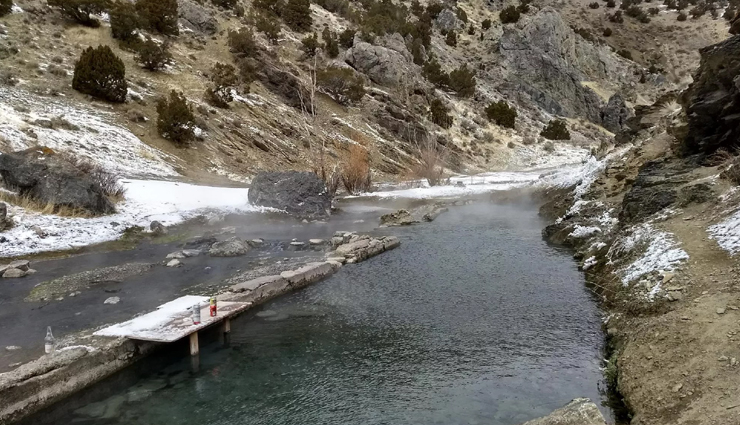 # Twelve Mile

Note: 12 Mile Hot Spring is on private land and the owners are considering gating it off.

Dubbed as one the most beautiful hot springs in Nevada state, this is a bit remote and not easy to find. But, that doesn't take anything away from this amazing spring. Dip in this hot spring which is surrounded by the rocky mountains, and soak in the heat and just relax. Since this is located next to Humboldt River and if the heat ever gets too much, jump right into the chilly river. This is a unique thing about this spring.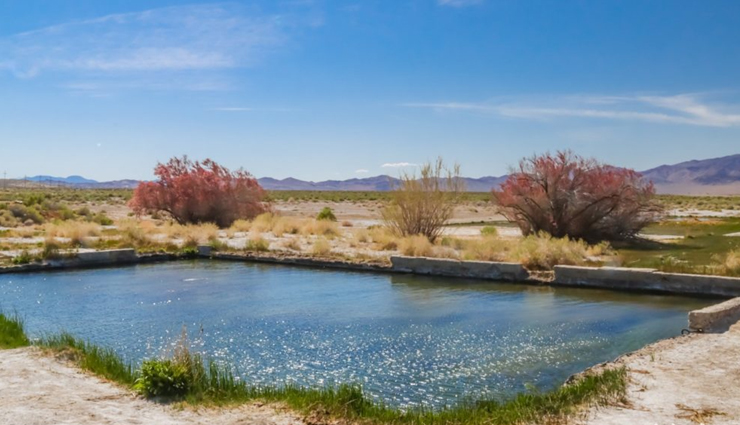 # Alkali Hot Springs

Alkali is a great hot spring close to Las Vegas. Alkali Hot Springs is located on private property. You can soak in the cement tubs and have a totally relaxing time. Since there are no big towns nearby, make sure you have everything you need as it would be difficult to get stuff here. Also, camping is not allowed in the grounds.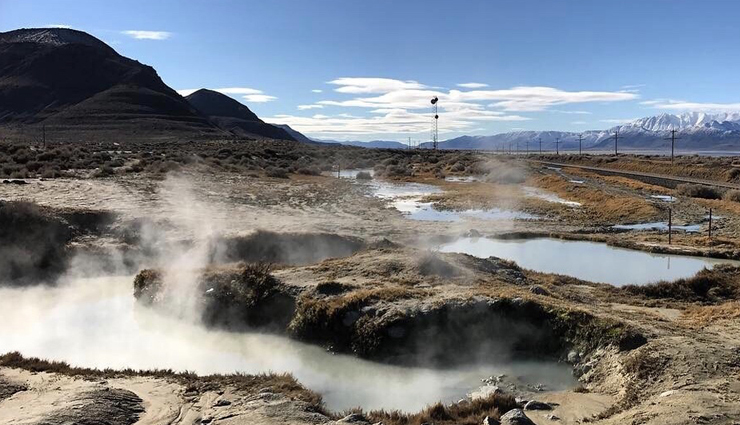 # Trego Hot Springs

If you love off-roading, camping head to the Trego springs. Additionally, the springs here have a muddy floor which can make your soak a mudbath as well. The views of the dry desert may not be that great, still, you can enjoy the hot springs.
Tags :