5 Most Amazing Road Trips To Try In India
By: Kratika Wed, 06 Oct 2021 6:10 PM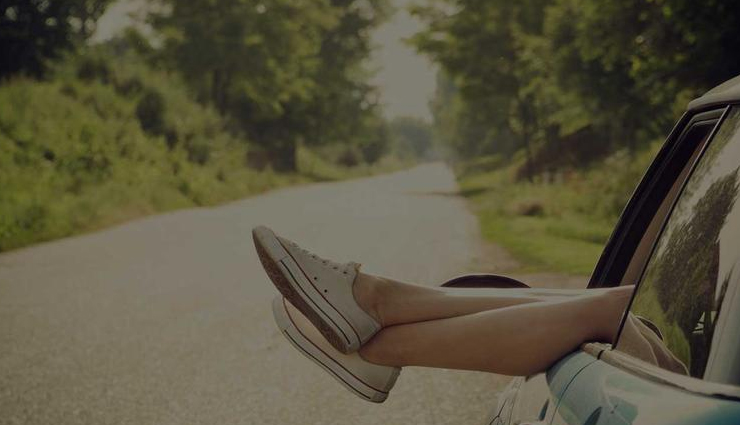 The most happening experience for a travel enthusiast is an adventurous road trip. If you are looking to slow down and make the most of your time away from home, just start off and see where the road takes you. Best road trips In India are one of the great ways to revitalize and it offers a completely different experience, there's something magical about it. It's all about exploring places and meeting new people.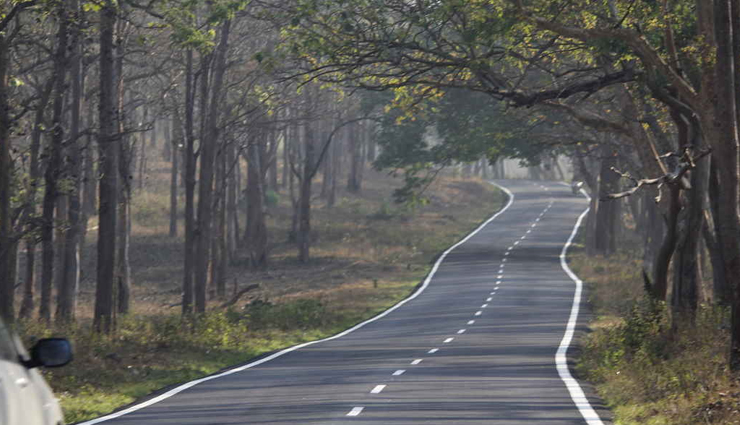 # Bangalore to Bandipur Forest

Putting forward a list of awesome best road trips in India, how can one miss out on a road trip that is taken along a forest? Bangalore-Bandipur forest route is one of the most beautiful adventurous road trips in India. This route is a must try for people in love with nature and wildlife and guarantees fun with adventure, excitement and animal spotting. There are lots of local rental cars and vans to take you, but a self driven car or bike is something you may love to experience if you love road-trips. Monsoon is between July and September, the best time to enjoy the greenery. There's no better way of paying your respects to mother earth, than by riding through its lush greenery and taking a deep breath that fills your lungs with brisk forest air.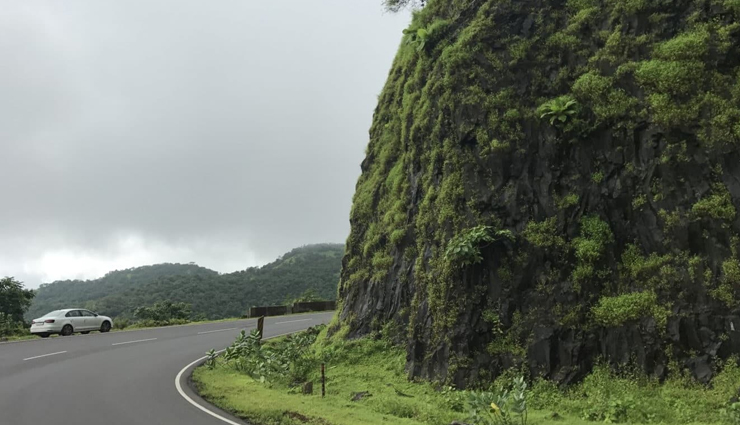 # Mumbai To Goa

There are two routes to reach Goa from Mumbai. If you are travelling by car, suggest you take the Pune-Kolhapur route as the roads are good and safe too. The more adventurous ones traveling with friends on a bike can take the Chiplun-Ratnagiri Route that gets rocky and narrow at many places. The beautiful view of the Western Ghats will make this trip worthwhile. Generally the best time to go on this Road Trip is between December and January. There are many amazing destinations to visit on the way, hence plan in advance so that you don't miss out on anything and ensure that the journey is memorable.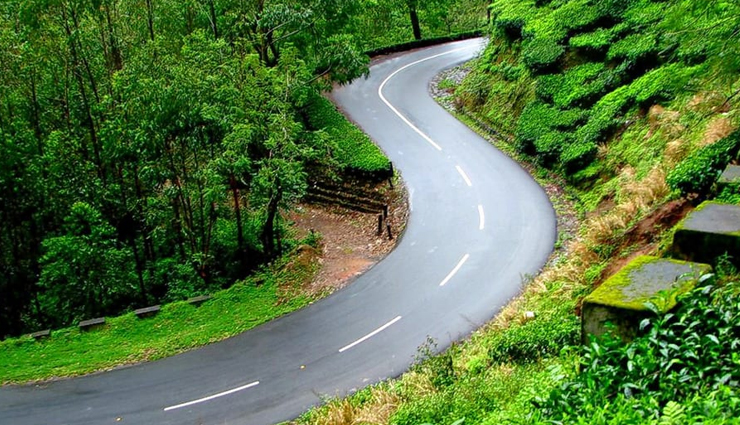 # Dehradun To Nainital

The picture-perfect combination of lakes, mountains, lush green forests, serene lakes and the picturesque beauty of the hill makes it the perfect route for one of the best road trips in India. The roads are in great condition and the sharp bends and turns provide an amazing experience to adventure seekers. Nainital is surrounded by mountains on all three sides. View throughout the ride is mesmerizing and gives you a feel of heaven on earth. The best time to do a Dehradun-Nainital road trip is from April to June and then September to October.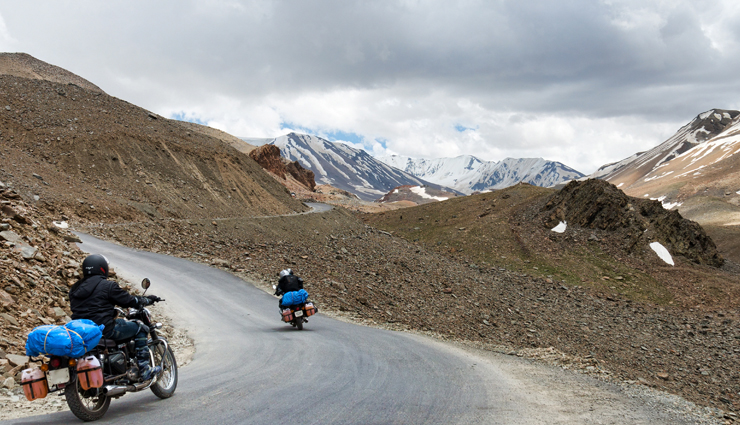 # Manali To Leh

The first thing that pops into your mind when it comes to an adventurous road trip is the most celebrated Manali to Leh which is a mountain highway. Its snow-capped mountains, distant valleys and the cool mountain breeze make it all the more exciting. Manali-Leh Highway runs through some of the world's highest mountain passes through remote areas. Proper preparation is essential to have a safe, enjoyable trip on this road. Marvel at the dazzling beauty of the region while you hit the roads on this adventurous road trip. June to September is the best time to use this road for the scenic impressions of the mountains. Uncertain weather, extreme cold, high altitude, and no civilization for miles make this a very treacherous track.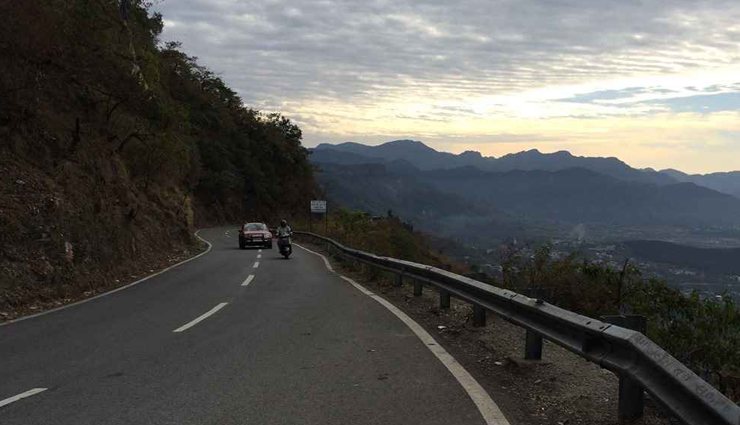 # Delhi To Mussoorie

Listed among the best road trips in India, this journey takes you through the hills, green pastures, streams and is a must try for all road trip enthusiasts. The ride is a little bumpy but the awe-inspiring scenic beauty and the mesmerizing view makes up for it. If you simply want to drive through nature's lap, this is the ideal option for you. As you pass Dehradun, the temperature starts to drop and the mountains start appearing nearer, undoubtedly the prettiest hill station in the country. As you drive there are a few breath-taking view-points where you can stop and take some amazing shots and not miss the stunning sunrises and sunsets. Food junkies can take frequent stops to indulge in some yummy food from the local dhabas on the road side. The ideal time to take this trip is after the monsoon season.
Tags :