5 Most Beautiful Monuments Of Agra
By: Pinki Mon, 25 Nov 2019 4:49:06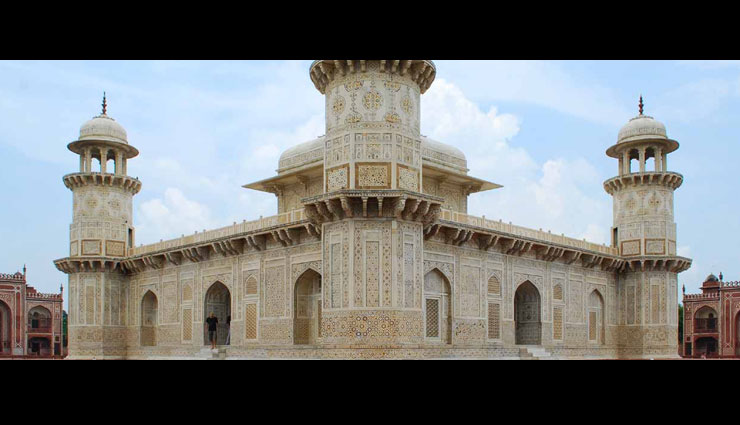 Agra is major tourist destination in India for list of many Mughal era buildings and historical monuments. The city is part of Golden Triangle tourist circuit and Uttar Pradesh Heritage Arc tourist circuit.

* Taj Mahal

The Taj Mahal is a World Heritage Site and New7Wonders of the World. It was commissioned by Shah Jahan and house the tomb of his favourite wife, Mumtaz Mahal.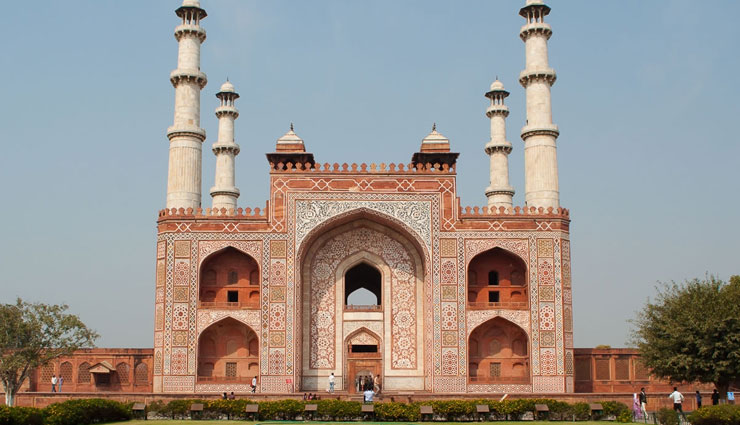 * Agra Fort

Agra Fort is a massive red sandstone fort, also known as sister monument of the Taj Mahal. The historical fort has monumental buildings and notable gates such as Amar Singh Gate and Jahangiri mahal.

* Fatehpur Sikri

Fatehpur Sikri is a world heritage site and best Mughal architecture in India. The abandoned city is known for important buildings such as Jama Masjid, Buland Darwaza, Tomb of Salim Chishti and Panch Mahal.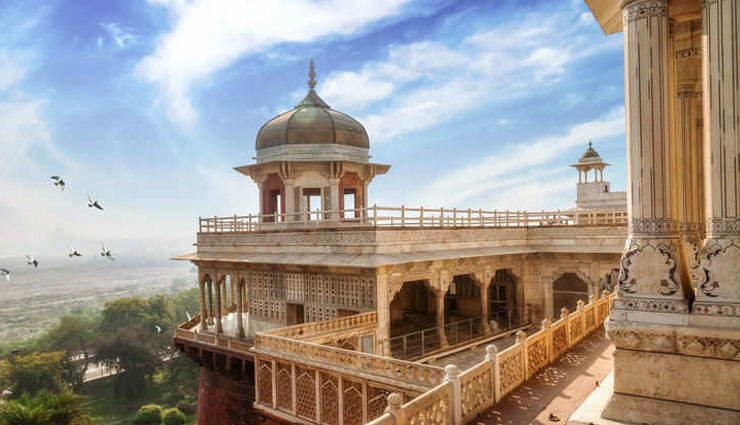 * Akbar's Tomb

Akbar's Tomb is an important Mughal- era monument in Agra. The tomb of Akbar situated in Sikandra suburb of Agra, built by his son Jahangir.

* Tomb of Mariam-uz-Zamani

Tomb of Mariam-uz-Zamani stands in the centre of a Mughal garden in Agra and contains beautiful work of the Mughals. The mausoleum was built by Jahangir in Sikandra suburb of Agra.