5 Most Beautiful Park In The World
By: Pinki Wed, 24 May 2017 6:17:55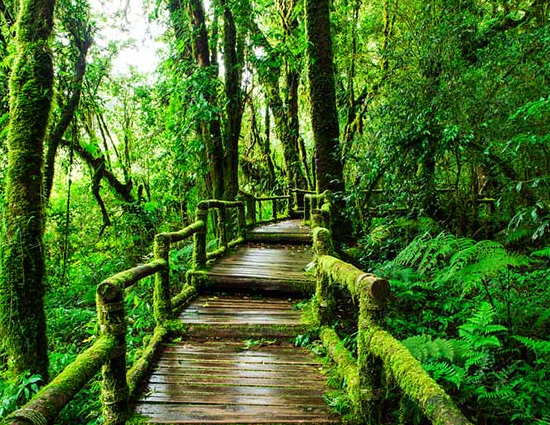 Parks, are the most natural place, full of greenery all around. They provide us fresh air and place to walk around or exercise. Every city has ample number of parks, but there are some parks whose beauty is worth once visit. And we are sure, you would not want to come back from there.
Royal Botanic Gardens, Melbourne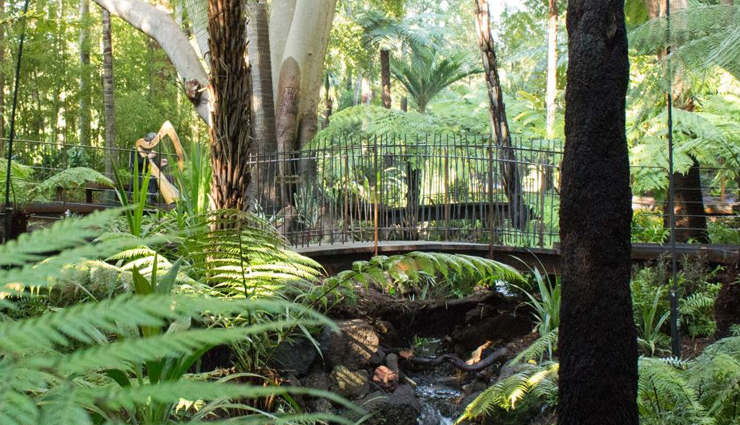 Picturesque vistas and colorful tropical fauna make Melbourne's Royal Botanic Gardens one of the world's most stunning city parks. Spread over almost 100 acres, the gardens feature peaceful lakes and a diverse collection of 50,000 plants. Visitors can get an up-close look at camellias, cacti, roses, cycads, and exotic plants from southern China.
Villa Doria Pamphili, Rome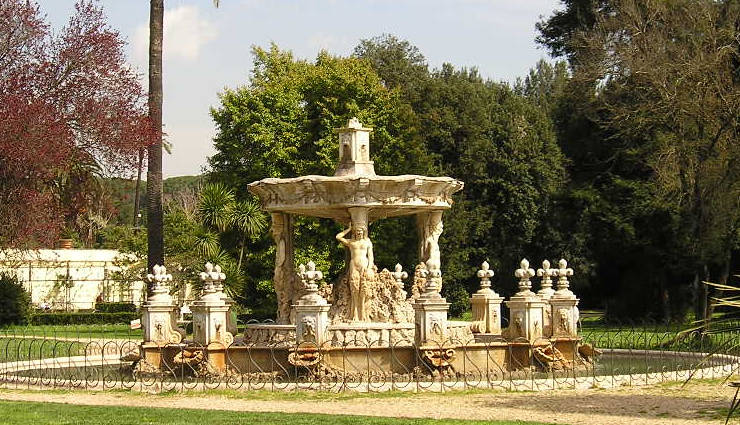 As the largest landscaped public park in the city, Villa Doria Pamphili delights visitors with its elaborate architecture and intricate gardens. Originally the estate of a noble family, the expansive grounds feature neatly manicured gardens with clipped hedges and fountains. Wide gravel pathways are perfect for jogging, and antique statues and vases hearken back to an earlier era.
Forest Park, St. Louis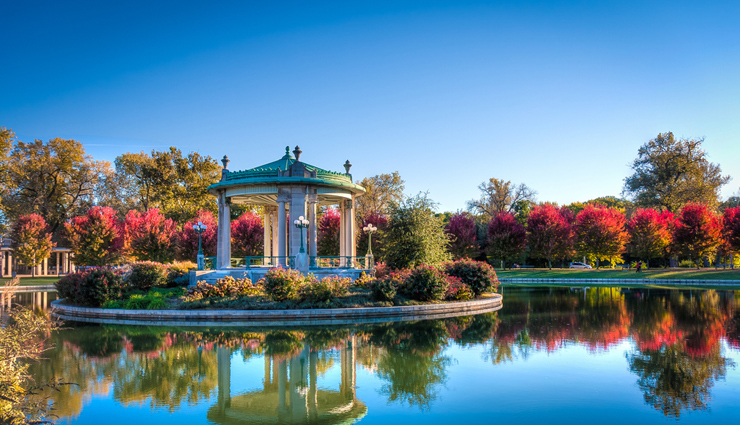 It's easy to spend an entire day in Forest Park. Located on the outskirts of downtown St. Louis, the park boasts 1,300 verdant acres and five major cultural institutions, including an art museum, outdoor ice rink, and city zoo. Visitors can picnic on green hills or take a paddleboat ride through sparkling blue ponds.

Stanley Park, Vancouver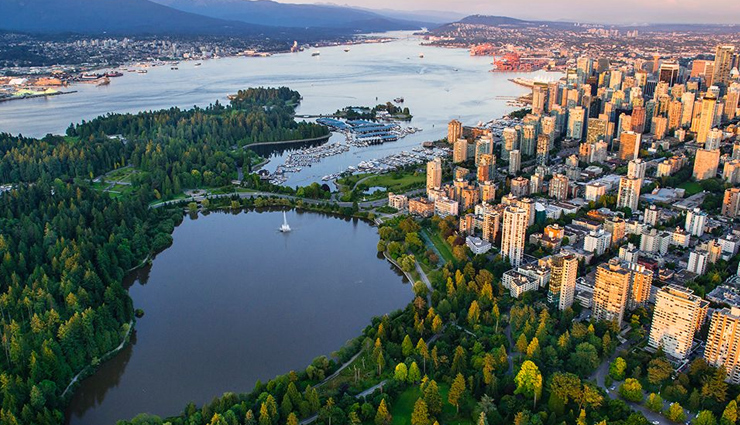 Few places compare to Vancouver's Stanley Park: The 1,000-acre wilderness park is footsteps from downtown and attracts a regular crowd of locals and tourists. Visitors can walk, cycle, or Rollerblade along a seawall, or enjoy outdoor theater and cultural performances during the warmer summer months. Don't miss the park's forest trails and lakes.
Hibiya Park, Tokyo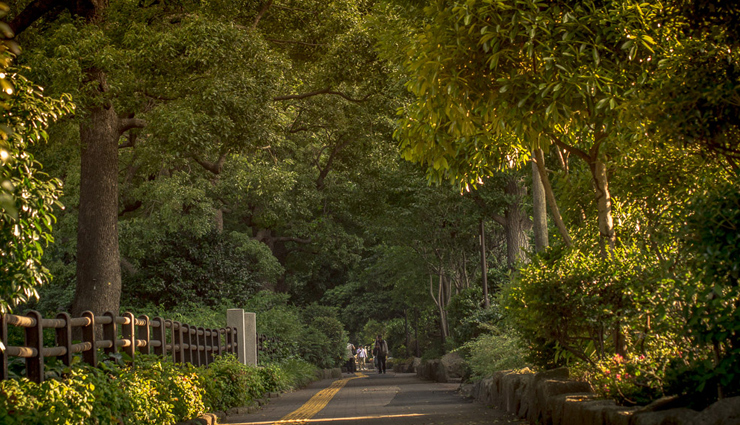 Located in the heart of Tokyo is Hibiya Park, the city's green oasis. Originally the palace grounds of a feudal lord, the park has since transformed into a bustling cultural center and peaceful urban retreat. Visitors can enjoy musical performances in open-air concert halls or take a stroll through peaceful gardens.