5 Most Beautiful Places To Explore In Arunachal Pradesh
By: Pinki Sun, 25 Sept 2022 09:09:21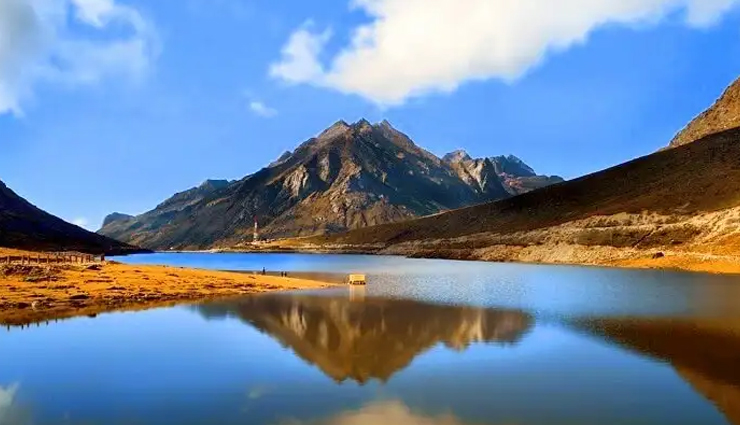 The thing about unexplored places is the sense of mystery that surrounds them. It's also the fact that the majority of them are absolutely stunning and a must-see. Arunachal Pradesh is one such destination. This is India's far north-easternmost state, bordered by Bhutan, Tibet, and Myanmar. This is one of those places in our country that is completely unexplored and undiscovered, but it is home to some truly stunning scenery. Its beauty is simply enthralling, and you can't help but fall in love with this state. With so many places to visit in Arunachal Pradesh, you won't be disappointed!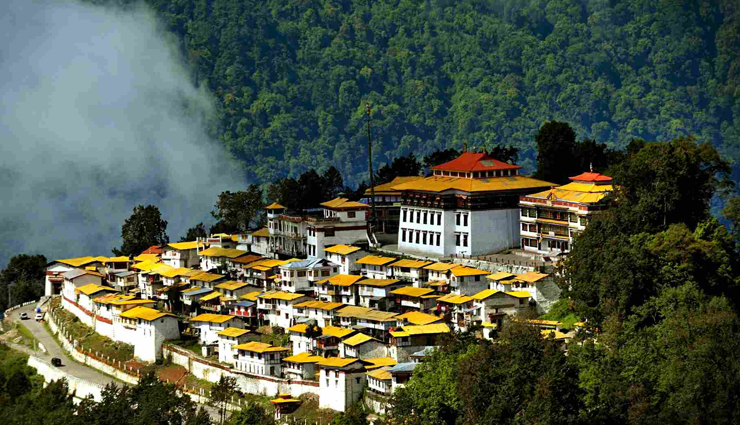 # Tawang

Tawang manages to encapsulate all of these things in Arunachal Pradesh, surrounded by fresh air, scenic landscapes, picturesque waterfalls, spiritual revelations, and simply drowning in the charm of nature! For these reasons, the stunning Tawang Valley has long been regarded as one of the best places to visit in Arunachal Pradesh and even Northeast India. The peace and tranquilly that can be found here are well worth the time it takes to travel to Arunachal Pradesh.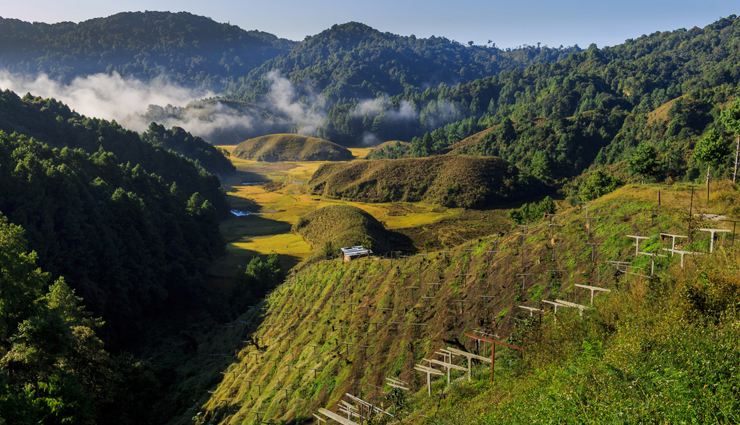 # Ziro Valley

One of the most beautiful places to visit in Arunachal Pradesh is this picturesque quaint village nestled in the foothills of the majestic Himalayas. Ziro Valley is a village with vast paddy rice fields, charming bamboo huts, serene hamlets, and a diverse range of rare flora covering its floors.

This village has been added to the list of World Heritage Sites and allows visitors to get a close look at the Apatani tribe's tribal life. Visiting this valley is an unforgettable experience that most people remember for the rest of their lives. This is one of the most relaxing and peaceful places in the state.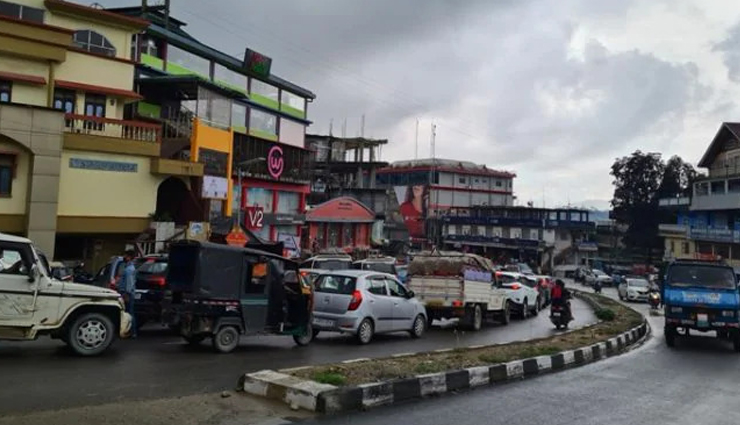 # Itanagar

How can you miss the capital city when travelling around different places? Itanagar, which is 350 metres above sea level, is a well-developed township. This city is one of the most interesting places to visit in Arunachal Pradesh because of its rich and cultural architectural wonders.

You can go to Ita Fort, which is made up of unique breaks. Another interesting location is the legendary Gyakar Sinwi, also known as Ganga Lake. The city is 7 kilometres away. Another wonder is the Jawaharlal Nehru Museum, which is a repository of Arunachal Pradesh's indigenous tribal culture.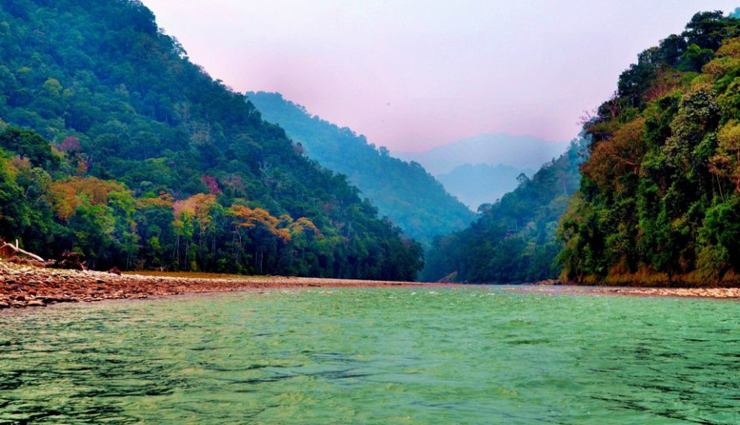 # Namdapha National Park

Isn't it true that red pandas are adorable? A red panda is one of the best things to see in Arunachal Pradesh. They are the only Ailurus genus and Ailuridae family species that are above. There are approximately 20 areas in India where you can see Red Pandas, and these areas work to conserve and protect the Red Panda population. As a result, Namdapha National Park, which is also one of the best places to visit in Arunachal Pradesh, is one of the conservation areas.

It is also India's third-largest park and a biodiversity hotspot. You can hire a local guide in Deban and then go on a hike through the rainforest to Lisu Village.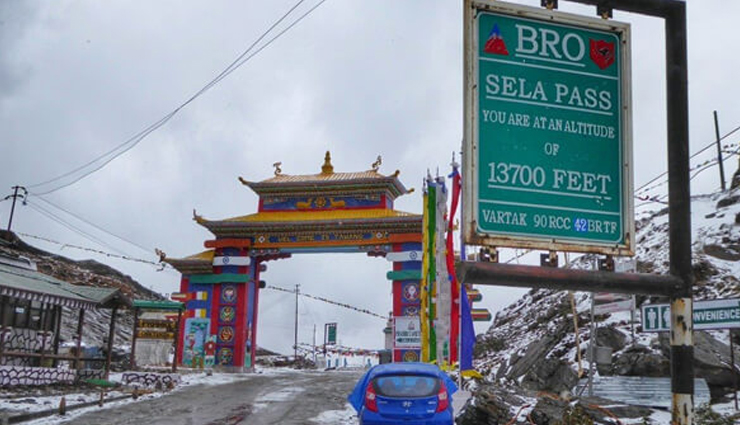 # Sela Pass

Sela Pass is a mountain pass in Arunachal Pradesh that sits at an elevation of 13,700 feet above sea level. It is one of the most serene places to visit in the state. Buddhists consider Sela Pass to be sacred, and it is said to be surrounded by a total of 101 lakes. The most beautiful and stunning blue Sela Lake is the main attraction that draws visitors to Arunachal Pradesh. The entire journey through the pass is littered with snow-capped mountains that never cease to inspire awe in travellers.