5 Most Beautiful Tombs In The World
By: Pinki Sat, 31 Mar 2018 12:02:07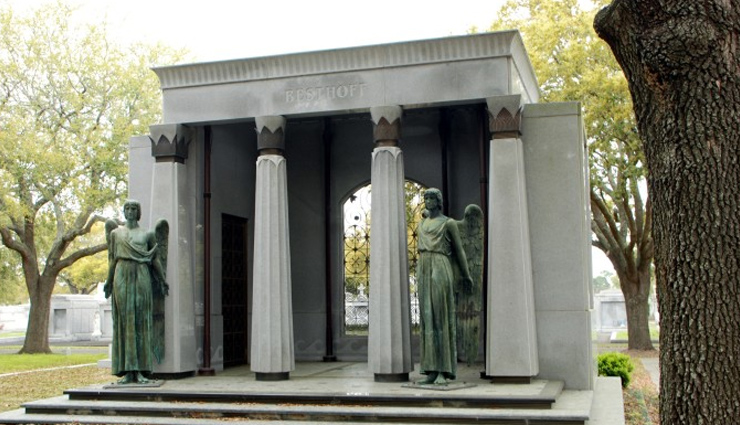 The world's most famous mausoleums are going to blow your mind! They are some of the most beautiful pieces of architecture that you will ever see. The word "mausoleum" derives from the Mausoleum at Halicarnassus which was the grave of the King Mausolus, a prominent Persian ruler of the 4th century BC. The Mausoleum at Halicarnassus was such a large, opulent and impressive structure that it became one of the Seven Wonders of the Ancient World. Unfortunately, it was destroyed by successive earthquakes between the 12th and the 15th century so it cannot be admired anymore but over the course of time, hundreds of other stunning mausoleums have been built in many countries all over the world. Holding remains of kings, sultans, presidents, emperors and other important people, here are 5 Most Famous Mausoleums From Around The World.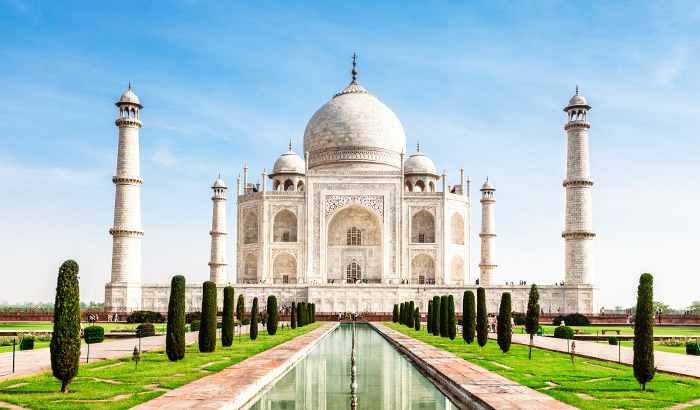 * Taj Mahal, Agra, India

Built in the Indian city of Agra between 1631 and 1648 by order of the Mughal emperor Shah Jahan in memory of his favorite wife, the Taj Mahal is arguably the most famous and impressive mausoleum in the world. Made from white marble, it is the jewel of Muslim art in India and one of the universally admired masterpieces of the world's heritage.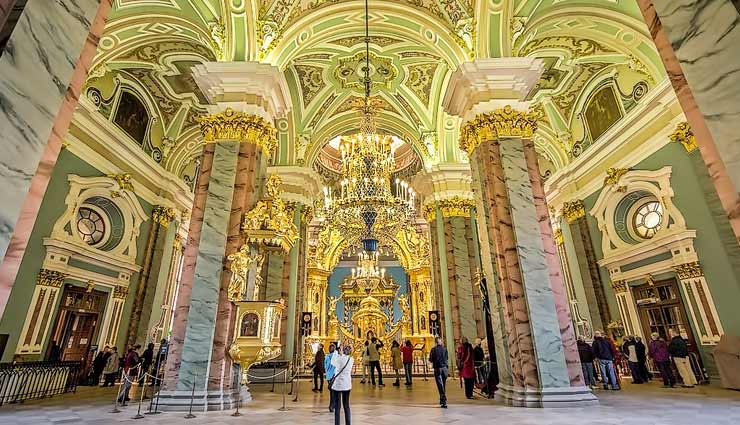 * Saints Peter and Paul Cathedral, Saint Petersburg, Russia

Considered the highest Orthodox Church in the world, the Saints Peter and Paul Cathedral is a remarkable cathedral and mausoleum, housing the remains of almost all Russian emperors and empresses from Peter the Great to Nicholas II. The graves of the rulers and their families are very extravagant and lavishly decorated, just like the cathedral itself.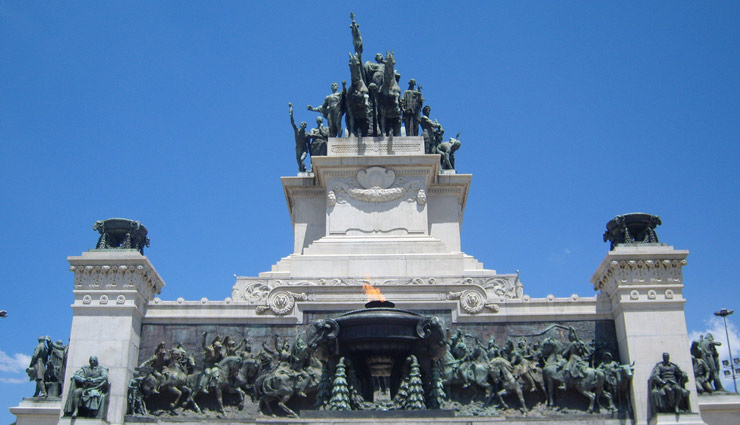 * Monument to the Independence of Brazil, Sao Paulo, Brazil

Located on the historic site in Sao Pauolo where Emperor Pedro I proclaimed Brazilian independence from Portugal in 1822, the Monument to the Independence of Brazil features a group of sculptures made of granite and bronze. In 1952, a crypt with the remains of the Emperor and his wife was added to the monument.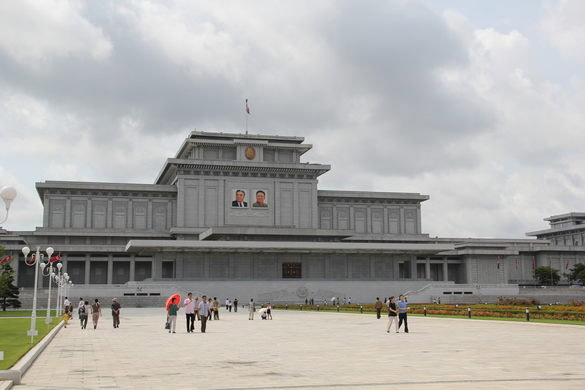 * Kumsusan Palace of the Sun, Pyongyang, North Korea

The Kumsusan Palace of Sun is the Mausoleum for Kim Il Sung, the founder and "eternal president" of North Korea and for his successor Kim Jong Il. The palace was built in 1976 as the Kumsusan Assembly Hall and served as Kim Il Sung's official residence but in 1994, the building was renovated and transformed into the Mausoleum.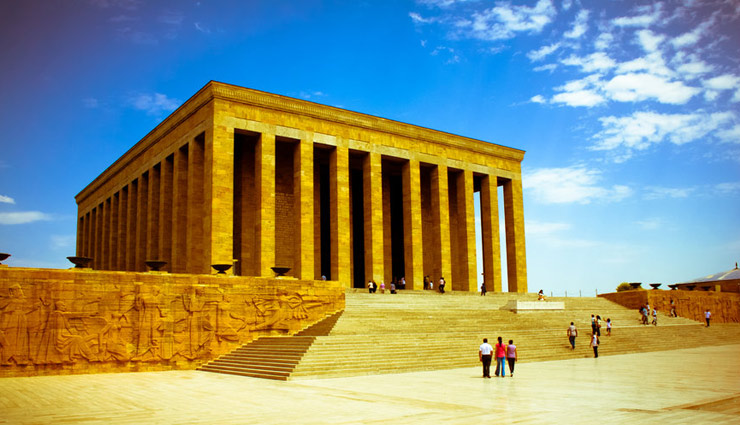 * Anitkabir, Ankara, Turkey

Located in the Turkey´s capital Ankara, Anitkabir is the mausoleum of Mustafa Kemal Atatürk, the leader of the Turkish War of Independence and the founder and first President of the Republic of Turkey. Completed in 1953, the site is also the final resting place of Ismet Inönü, the second President of Turkey.