5 Most Exotic Beaches Of India
By: Pinki Wed, 13 Nov 2019 2:06:50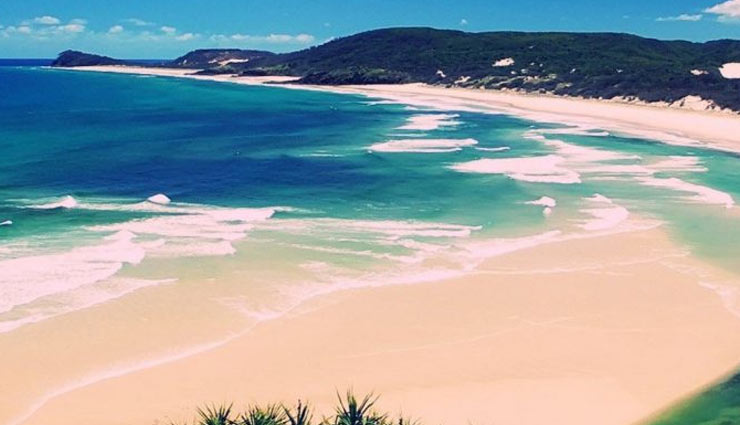 The 7517 km long coastline of India is bounded by Arabian Sea and Bay of Bengal. The beaches along the western regions of India starts from Gujarat and run parallel to Western ghats ranges to Kerala. The Indian West East Coast starts with West Bengal and extends further through Odisha, Andhra Pradesh and finally ends in Tamil Nadu. Lets explore the most top 5 most exotic and pristine beaches of India.

* Butterfly Beach, Goa

Butterfly Beach at Palolem is located at a distance of about 37 km from Margao. This tiny beach is the hidden gem of Goa and the island is most beautiful island of natural wonder.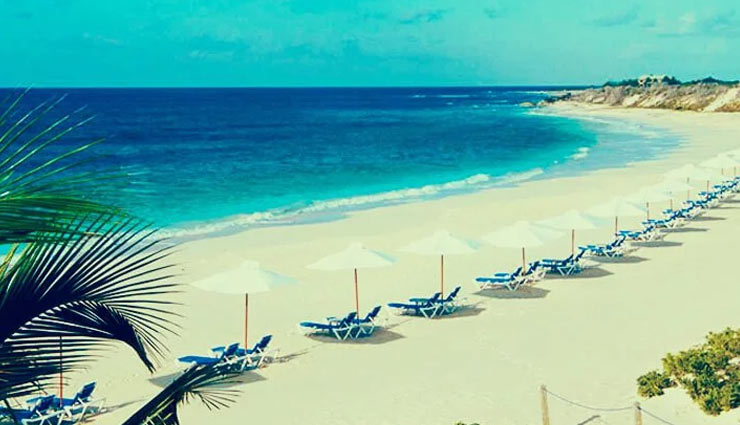 * Querim Beach, Goa

Querim Beach locally called as Keri Beach, located in North Goa and known as a sea shore marvel and peaceful environment. Keri beach is situated to the North of Arambol Beach at the mouth of the Terekhol river.

* Mandvi Beach, Gujarat

Mandvi Beach is situated 56 km south of Bhuj and popular weekend destination among travelers from Kutch and Bhuj. Mandvi is a port city and famous for number of points of interest such as Vijay Vilas Palace,72 Jinalaya,Wind Farms Beach and ship building yards.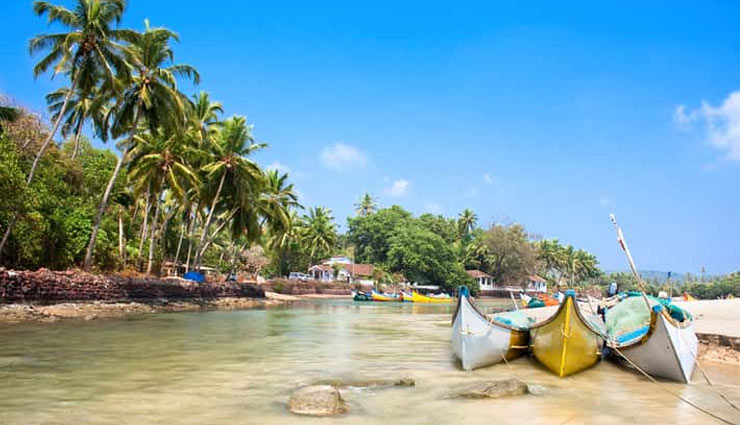 * Nagoa Beach, Diu

Nagoa Beach is the most beautiful and famous beach of Diu, known for its pristine beauty and palm trees. The beach and offshore lighthouse are the popular tourist destinations in Diu for recreational and parasailing.

* Ganpatipule Beach, Maharashtra

Ganpatipule beach is the most beauitufl beach of Maharashtra, located in the Konkan region of Ratnagiri district. The pristine beach of Ganpatipule offers breathtaking view of sea and scenic natural beauty and serenity.