5 Most Exotic Beaches To Visit In India
By: Pinki Mon, 24 June 2019 3:03:41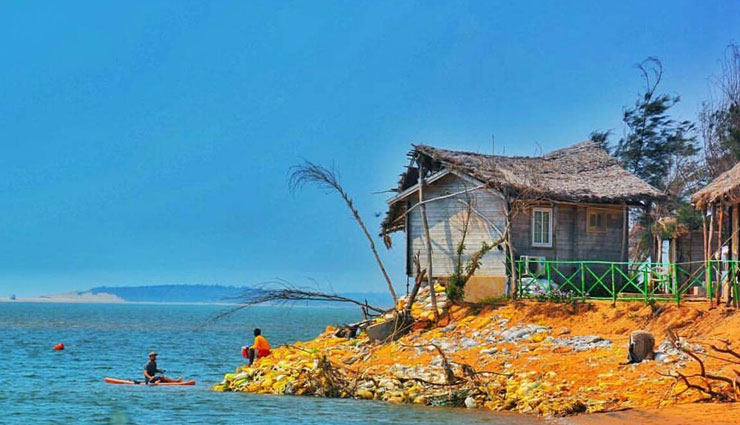 The 7517 km long coastline of India is bounded by Arabian Sea and Bay of Bengal. The beaches along the western regions of India starts from Gujarat and run parallel to Western ghats ranges to Kerala. The Indian West East Coast starts with West Bengal and extends further through Odisha, Andhra Pradesh and finally ends in Tamil Nadu. Lets explore the most top 5 most exotic and pristine beaches of India.

* Butterfly Beach, Goa

Butterfly Beach at Palolem is located at a distance of about 37 km from Margao. This tiny beach is the hidden gem of Goa and the island is most beautiful island of natural wonder.

* Querim Beach, Goa

Querim Beach locally called as Keri Beach, located in North Goa and known as a sea shore marvel and peaceful environment. Keri beach is situated to the North of Arambol Beach at the mouth of the Terekhol river.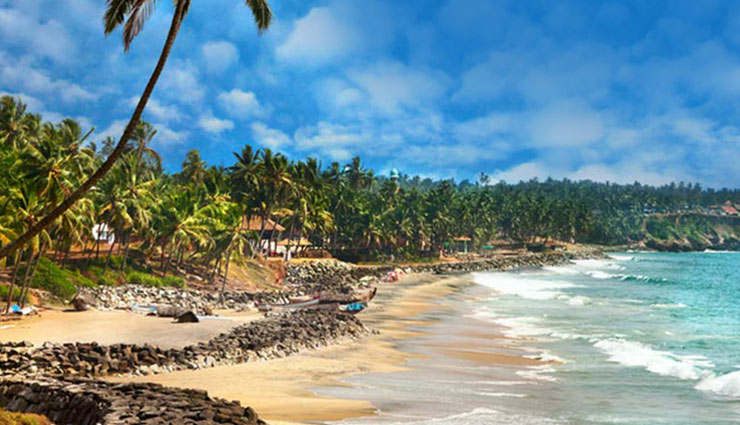 * Nargoal Beach, Gujarat

Nargoal Beach village of Gujarat is located near Vapi town and the beach is still unexplored with list of beauty spots. The beach is rarely visited by locals with very few tourists and part of the Gulf of Cambay.

* Ladghar Beach, Maharashtra

Ladghar Beach also known as Tamas Teertha is situated clsoe to Dapoli town and one of the most popular beach in the region with breathtaking sunset. Dapoli town in Ratnagiri district is dotted with series of beautiful beaches and home to one of the biggest Agricultural Universities in India.

* Gokarna Beach, Karnataka

The temple town of Gokarna is known scenic and rocky mountains sea beaches, Mahabaleshwara Lord Shiva temple and a holiday destination. Scenic beaches of Gokarna are Om beach,Kudle beach and Paradise Beach,Belekan beach and Gokarna main beach. Gokarna is the youngest tourist destination in India and one of the seven important Hindu pilgrimage centers in India.

* Kappad Beach, Kerala

Kappad Beach is the perfect gateway of Arabian Sea near Kozhikode and the rock studded beach is known as Kappakkadavu. Kappad is beach where Portuguese explorer Vasco Da Gama landed.