5 Most Famous Cow Breeds Found In India
By: Pinki Wed, 08 Jan 2020 2:12:39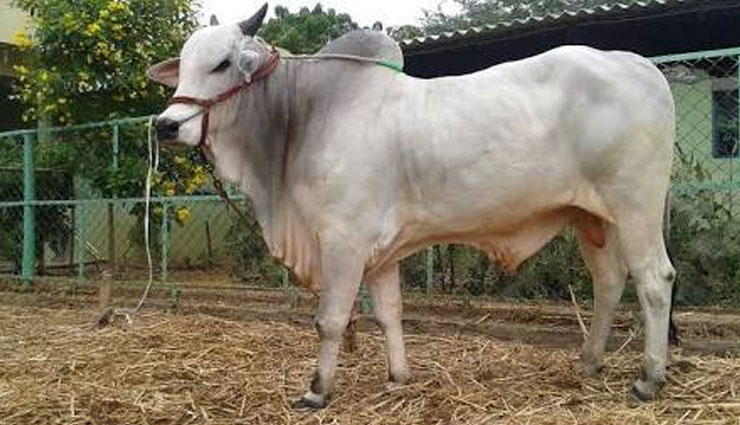 This is a list of the cow breeds found in India with partly or fully of Indian origin, used for dairy and listed as best for milking cow breeds in the country. The Brahman cattle, Nelore cattle, Guzerat cattle and Zebu type are most popular breeds of cattle, originating from India and South Asia.

* Gir, Gujarat

Gyr cattle is zebu cattle type breed and rated among the best dairy breeds in the world. Originally the breed is from the Gir forest of Saurashtra region and Kathiawar.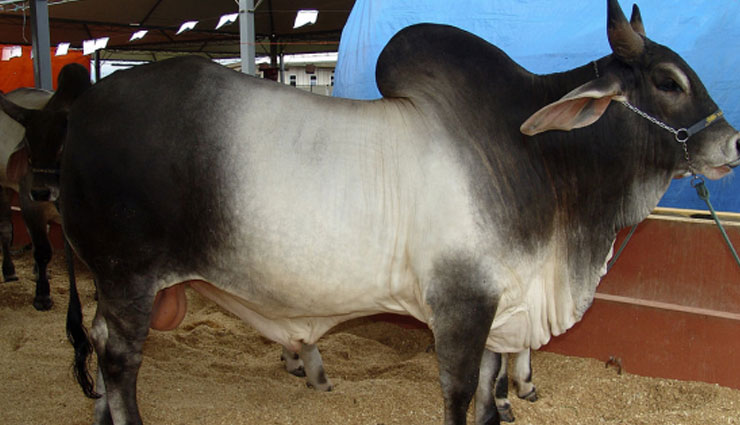 * Sahiwal, Haryana/Punjab

Sahiwal is also a breed of Zebu cattle and one of the best dairy breeds in India. The Sahiwal originated from Punjab region and now also found in Australia and Africa.

* Tharparkar, Rajasthan

Tharparkar cattle is a dual purpose breed and got its name from Thar Desert of Rajasthan. The cow breed is also known as White Sindhi and today one of the top five milking cows in India.

* Red Sindhi, Rajasthan

Red Sindhi cattle originated from Bikaner in Rajasthan and also crossed with Jerseys in many places. The Red Sindhi is one of the popular dairy breeds in India as well as in many other countries.

* Rathi, Rajasthan and Haryana

Rathi cattle breed originated from Rajasthan and an important dual purpose cow breed of India. The cattle locally known as Rathi and Rath of two variant and also different in colour.