5 Most Famous Indian Attractions Among Tourists
By: Pinki Thu, 02 Jan 2020 4:53:37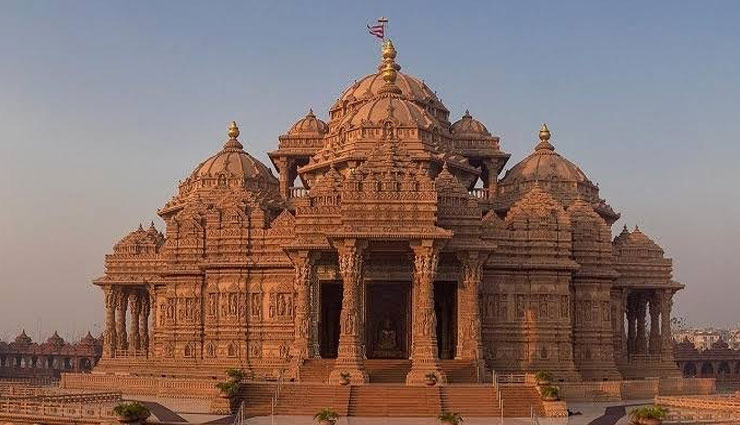 As per the most number of visit of foreign tourists, these top 15 major attractions of India offers one of the best tour. Among the list, five places are UNESCO World Heritage Sites and other are also rated as must see places and best tourist attractions in the country.

* Mehrangarh Fort, Jodhpur

The majestic Mehrangarh Fort of Jodhpur is one of the largest forts in India and famous tourist place in Royal Rajasthan. Mehrangarh Fort offers breathtaking views of Jodhpur city and landscape of the Great Indian Thar desert.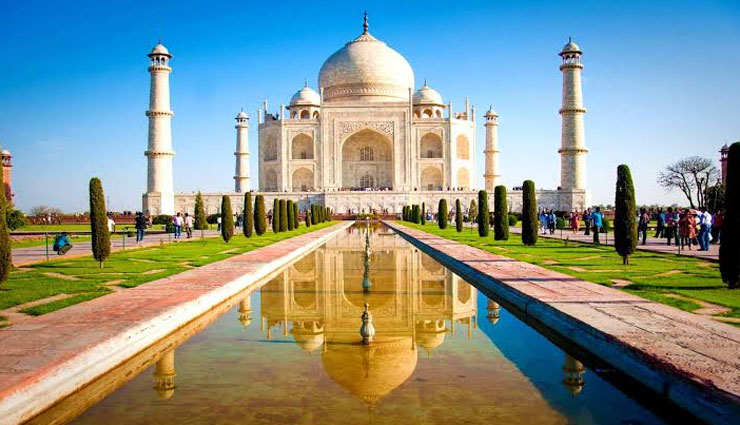 * Taj Mahal, Agra

The Taj Mahal is a UNESCO World Heritage Site, most famous historical monuments of India and one of the New Seven Wonders of the World. Taj Mahal attracts large number of overseas tourists mostly in the winter months of October and November.

* Khajuraho Temples, Khajuraho

The Khajuraho Group of Monuments is one of the most popular tourist destinations in India, famous for their erotic sculptures. Khajuraho Group of Monuments is a UNESCO World Heritage Site and considered to be one of the seven wonders of India.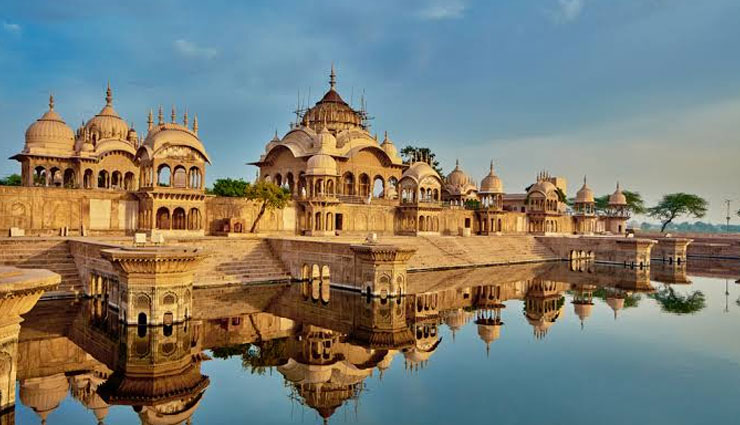 * Amer Fort and Palace, Jaipur

The Amer Fort is known as the Amer Palace is the one of the prominent tourist attractions in the pink city of Jaipur, Rajasthan. Amer Palace and Fort is known for its artistic style of Hindu elements such as Ganesh Gate, Temples, mirror palace and Jai Mandir.

* Tomb of Itimad ud Daulah, Agra

Tomb of Itimad-ud-Daulah is another most visited monuments in the city of Agra, sometime called as jewel box or Baby Taj Mahal. The tomb is located on the left bank of the Yamuna river and the complex also consists of numerous outbuildings and gardens.