5 Most Friendly Cities In The World
By: Sandeep Wed, 17 Jan 2018 2:32:23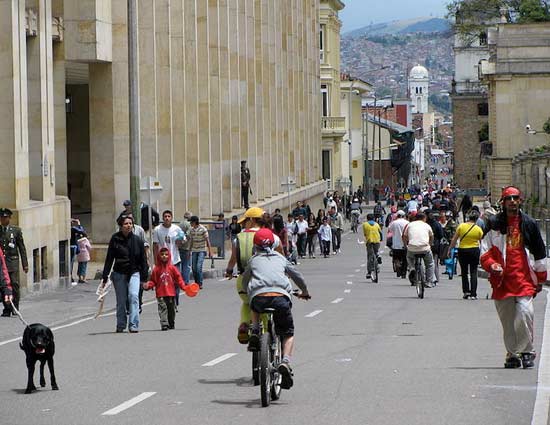 Curious about where to find the friendliest cities? Every year, Travel + Leisure, a popular New York City-based travel magazine with almost 5 million readers, asks its readers to weigh in on their favorite cities around the globe in the annual World's Best Awards Survey. Friendliness of locals is without doubt one of the most important factors that make traveling comfortable and enjoyable for travelers. To find out where these cities are according to Travel + Leisure readers, check out this post with 5 Most Friendliest Cities In The World.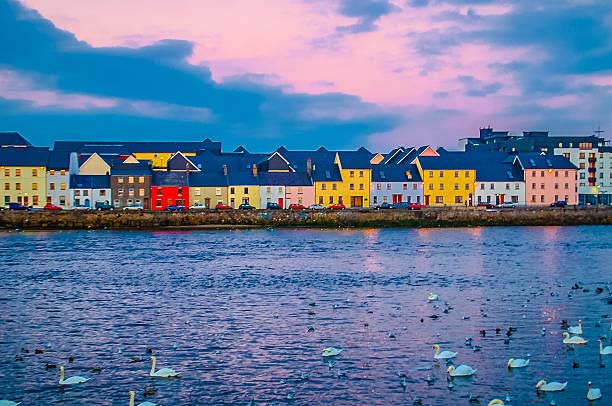 * Galway, Ireland

Located in Western Ireland, Galway won the survey thanks to its friendly and festive nature, lively population, and musicality. Many Travel + Leisure readers said it was in this little Irish town where they met the friendliest people in the world.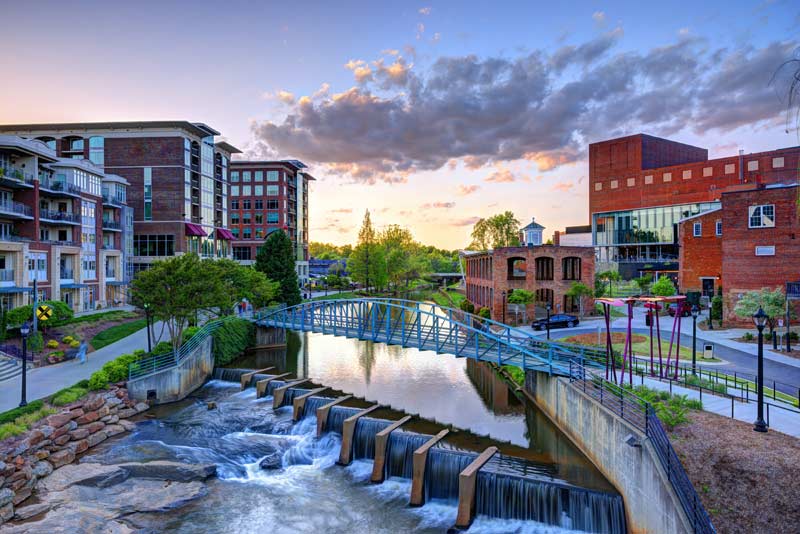 * Charleston, South Carolina, UK

The oldest and second largest city in the US state South Carolina, Charleston recently experienced a heartbreaking mass shooting tragedy, but locals are still very kind, welcoming and helpful to all foreigners who thus feel very comfortable here.

* Dublin, Ireland

The largest and capital city of Ireland, Dublin has many landmarks and monuments dating back hundreds of years. Combined with the kindness and hospitability of locals, Dublin was voted the third friendliest city on Earth.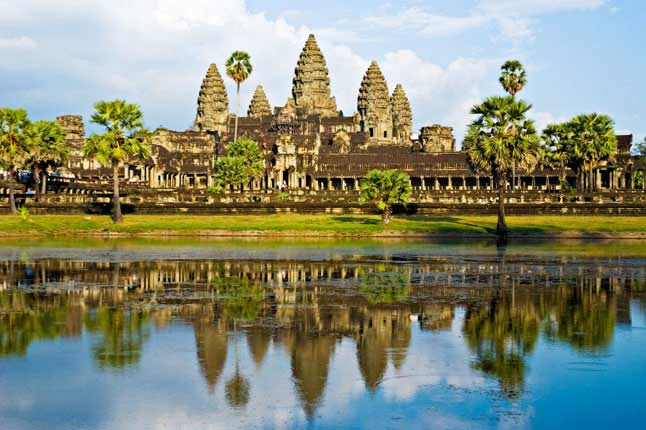 * Siem Reap, Cambodia

A gateway to the famous Angkor Wat, Siem Reap is a popular tourist resort town in Northwestern Cambodia. Despite the constantly growing numbers of tourists, mostly Buddhist locals are still very calm, kind, and helpful.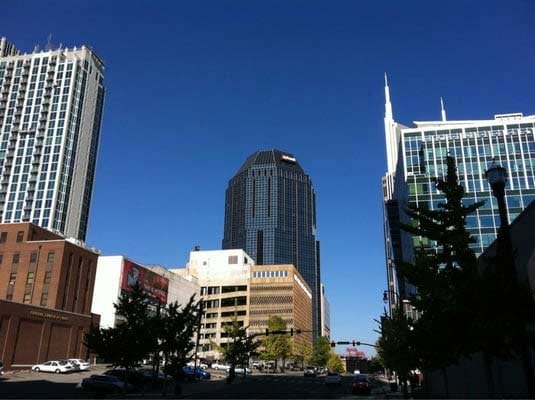 * Nashville, Tennessee, US

The capital of the US state Tennessee, Nashville is known for live country music performances, delicious food (particularly hot chicken and barbecue), and very friendly and accommodating locals who welcome every visitor.