5 Most Peaceful Countries Around The World
By: Pinki Tue, 14 Feb 2017 2:11 PM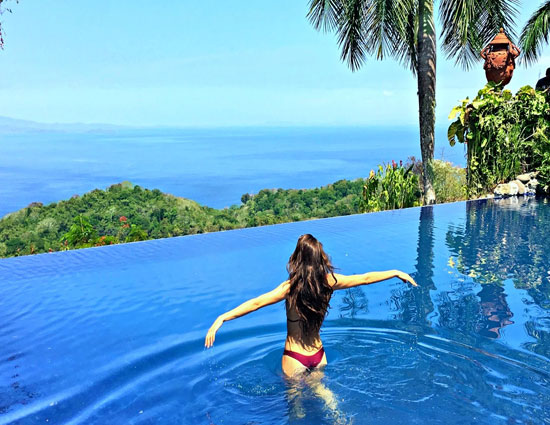 To travel around the world is everyone`s dream. But there are many pro and cons to it. traveling to places depends on the choice of person. Here we are with the list of few most peaceful countries around the world.
Iceland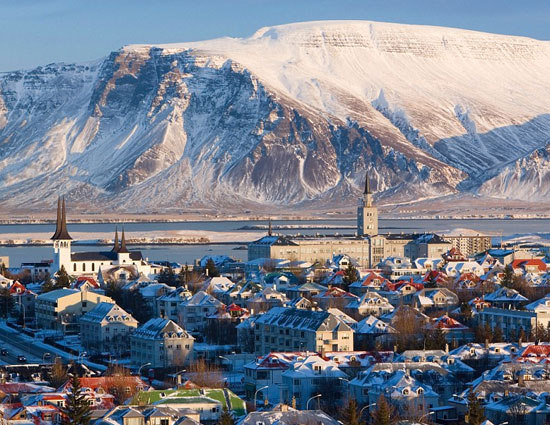 Iceland tops the list of the most peaceful countries in the world, staying out of the main conflicts in the world. Iceland seldom or never hits the headlines and despite the collapse of the Icelandic banks several years ago, the country is remained as an amazing place of spectacular natural beauty.
Denmark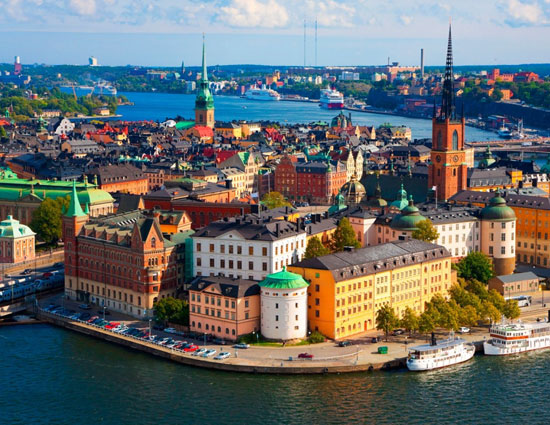 Denmark is the second peaceful country on Earth since it's really a safe place to live in. Even while Copenhagen, the capital of Denmark, was under occupation by the Nazis during the World War II, it still did not fight.
Austria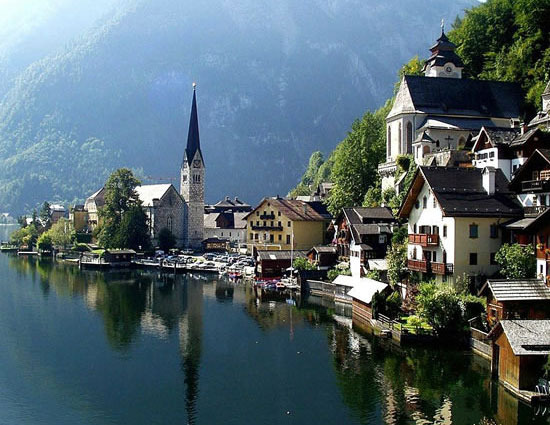 Austria is a small landlocked South Central European country, which gains a place on the list of the most peaceful countries in the world for its stance on international politics. Since World War I and the break-up of the Austro-Hungarian Empire and World War II, Austria has been content to embrace a life of peace and serenity.
New Zealand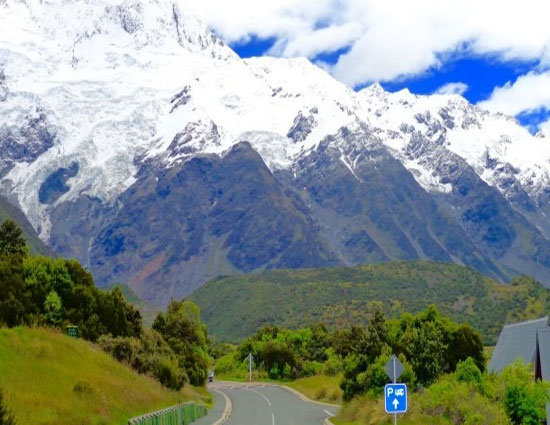 This is a country of natural beauty, diverse scenery and quirky natives. Visitors from all over the world come to New Zealand to experience the rugged landscape, breathtaking alpine glaciers, awesome beaches and fantastic geothermal and volcanic activity. The country is also renowned for its fine wines and there are a great number of grape varieties planted throughout New Zealand.
Portugal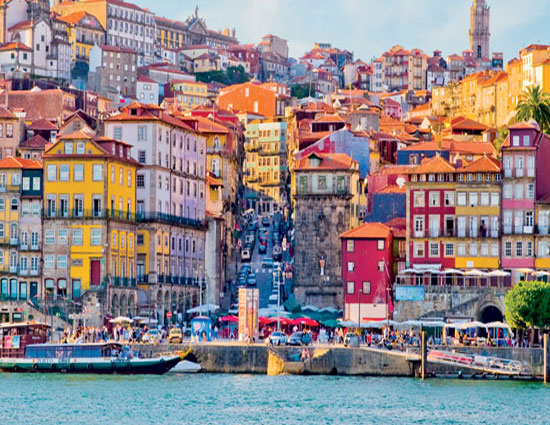 The country has the low crime rates, great standards of living and a stable government. Plus, fascinating sandy beaches, golden plains and impressive mountains, a millennial heritage, and vibrant cities make Portugal one of the best places to live in.
Tags :