5 Most Popular Tourist Attractions To Visit Around The World
By: Kratika Fri, 11 Feb 2022 9:02:56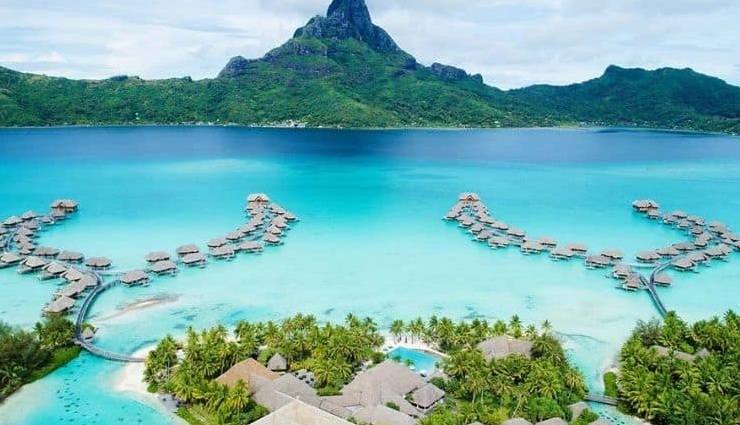 The world's most popular tourist attractions have a gravity all their own, pulling millions into their orbits each year. There's no one formula that drives the demand either; some spots rely on natural beauty to inspire awe and visits and others feel like the center of the universe, drawing curious eyes from around the globe.

Using these tallies as a springboard, we're excited to bring you a snapshot of some of the standouts, from the world's most popular public park (any guesses?) to the theme park that beats all others (are you surprised?) and the globe's most visited palace (hint: if you see William and Kate there, it's only because they're on vacation).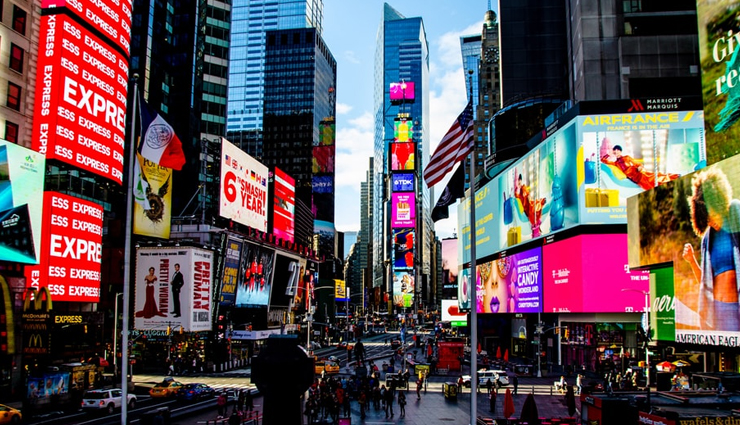 # Times Square, New York City, New York

Most Popular: Public space

What it's Got: Flashing signs, crowds, stores, restaurants, theaters, and hot-dog carts—everything that makes New York New York.

Why You Should Go: As the single most popular tourist attraction on the planet, Times Square lives up to its claim as the "Crossroads of the World." That alone makes it worth checking out.

Why You Shouldn't Go: New York City has so much more to offer.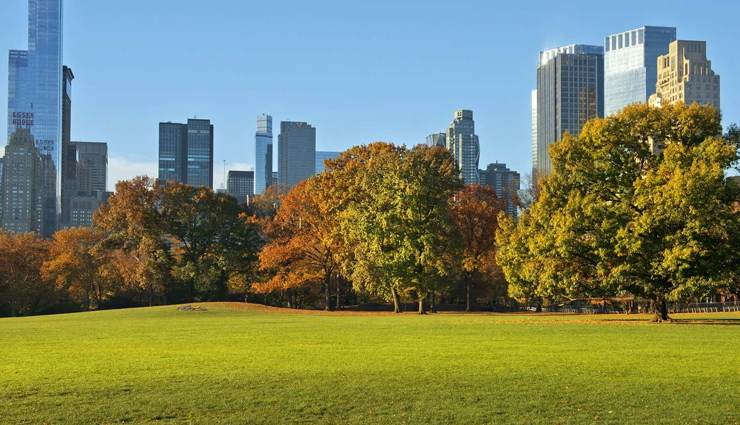 # Central Park, New York City, New York

Most Popular: Public park

What it's Got: Central Park offers ponds, woodlands, gardens, playgrounds, statues, and restaurants, as well as a carousel, a castle, and a zoo, on 843 acres of Manhattan.

Why You Should Go: You can choose from hundreds of activities set against an unexpectedly convincing pastoral backdrop. And your lungs enjoy the break from all the traffic fumes of the surrounding city.

Why You Shouldn't Go: Honestly, there are very few reasons not to go, though you may prefer to stick to daytime strolls. (However, the park has become much safer at night in recent years.)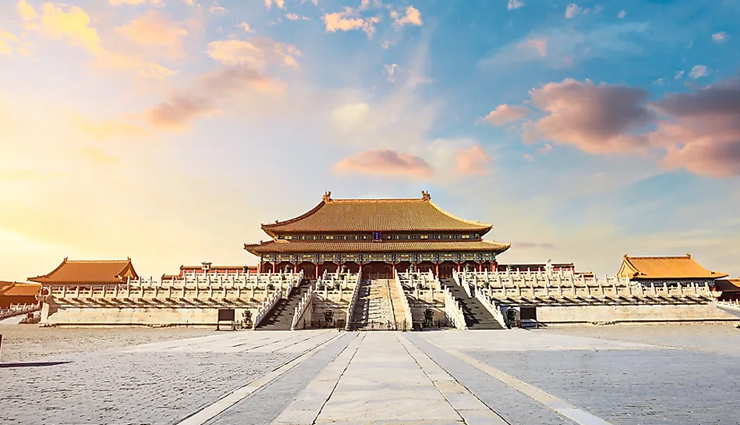 # Forbidden City, Beijing, China

Most Popular: Palace

What it's Got: As the world's largest palace complex, the Forbidden City has nearly 10,000 rooms full of the furniture and art of the Ming and Qing dynasties.

Why You Should Go: The scale and grandeur of the Forbidden City can't really be described; it's one to be experienced first-hand.

Why You Shouldn't Go: The Forbidden City can get extremely crowded, especially during Golden Week holidays in fall and winter. Expect the sort of congestion where you'll be lucky to see much except the back of other people's heads.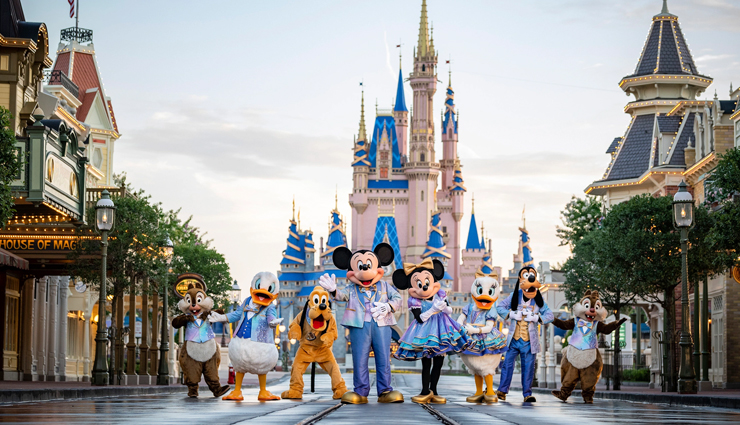 # Walt Disney World, Florida

Most Popular: Theme park

What it's Got: Six individual theme parks in one super park. Disney World's Magic Kingdom alone beats out all other theme parks in the world to be the most visited on earth.

Why You Should Go: Walt Disney World makes its name as the "most magical place on earth," with options for all ages and interests, as long as those interests include theme parks. For many families, it's a rite of passage, and it's one of the only places where having breakfast with a mouse is a good thing.

Why You Shouldn't Go: Long lines, high humidity, and the inevitability of witnessing dozens of public sugar-crash tantrums—from both adults and children.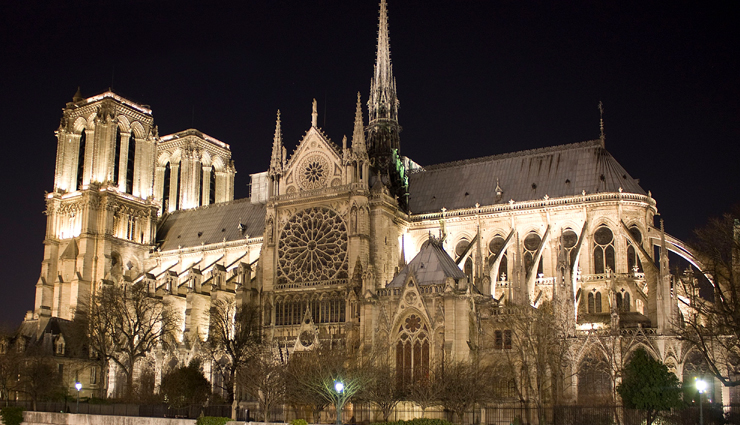 # Notre Dame Cathedral, Paris, France

Most Popular: Religious building

What it's Got: Nearly 850 years of history, some of the world's most impressive stained-glass windows, flying buttresses, and views of Paris from the South Tower.

Why You Should Go: Cathedrale Notre Dame de Paris is a magnificent feat of architecture and construction set in one of the world's most beautiful cities.

Why You Shouldn't Go: The long lines and conveyor-belt river of tourists pouring through the cathedral offers few chances to pause and really admire the beauty of the place.
Tags :