5 Most Strange Dishes That People Eat
By: Kratika Sat, 30 July 2022 1:47:52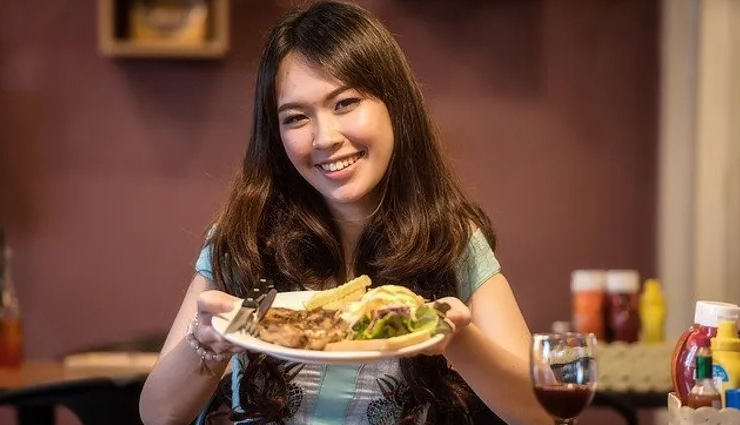 India is a country whose food is a beautiful amalgamation of many cultures and diversity. Many such dishes are made in India, which people start laughing as soon as they think about it. But on the other hand, there are some places in India where strange dishes are prepared and eaten, about which you will be stunned. Let us tell you, these dishes are completely different from the common dishes of India and they are also cooked in a different way. So let's know about those strange poor food eaten in India.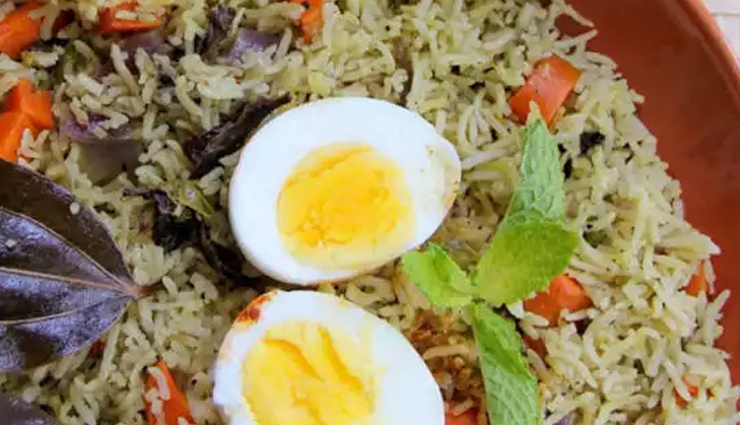 # Jadoh, Meghalaya

Jadoh dish is found in the northeast of Meghalaya state of India. This dish is most popular among the Jaitia tribe. You will be surprised to know that this dish is prepared by mixing pork or chicken meat with rice. Although this food will look like casserole to you, but it is cooked with blood and chicken.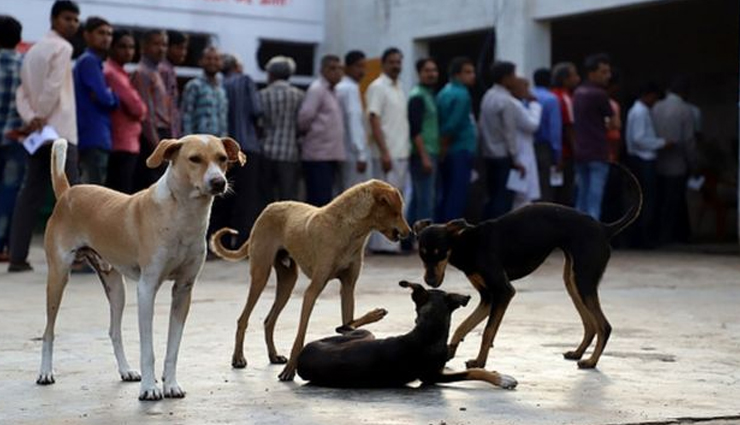 # Dog meat, Nagaland

By the way, dog lovers must be very angry to hear about dog meat! But let us tell you, this dish is in a place in Nagaland, India, where the meat of goat, pig, crab and elephant is eaten. Apart from all this, here dog meat is also prepared and consumed in many ways. Let us tell you, this dish is a very favorite dish of the tribal people.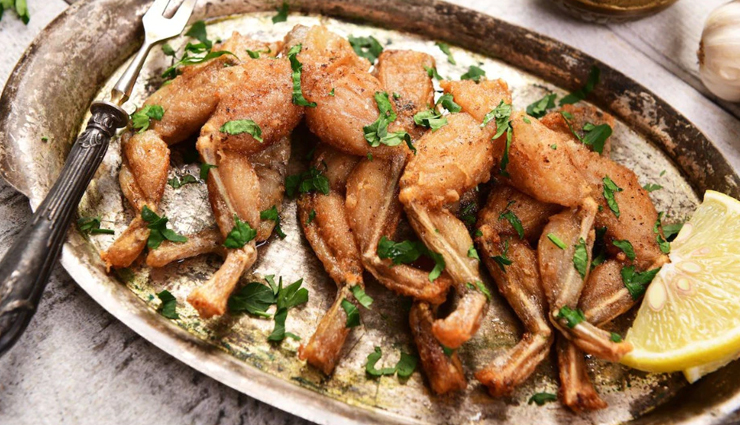 # Frog Legs, Sikkim

This food is mainly included in the Sikkimese dishes, which are very much liked by the people of the Lepchas community. Let us tell you, the people here believe that frog legs have many medicinal properties, due to which they eat it the most. It is believed that eating it cures dysentery and other stomach ailments.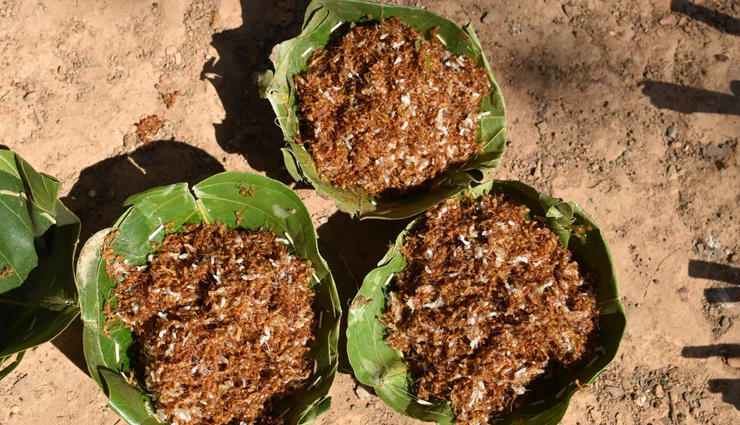 # Chaprah, Chhattisgarh

This dish is prepared with red ant eggs and some spices. By the way, you must have started 'chee' after hearing about this dish. But let me tell you, many people get water in their mouth as soon as they hear this food. People of Chhattisgarh like to eat spicy and spicy chutney of red ants. Also, these people also use red ants for garnishing.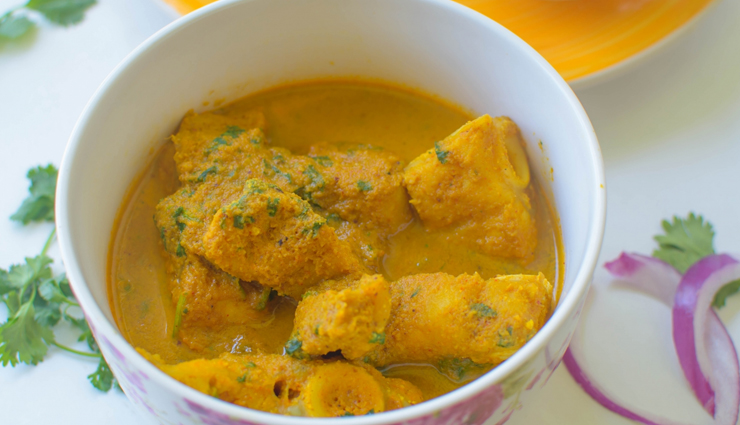 # Baby Shark Curry, Goa

We would also like to include Baby Shark Curry in the list of strange food. If you want to try this food, you will have to come to Goa for that. Baby shark curry is one of the most famous dishes of Goa. If you like non veg very much, then you can try this dish. This dish is also very expensive.