5 Most Underrated Yet Amazing Hill Stations In India
By: Kratika Sun, 24 July 2022 11:36:03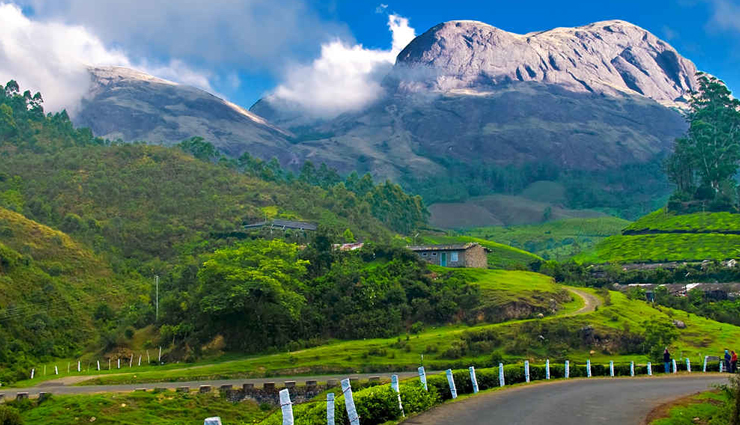 Wandering and exploring the hill stations of the country is the most cherished destination for the people in India. Visiting the hill stations of the country is one thing that often struck our minds especially during the months of crouching heat. The most visited hill stations in India like Ooty, Shimla, and Manali are too stereotyped, and the luxurious resorts and cafes there make it difficult to explore them fully.

So, here we are, the Solitary Travellers to make you familiar with the lesser-known hill stations in India to plan your next holiday trip with us. These are secluded and very much less crowded hill stations to provide you with a favourable experience.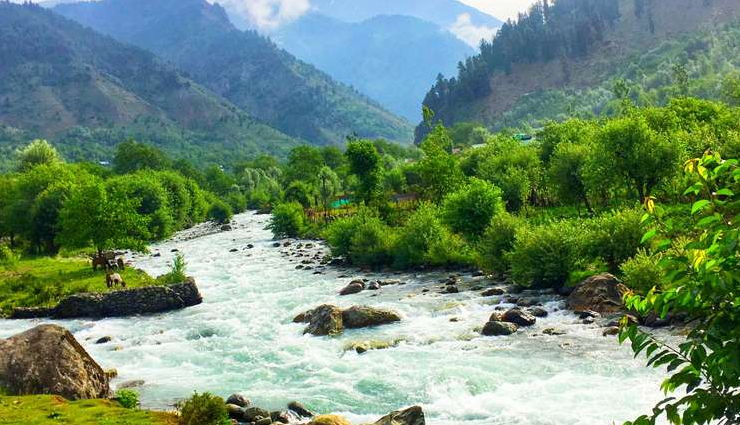 # Aru Valley, Kashmir

Aru Valley is a beautiful hill station in the trans- Himalayan region. It provides a vast range of exciting experiences such as horse riding, trekking, bird watching, and many more. The places like the Betaab Valley, Chandanwari, and the Baisaran one should visit to have some pleasant views. It is also a perfect place for photography. Trekking is the most adventurous activity as Aru is the starting point of the expedition to Kolahoi Glacier and Sonmarg.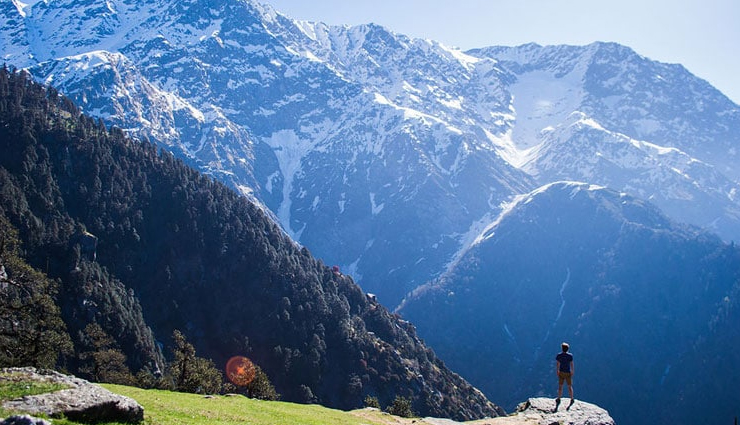 # Dharamkot, Himachal Pradesh

Dharamkot is a very peaceful and secluded hill station located on the top of the hill above Mcleodganj. It offers a village-like vibe with tiny guesthouses that will certainly amplify one's pleasure. It has several sightseeing and meditation centres such as Vipassana, Dhamma Sikhara, and Tushita. Triund is a popular trek destination here that attracts adventure enthusiasts from every corner. Delicious pancakes, lasagnas, plates of pasta, and hummus are the delicacies sold in apparently every cafe of Dharamkot that one should try.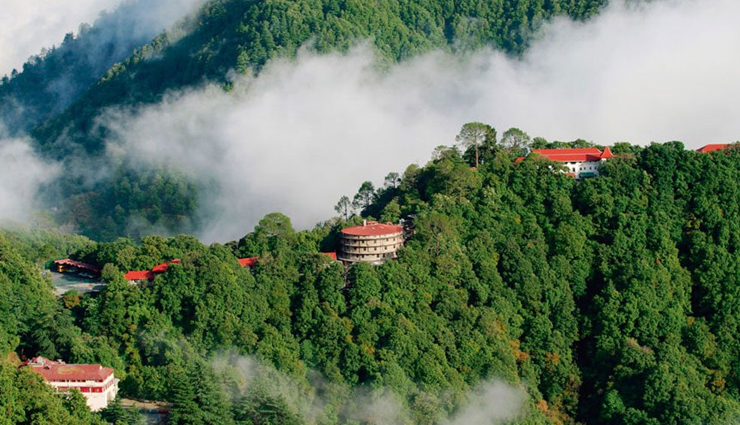 # Landour, Uttarakhand

Landour, an offbeat hill station in the state of Uttarakhand has an enchanting and quiet environment away from the hustle-bustle. It is enriched with lovely and affordable homestays and a lot of exciting activities. One could go on a rented bike ride and explore the beauty of the place and capture the view of the mesmerizing sunset. Landour is gifted with a lot of trekking spots such as the Pari Tibba, Bhadraj Forest, and Nag Tibba. Rhododendrons and the oak in the purple new leaf are found in the Pari Tibba.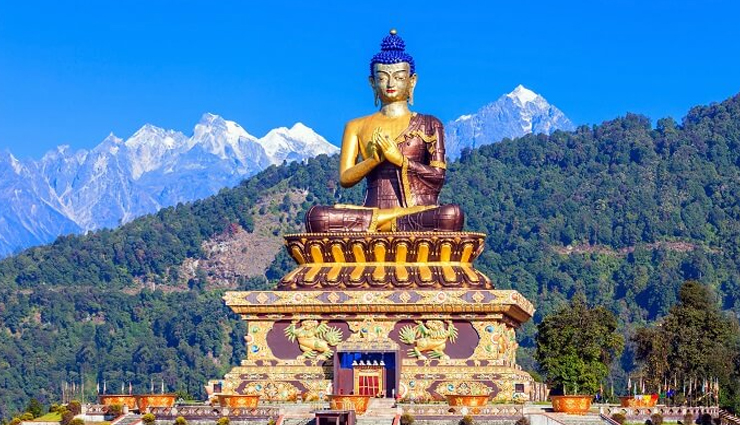 # Pelling, Sikkim

The smallest state of the country, Sikkim has a lot to offer to adventurous travellers. Pelling is a tiny and secluded hill station situated in the west of Sikkim. It is the starting point for the trekkers to embark on their beautiful journey. This hill station inherits some wonders of nature. It is surrounded by greenery and offers a panoramic view of the mountain ranges namely Frey, Rathog, Pandim, and Kokthang. Pelling is embraced with mesmerizing Waterfalls, Rock Garden, Changey Waterfall, Quaint Singshore Bridge, Khecheopalri Lake, and Pemayangtse Monastery.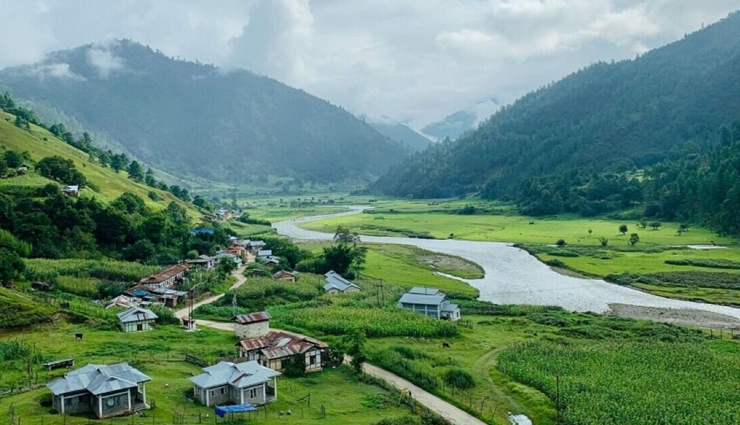 # Tawang, Arunachal Pradesh

Tawang is a secluded and lesser-known hill station of India that is embraced with serene beauty and is a perfect mixture of Buddhist and northeastern culture. Tawang is tagged as the pride of Arunachal Pradesh yet it is nowhere in the top hill stations of the country. It offers a lot to adventure enthusiasts. From trekking, rock-climbing, river rafting, paragliding to ski lifting, this place is a great site for such activities. The presence of the Tawang Monastery is a major attraction here and also an adventure hub in itself.