5 Most Visited Tourist Places Of India
By: Pinki Mon, 10 Feb 2020 11:40:27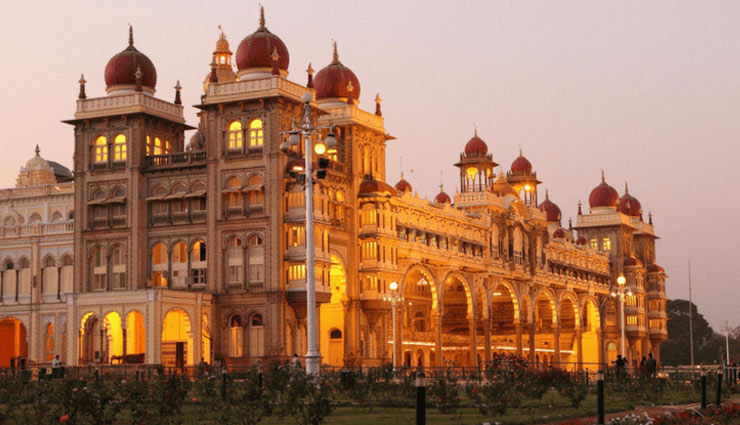 From the picturesque hill stations to snow clad mountains to some of the cleanest and most beautiful beaches in the World, India has it all. Many tourist places in India have been declared as World Heritage Sites, and people from all over the world come to visit those places in India. Check out this list of tourist places in India that will want you to travel to India before traveling abroad.

* Munnar, Kerala

This hill station in Kerala is famous for its tea gardens and jagged peaks. It is the commercial center for some of the largest tea producers of the country. It is home to the endangered wildlife such as the Nilgiri Thar and the Neelakurinji. It is situated on the banks of 3 rivers namely Madupetti, Periavaru and Nallathanni and is one of the famous tourist places in India.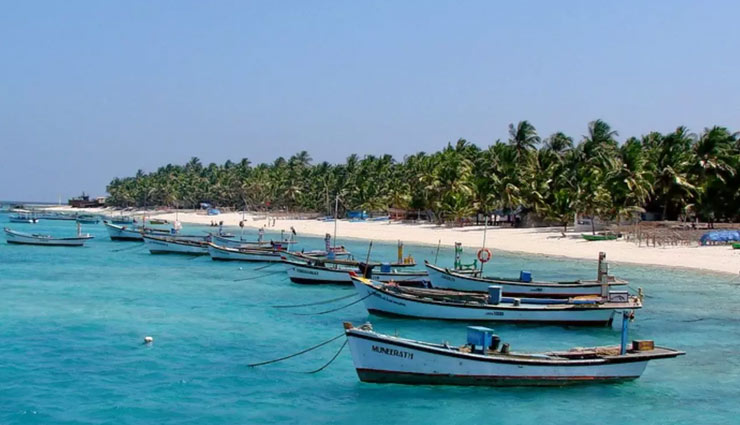 * Goa

Known for its brilliant beaches, delicious food, and the Portuguese heritage, Goa is one of the smallest States in India. Panjim, the capital city of Goa, is centrally located and well connected to the other cities of the country through its International Airport. With its coastline stretching over 100 km, there are numerous beaches in Goa that attract tourists from all over the world making it one of the top tourist destination in India.

* Agra, Uttar Pradesh

Famous for its architectural history and home to one of the 7 wonders of the World, Agra is a must visit for the historical lover. The Taj Mahal features in the 50 most popular tourist destinations in the world and is one of the top tourist attractions in India.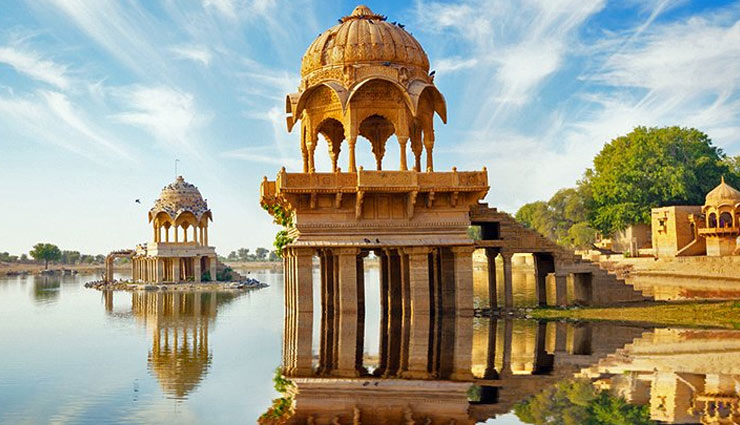 * Andaman & Nicobar Islands

Virgin Islands, Blue Sea, and colonial past – This is what describes the Andaman & Nicobar Islands in a nutshell. It is a union territory which comprises of 572 islands of which only 37 have a habitation, and even fewer are open for tourists. Port Blair is the capital city Andaman & Nicobar Islands that connect the various islands via daily ferries.

* Leh-Ladakh, Jammu, and Kashmir

With a superabundance of attractions, this land is to be visited for its fabulous landscapes, incredible culture and beautiful people. It is truly heaven on earth. Bounded by the world's two mightiest mountain ranges – Himalayas and Karakoram, Ladakh is mystical in all spheres and best tourist spot in India.