5 Most Weird Dog Breeds In The World
By: Sandeep Thu, 09 Nov 2017 3:46:03
From a living dreadlocked cotton ball to a breed with a natural mohawk, we've assembled the craziest list of dog breeds to ever exist.The dogs are great pets, but are extremely protective of their families and need socialization from a young age in order to ensure they are not aggressive against strangers.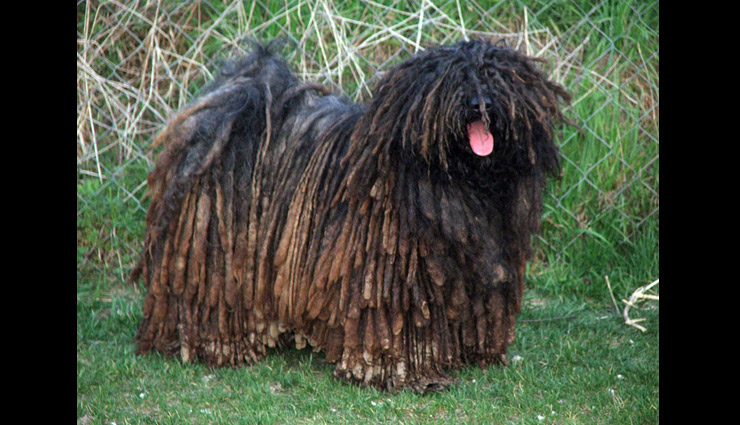 # Puli

The Puli is known for its tight dreadlocks that make it look like a mop, but the dreads also stop it from shedding and make it waterproof. While no one knows exactly where pulis come from, there are indications that ancient Romans owned similar dogs and there is some evidence that shows the breed is over 6,000 years old. What is known is that they could be found in Asia over 2,000 years ago and were introduced into Hungary 1,000 years ago.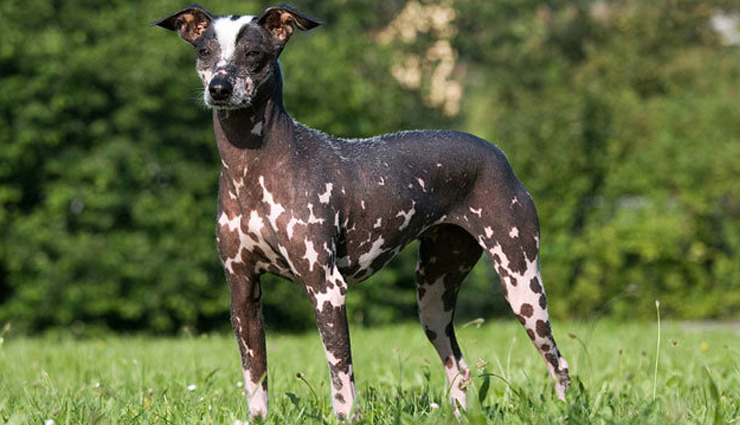 # Peruvian Inca Orchid

While they may be called orchids, these pups are 100% dog. In many ways, they are like the Xolos, an ancient hairless breed. Like their Northern neighbor breed, these pups were worshiped by another ancient civilization, this time, the Incas, but the breed is actually a lot older than the Incan culture. Pictures of the breed appeared in Peruvian artwork from as far back as 750 A.D.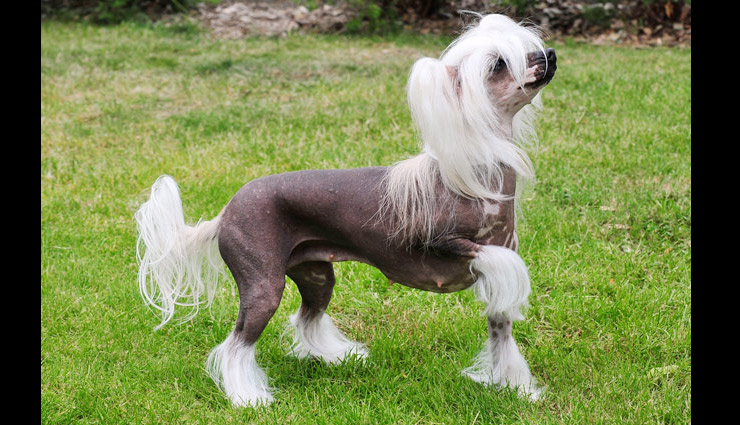 # Chinese Crested

These poor pups have a bad rep as far as cuteness goes. Personally, I think they're so ugly they're cute, but you can't argue with the fact that 6 of the last 10 World's Ugliest Dog Contests were Chinese Crested. As it turns out, the dogs aren't always born without fur, there are actually two varieties of the dogs, one has hair and one doesn't. Both can even be born in the same litter.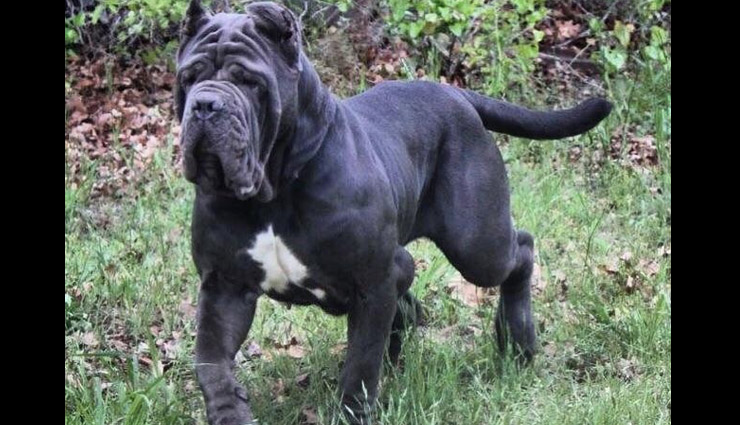 # Neapolitan Mastiff

Fans of the harry Potter movies might recognize the massive mongrels as Hagrid's pet, Fang. While they aren't quite as massive as the one in the movie was made to appear, the dogs are incredibly large, standing over two and a half feet tall at the shoulder and weighing up to 150 pounds.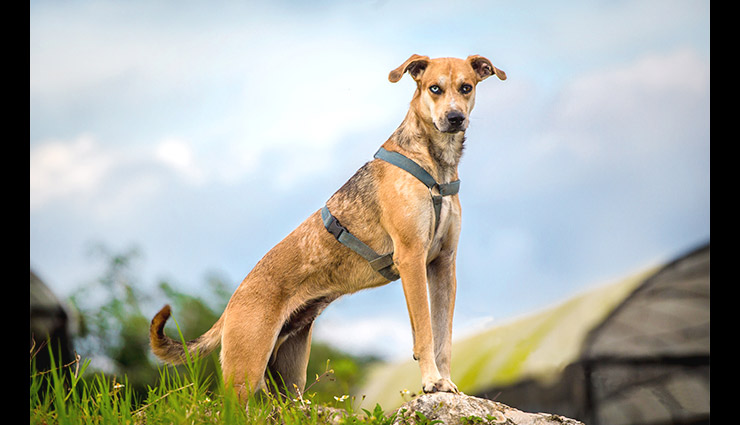 # Catahoula Leopard Dog

These pups aren't just unique because they have a cool name, they also are amazing hunters and are even able to climb trees to chase prey. The dogs are believed to be one of the longest surviving breeds in all of North America and were prized by Native Americans for their amazing hunting abilities. The breed's name comes from the Catahoula Parish of Louisiana, where the breed originated. Since then, many famous hunters have owned Catahoulas, including Jim Bowie and Teddy Roosevelt.