5 Must Go International Destinations With Kids
By: Kratika Wed, 18 May 2022 12:25:49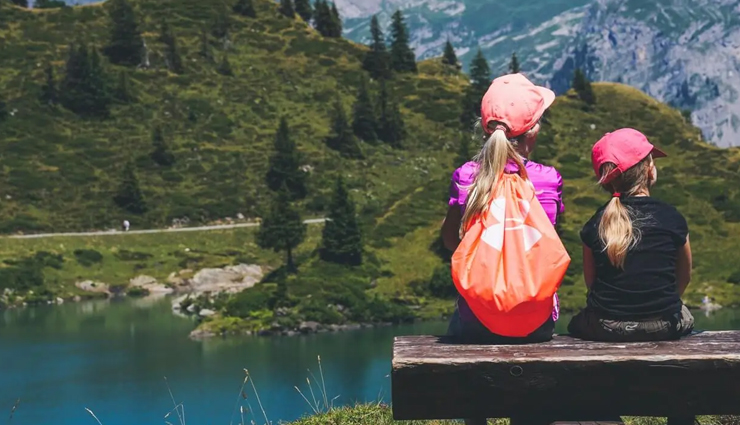 Going to other countries once or twice a year with your child is highly suggested, if affordable. In this way, the child will get an opportunity to explore new areas, learn about new things which are not available in his region or country, learn about the lifestyle, culture, customs and cuisines of that place. And all this will help expand and broaden the thinking and interest of your child. If you are travelling to international destinations with your children, there are many things to be taken care of and keep in mind. Be it teaching your children how to say hello and goodbye in the language spoken in the country, how to ask any person to talk in English in their native language. Making your child remember the name of the hotel and room number in which you're staying.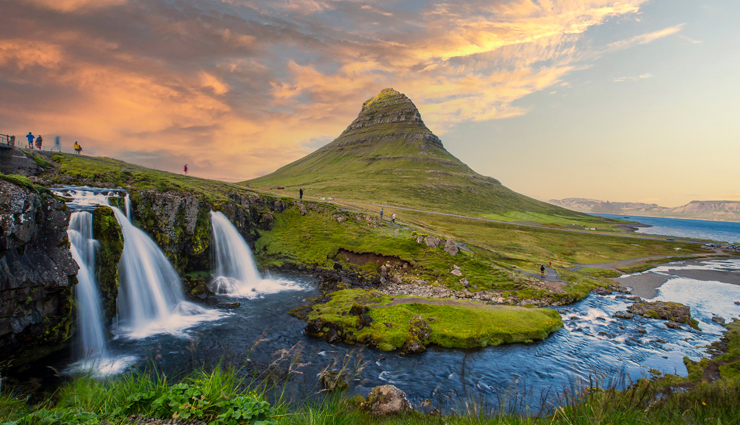 # Iceland

Iceland is exquisite as well as a safe place for travelling with kids. Moreover, Iceland, as well as people of Iceland, are kid loving. Even the crime rate in Iceland is meagre. Children of the children of locals are allowed to play outside even in the dark. This fact is enough to show how safe Iceland is. Mostly places, restaurants and other places have a separate area for kids to play. Here you can go for a bath in hot springs and geothermal pools. Most of such places include facilities like small scale water slides, wading pools for children. Here, you can go to the world-famous Blue Lagoon, where you can take your two-year child. You can take your child to see animals too like puffin, sales, whales, etc. You can visit Petting Zoo Slakki. If your child is adventurous you can walk up or go inside the glacier, river rafting, Lava caving, flying a helicopter, you can go to see siting, and there are many more other things to do here.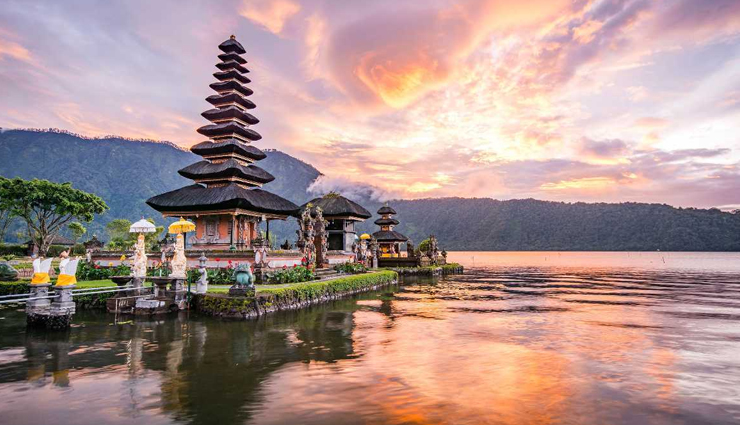 # Bali, Indonesia

Bali, perfect combination of beaches and cultures and custom, is a warm country. The food here costs less and tastes excellent. This place, the restaurants here almost everywhere kids are wholeheartedly welcomed. Kids and chocolate is the perfect duo. You can take your child to Big tree farms bamboo chocolate factory. This place has an adequate space making it more loved by children. And your child will get an awesome opportunity to learn the making of chocolate from beans to a bar. In a tropical place like Bali with your children, how can you forget the waterbomb? The sided with jungles and central water parks will give a complete jungle adventure vibes: Rumah Pohon, a treehouse in the forest. Suppose your child is an admirer of beauty and nature. Your children will love this. With its fairy feelings, the intercontinental resort, adventure with a pirate dinner cruise, treetop adventure, walking on the ocean floor, surfing, having Bali safari, marine park. Ubud monkey forest, where your child will meet friendly monkey. There are many other great options for you here.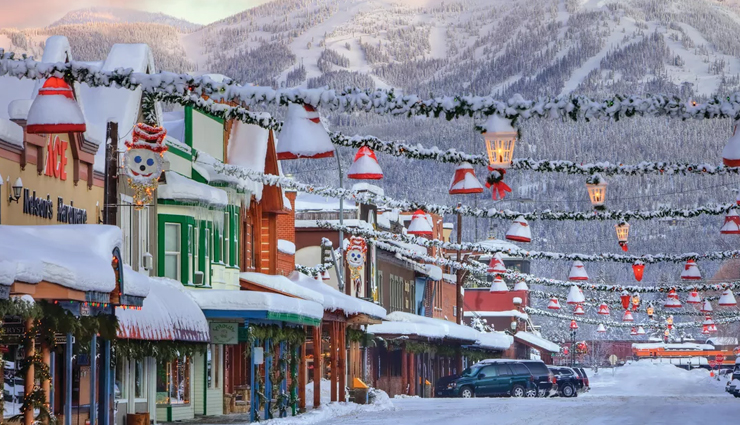 # Whitefish, Montana, USA

Whitefish is a town full of resorts and big mountains. Here you can see beautiful, scenic sites and do fun things all year. Here, you can do snowboarding, skiing, backpacking and hiking. And there are many water activities to be done and games to be played in the lake of Whitefish. You can go to the national glacier park, whitefish mountain resort, downtown whitefish, whitefish city beach, great northern railway depot, flathead lake, flathead forest, Kalispell, whitefish theatre company; baker park are some of the places which you should visit. The tourism here is affordable.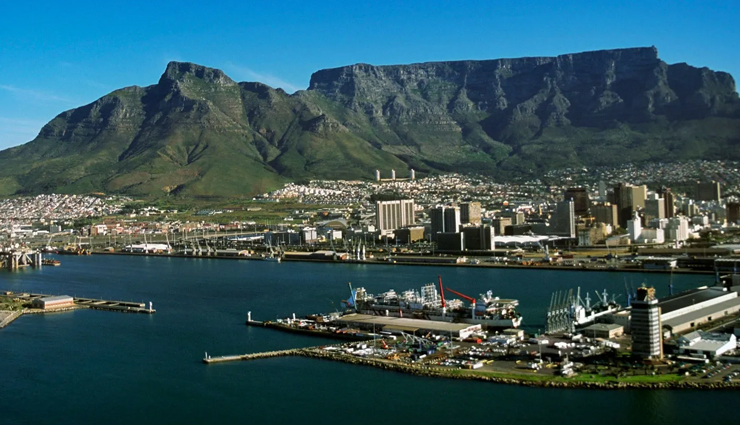 # Cape Town, South Africa

You can go to the blue train park in South Africa. The site here is beautiful, the lion heads, table mountain and single hill adds to its beauty. This park has 30 m zip-line, seesaws, dirt bike track, rock climbing, obstacle course, and many more with the train. A trip to the company garden will be am educational adventure—Scooters Table mountain. And then comes the two ocean aquarium. Here, children will see many ocean creatures, and it will be exciting and educational. Battery park, Iziko South African museum, Green point park, Bike park at Uitsig, Kirstenbosch, Acrobranch Constantia, freedom adventure park, Newlands forest, and many other places to visit.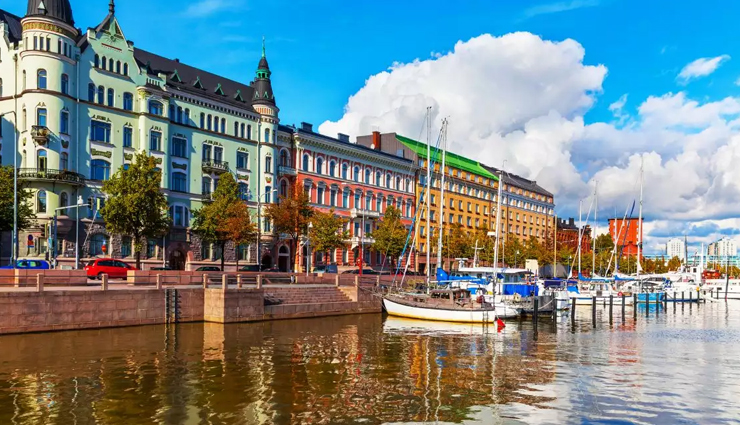 # Finland

Finland is the place which children most love. If you want to introduce your child to the culture of this place and make it a bit educational, Moomin world, Särkänniemi, here the angry bird land, Heureka Science Centre, Moose manor, predator centre, husky safari, spy museum, Viking market, Savonlinna castle, and Tankavara gold village. Here, Rovaniemi is the most famous, because this is where real Santa lives. You can ride husky sledges on beautiful snow. Swimming pools, harbour boat ride, Sampling Finnish chocolate, swimming in the baltic sea, visiting the Fazer chocolate industry, and many other things.