5 Must Try Hike Trails In India
By: Kratika Tue, 30 Aug 2022 11:03:31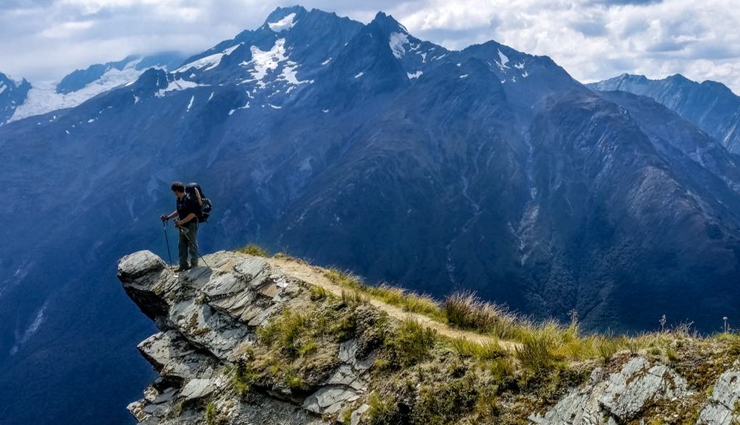 India is a perfect destination for hikes and treks, with Himalayas in the north and north east and Sahyadris in the south. With short one day or overnight treks to long sojourns higher in the Himalayas, you will truly be spoilt for choice among the many options for hiking.

Here is a crisp list of hikes that stand out among the other trails and must be on the bucket-list of any rambler.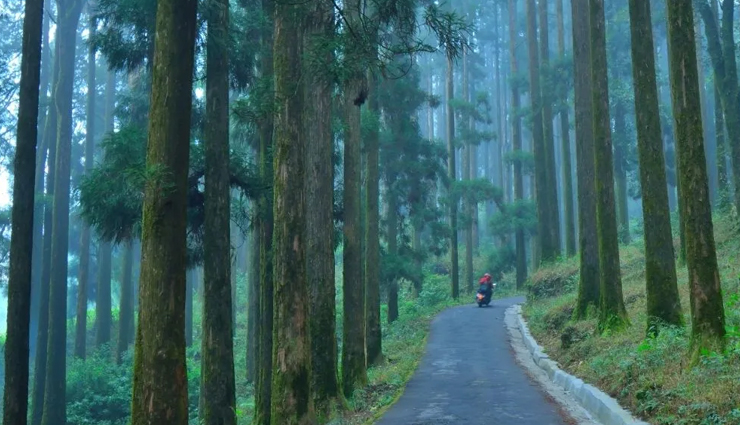 # Kurseong Trail, Darjeeling

Considered the best in the continent, it runs along the Old Military road. A one day hike, it can be undertaken by first-timers or beginners. They will imbibe the true pleasure of hiking. The trail also has a 20th century Buddhist monastery and tea plantations along the route.
# Doon Valley, Uttarakhand

This trek combines the delight of flowery meadows and snow-covered peaks. A 50 mile hike, the place is most beautiful between March and October. You will come across many cozy villages and camping sites amidst thick deodar forests. Enroute, you can stop at Torkula if you are not used to rugged hiking or carry on till Osla if you are an experienced hiker.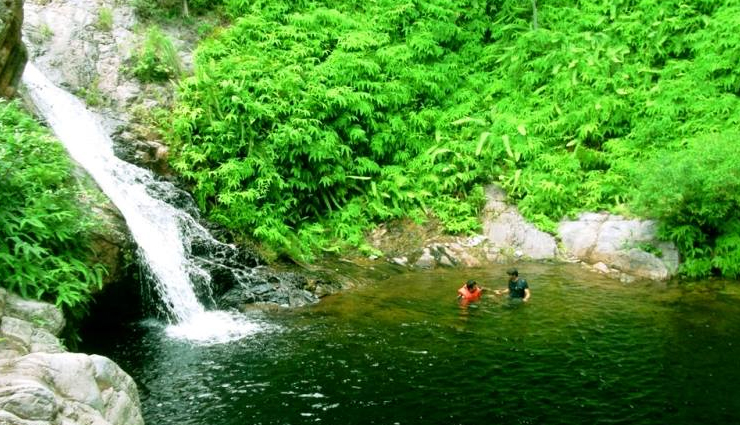 # Nagalapuram, Chittoor

The busiest trail in South India, this place is visited by chronic trekkers, who can handle difficult terrain and enduring trails. But the perseverance is paid off with exotic flora and fauna and mesmerizing views from the height. No wonder, despite the high difficulty level, this is becoming one of the busiest trails, and a destination for all hikers worth the name.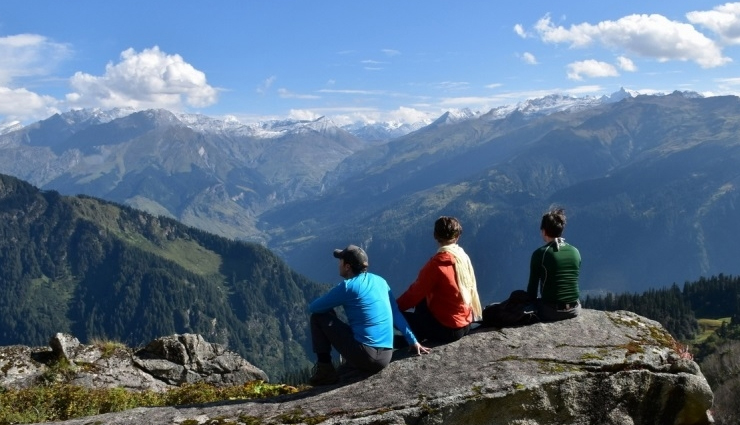 # Manali

An epicenter for all hikers, the trails perambulating the region afford a glimpse of the unique flower Purple Rhododendrons. Whether you hike to the snow point in Solang Valley, or the easier route to Deo Tibba for beginners, Manali has something for hikers of different endurance.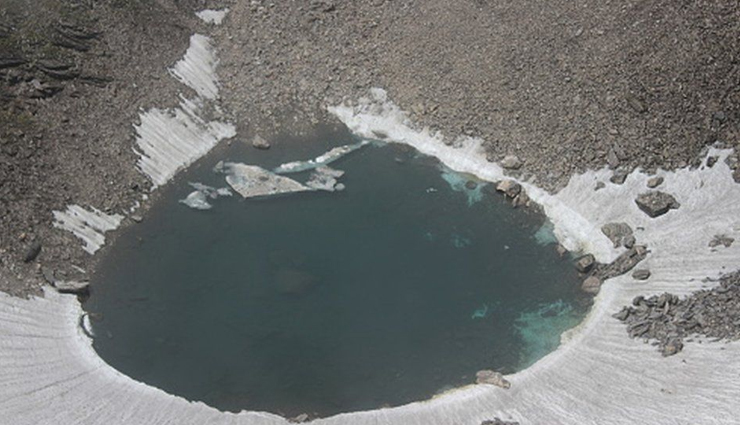 # Roopkund, Uttarakhand

One of the most daring trails takes you to the Mystery Lake (also known as Skeleton Lake) in Roopkund. It is a glacial lake and one of the highest points for hikers. Though a trip here requires one to be in fit shape and with high endurance levels.