5 Must Visit Attractions In Mysore
By: Pinki Fri, 05 June 2020 5:40:46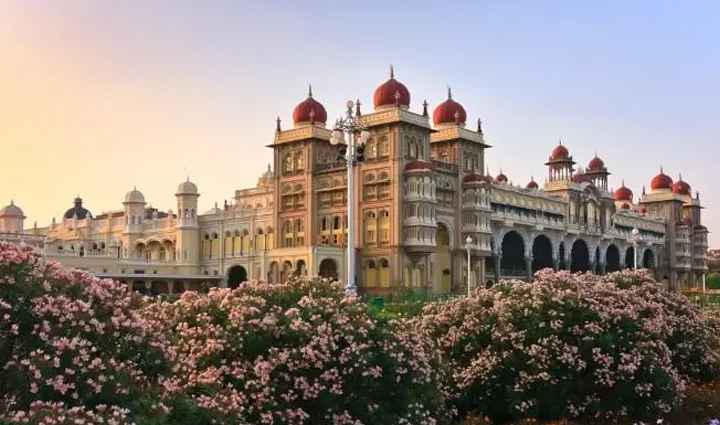 The culturally important city of Mysore is filled with palaces and museums, known for Mysore Palace,Dasara festival, Butterfly park and silk saree. Mysore is the cleanest city of India and one of the seven palaces of the royal city of Mysore are now one of the most famous tourist attractions in India. Tourist attractions in Mysore includes Mysore Palace, Brindavan Gardens,Shivanasamudra Falls,Philomena's Church and Chamundeshwari hill Temple.

* Chamundeshwari Temple

The Chamundeshwari Temple is situated on the top of hills called Chamundi hills,13 km from the city of Mysore. The Temple is considered as a Shakti Peetha and part of one of the 18 Maha Shakti Peethas in India.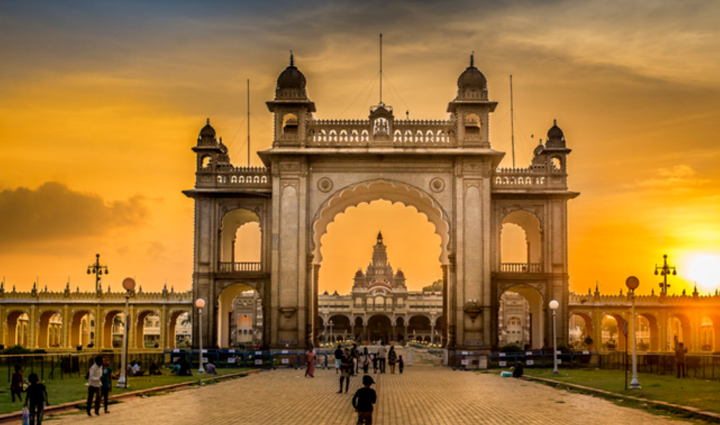 * Ranganathaswamy Temple

Ranganathaswamy Temple of Srirangapatna is dedicated to the Hindu god Ranganatha and one of the 5 most important pilgrimage sites along the Kaveri river in Karnataka. The Temple is located on an island created by the river Kaveri and has one of the tallest tower or the gopuram.

* Mysore Palace

The Palace of Mysore is located in the heart of the city and one of the most visited monuments in India. The magnificent historical palace is now one of the most famous tourist attractions in India.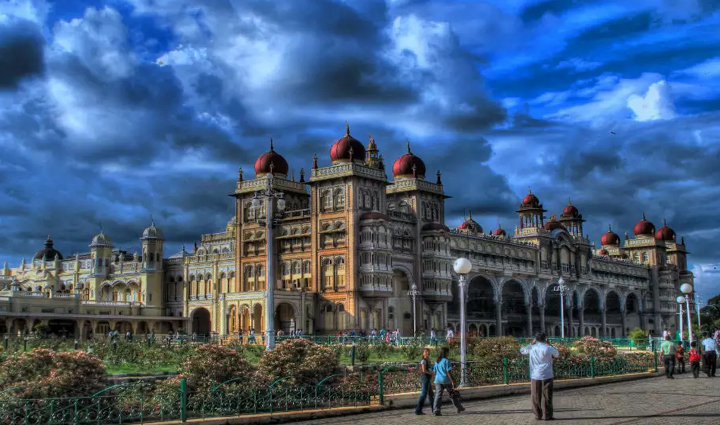 * Lalitha Mahal

The Lalitha Mahal is the second largest palace in Mysore and now one of the India's most opulent hotels palace. Lalitha Mahal is located near the Chamundi Hills and one of the imposing structures of the Mysore city.

* Jayalakshmi Vilas Mansion

Jayalakshmi Vilas Mansion is located inside the University of Mysore and one of the major attractions in Mysore. The Jayalakshmi Vilas Mansion houses a museum of priceless collections of artifacts.