5 Must Visit Cities In Manipur
By: Kratika Tue, 19 Apr 2022 2:07:53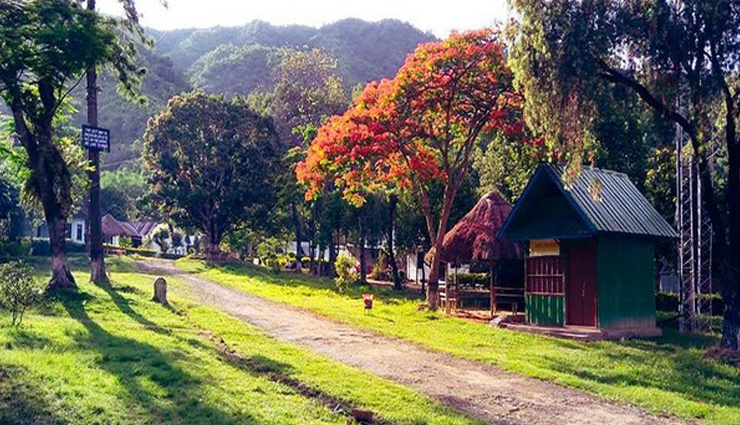 Manipur, a small state in the northeastern part of the Indian subcontinent is emerging as an ideal tourist destination among tourists. The tourists are attracted to the culture and scenic beauty of the Manipur. Manipur is blessed with jaw-dropping natural beauty providing a peaceful and calm environment. The nature lover in you is just going to love this place. In this article, we are going to talk about the major cities of Manipur which has always been an attraction point for the tourists.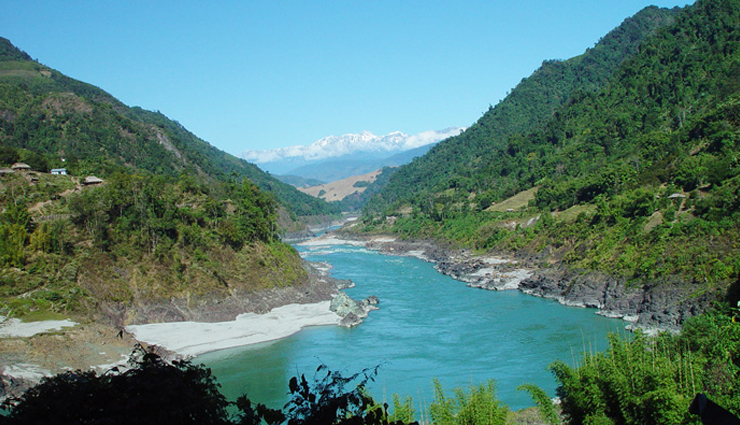 # Imphal

Imphal is the capital of Manipur and is situated in Manipur valley. Imphal is famous for its pristine natural beauty that captivates the souls of the tourists. The Imphal city is surrounded by majestic hills and greenery holding historical values. Imphal city is not only rich in nature but in culture also. The unexplored grasslands and forests make Imphal city a major tourist city of Manipur. Some of the famous places that you can visit while you are in Imphal – Loktak Lake, Kangla Fort, Manipur State Museum, Keibul Lam Jao National Park, Manipur Zoological Gardens.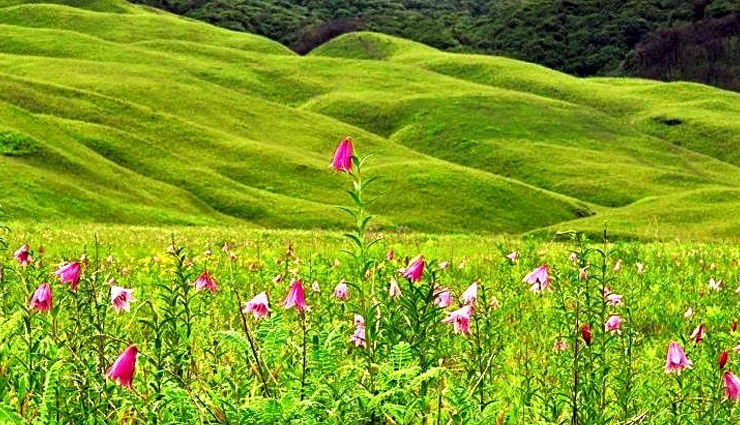 # Ukhrul

Ukhrul is a town in Manipur which is known as the home of the tangkhulnaga. Ukhrul provides a perfect blend of natural beauty and culture. Waterfalls and streams are just complimented to the scenic beauty. The tranquillity of the place with the majestic hills is going to possess you in its charm. That's why Urkhul is a major tourist city in Manipur and make its place in every nature lover's itinerary easily.

Some of the places that you cannot miss while you are visiting Ukhrul- Kachouphung Lake, ShiruiKashung Peak, Nillai tea State, etc.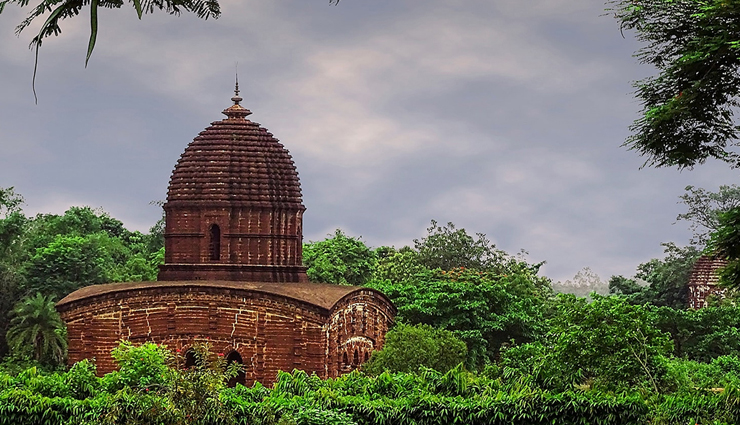 # Bishnupur

Bishnupur has always been the most visited tourist city of Manipur. Bishnupur offers scenic views while holding spiritual value. There is a number of temples that have always been an attraction point for devotees. The Marvellous temple architecture in the midst of picturesque beauty is something that you cannot miss. Famous Places to visit in Bishnupur are Vishnu temple, Sridhara temple, Rasmancha, etc.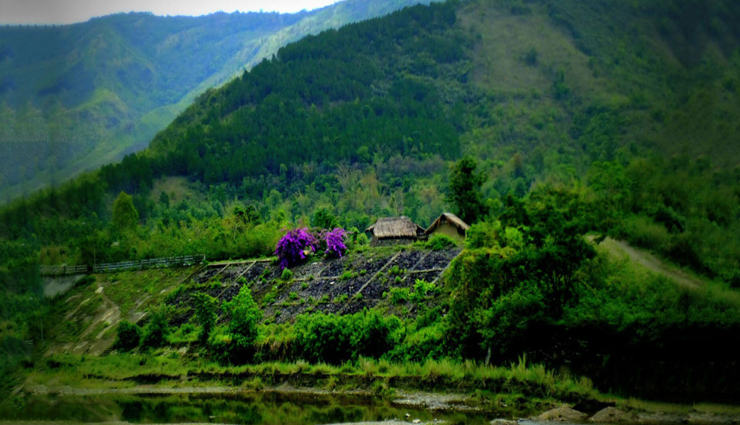 # Thoubal

Thoubal is one of the best tourist cities of Manipur that you don't want to miss while exploring Manipur. This place is perfect for the adventurer souls offering many activities such as trekking, hiking, and other outdoor activities. The Pleasant weather of Thoubal makes it a perfect place to hang out. Some of the best places to visit are Ikop Lake, Thoubal River, Imphal River, and People's Museum.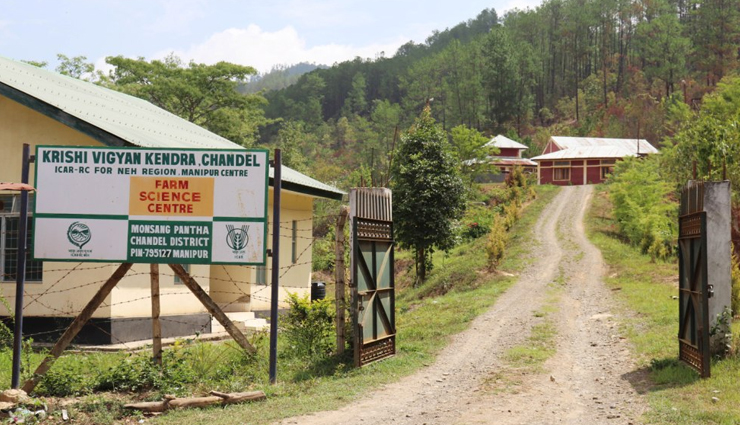 # Chandel

Chandel also is known as lamka is famous for its plants and herbs. Chandel is a gateway to Myanmar. Chandel is the home of many native tribes who lives in harmony here and follows their own unique culture. The scenic beauty and culture of Chandel city in Manipur has always attracted tourist towards it. Some of the famous places to visit in Chandel are Moreh and YangoupokpiLokchao Wildlife Sanctuary.