5 Must Visit National Parks In Karnataka
By: Kratika Tue, 18 Jan 2022 6:56 PM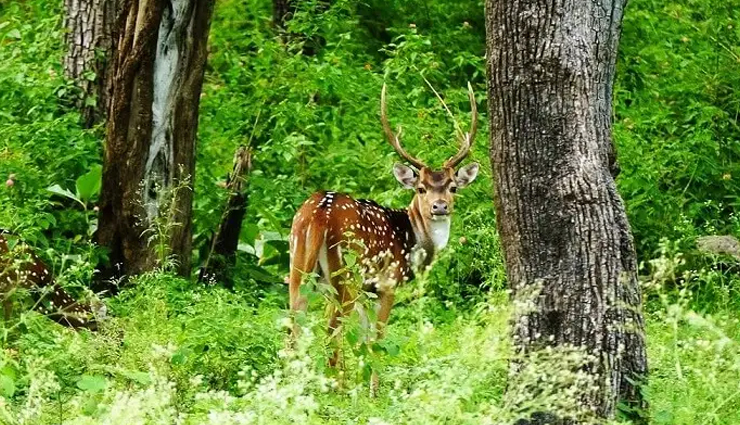 Karnataka is not only known for being one of India's richest states in terms of culture but also for its wildlife. With more than 20 per cent of Karnataka under forest cover, there are a total of 30 wildlife sanctuaries and five national parks in Karnataka. A biodiversity spot, the Western Ghats is also included in the western region of this state.

Attracting thousands of visitors from all over the world every year, the wildlife sanctuaries and national parks of Karnataka house a large variety of animals ranging from tigers, sloth bears and elephants to jackals. Rich in biodiversity, these destinations are a haven for explorers, photographers, and conservationists. Here is a list of five wildlife sanctuaries and five national parks in Karnataka that will make your visit worthwhile.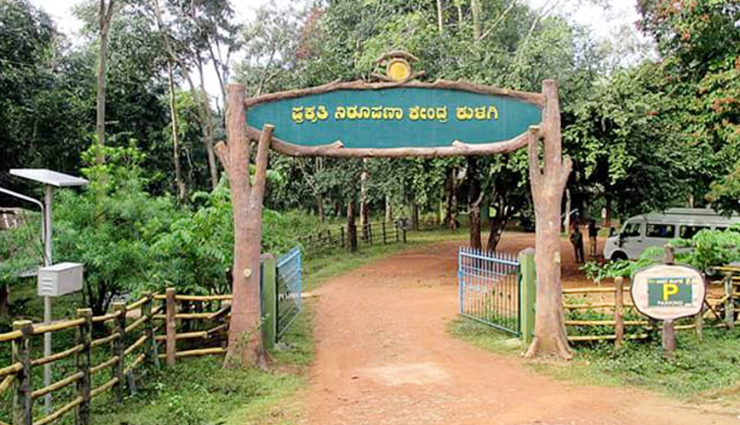 # Anshi National Park

Covering about 500 square kilometres in the Uttara Kannada district, Anshi National Park was once a part of the Dandeli Wildlife Sanctuary. Now called the Kali Tiger Reserve, it is a famous tiger reserve located in the eco-sensitive region of Western Ghats. A favourite amongst nature and animal lovers, the park is home to a rich variety of plants, animals, mammals and reptiles. A wonderful place for bird watching, this national park in Karnataka houses over 197 species of birds. You can spot various animals like Malabar giant squirrel, Indian bison, bonnet macaque, deer, and sloth bear at this park.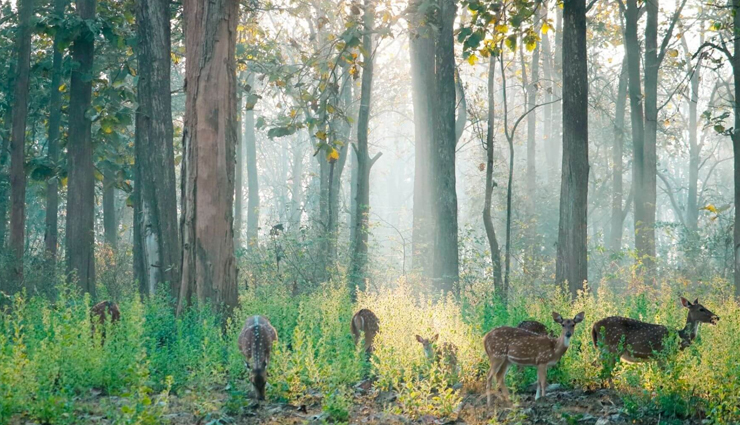 # Nagarhole National Park

Boasting rich wildlife including both flora and fauna, Nagarhole National Park or Rajiv Gandhi National Park is located in the Mysore district of Karnataka. Bestowed with varied topography and forest cover, this place is a paradise for nature lovers. Apart from the verdant tropical and deciduous forest land, the park also houses a variety of species such as jackals, panthers, tigers, elephants, sambar deer, civet cats, spotted deer, monitor lizard, king cobra, and over 250 species of birds. Additionally, trees such as silver oak, rosewood, teak, and sandalwood are found in abundance here. You can go on a safari or even go trekking amidst the dense jungles to experience this national park in Karnataka at its best.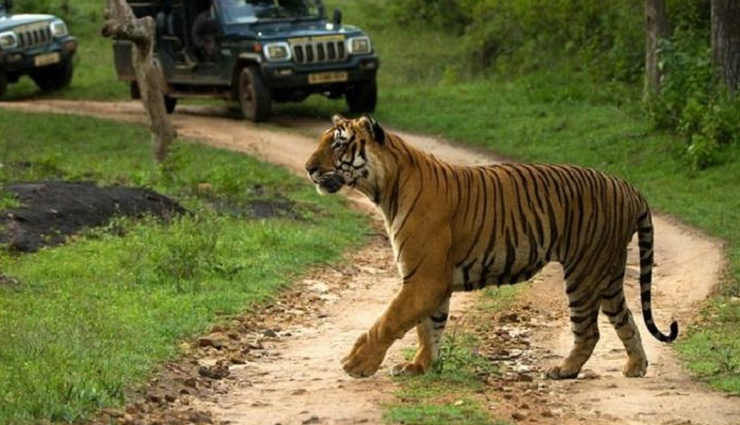 # Bandipur National Park

Previously a hunting ground for the Maharaja of Mysore, Bandipur National Park was established as a major tiger reserve in 1974. Rich with deciduous forests, it is located in the Nilgiris and has now become a popular tourist attraction. Apart from teak and sandalwood trees, you can spot a wide range of endangered animals like hornbill, deer, panther, sloth bear, python, elephant, etc. at this national park of Karnataka. Spread over 874 square kilometres, it is also the first Biosphere Reserve in India.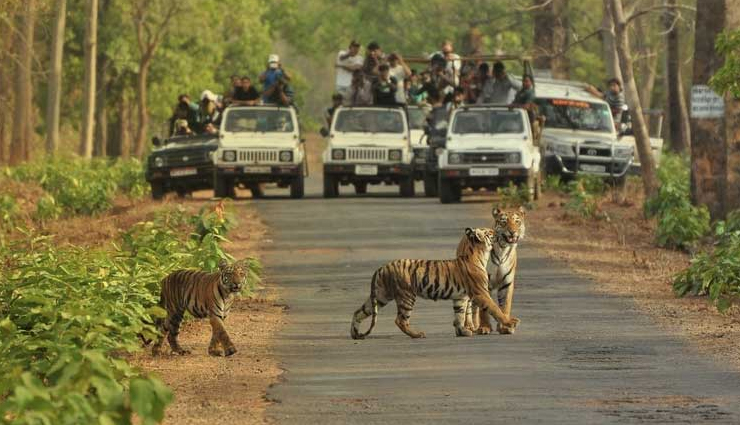 # Bannerghatta National Park

Established in 1971, the Bannerghatta National Park is a home to a large variety of flora and fauna. Spread over 104.27 square kilometres, this national park in Karnataka has the country's first butterfly park. Through a jungle safari, you can get up close and personal with the wondrous wildlife. One can spot major animals like wild boar, golden jackal, and Indian leopard as well as some unique varieties of plant species like the thorny shrubs and bamboo groves.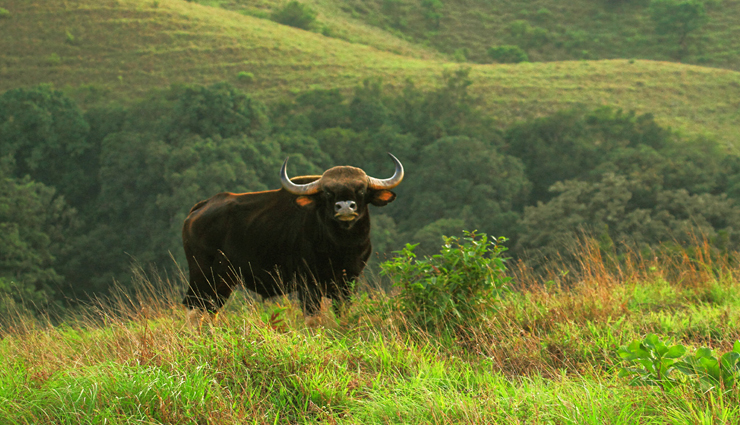 # Kudremukh National Park

Popular for its scenic beauty, Kudremukh National Park is a 600 square kilometre area which was designated the status of a national park in 1987. Jewelled with natural beauty, this national park in Karnataka is the second-largest park belonging to a tropical evergreen forest in the Western Ghats. A habitat for many endangered and endemic species of animals such as tigers, leopards and wild dogs, there is much to experience here. An ornithologist's paradise, around 200 species of birds such as the great pied hornbill, Malabar whistling thrush and imperial pigeon are found here.
Tags :