5 Must Visit Places Around The World For Book Lovers
By: Kratika Mon, 15 Aug 2022 11:23:49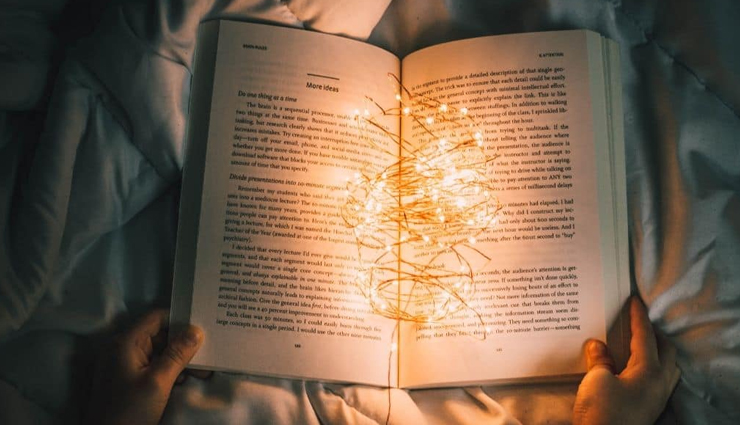 If you love books, and if you love to travel, it is heaven when you can combine both your passions. A reader can read anywhere, but there are some places especially meant for book lovers.

Here is a short list of places; every reader must have on his bucket-list.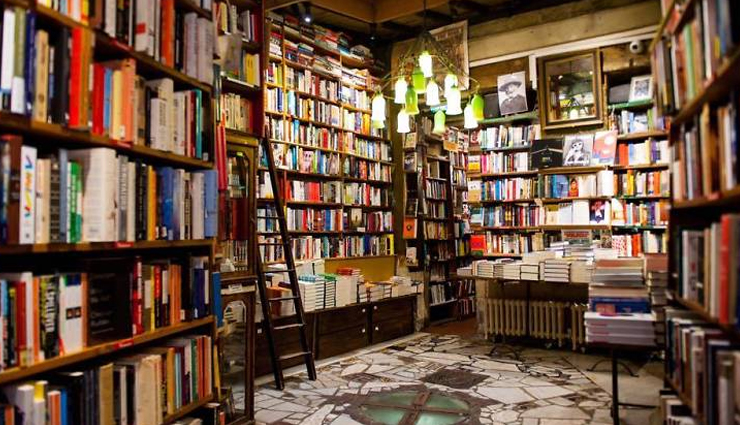 # Shakespeare and co., Paris

Long hallways, one after the other, full of books; and cozy nooks, where you can lounge with your read and get lost in another time zone. Mix this with the city that Hemingway called the moveable feast, and voila! You are in for a treat.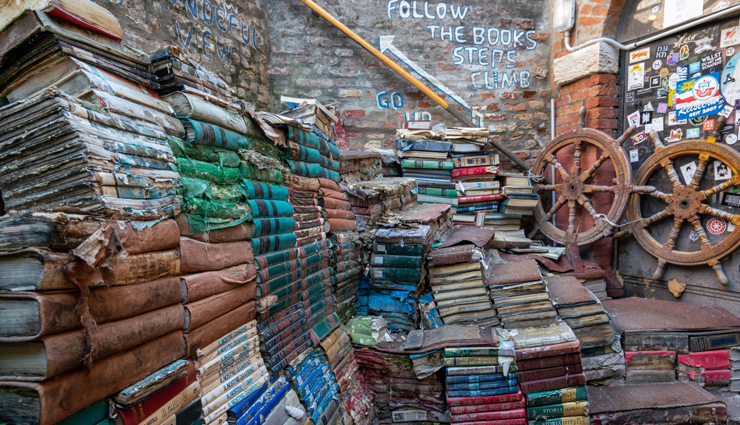 # Library Acqua Alta, Venice

Hop from a gondola directly into this charming bookstore. Themed around a bathtub, this charming book store also had the added allure for cat lovers.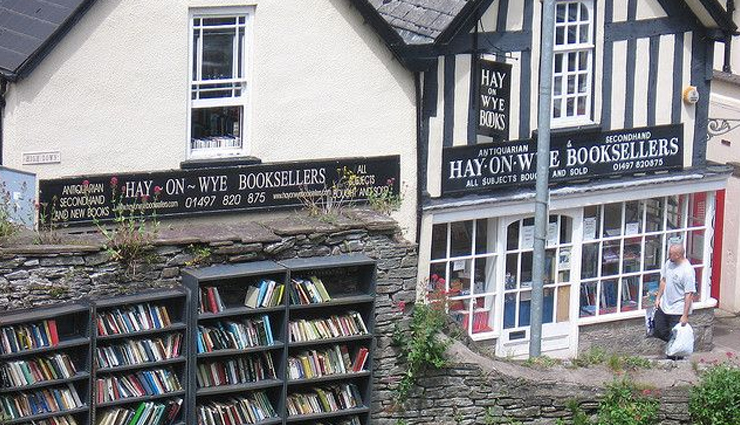 # Hay Castle Bookshop, Hay-On-Wye, UK

With only 1500 habitants and 24 book shops, this town has some serious reading goals. Idyll British towns are perfect for anyone who has grown up on Victorian and Romanticism literature. This town is a must-visit for them.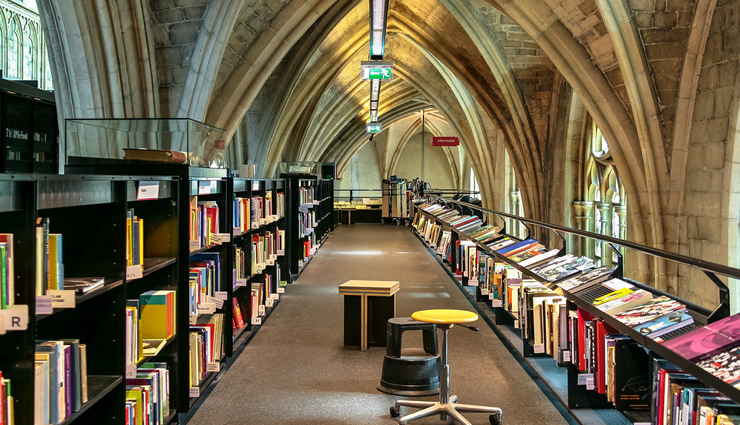 # Boekhandel Dominicanen, Netherlands&lt

Known as Polare, this one is a dream come true with three stories of books, with elevators, stairs and stained glass windows. It is unbelievable that the place is an abandoned church. The library is world of its own.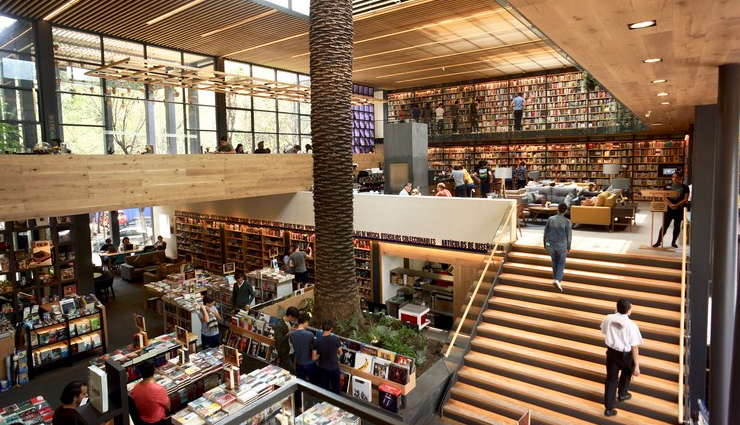 # Cafebreria El Pendulo, Mexico City

For those who love nature, and reading amidst flowers, this is an excat spot to cuddle up with a book under a bush. You can also listen to a live concert, sip on a margarita and have conversations with other book lovers; you will be spoilt for choice.