5 Must Visit Places In Andhra Pradesh
By: Kratika Fri, 24 June 2022 6:51 PM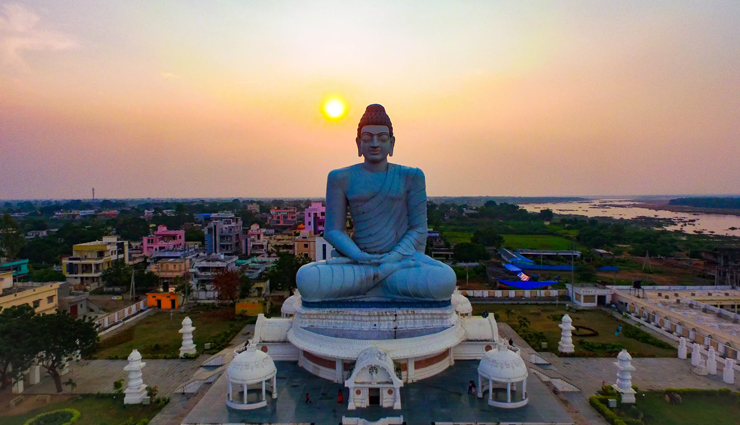 Andhra Pradesh is a unique and enticing state. It can be a great place to visit if you are a tourist or someone who wants to visit places with a lot of history, a lot of spirituality, and a lot of civilization. Andhra Pradesh is a place where you can learn a lot while sightseeing. For your convenience, we've listed a few of the best places to visit in Andhra Pradesh.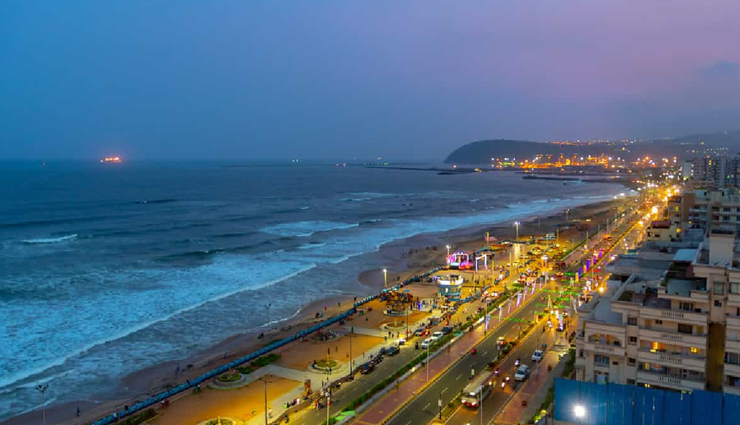 # Visakhapatnam

It is one of Andhra Pradesh's most beautiful places to visit in Andhra Pradesh. Every enthusiast should pay a visit to Visakhapatnam. Vizag is another name for this city, which is a beach resort in Andhra Pradesh. You can enjoy the beaches while taking in the vibrant scenery. Visakhapatnam is a must-see destination in Andhra Pradesh, with its lakes, beaches, caves, valleys, and mountain ranges. Aside from natural splendours, Vizag boasts architectural splendours in the form of spiritual temples.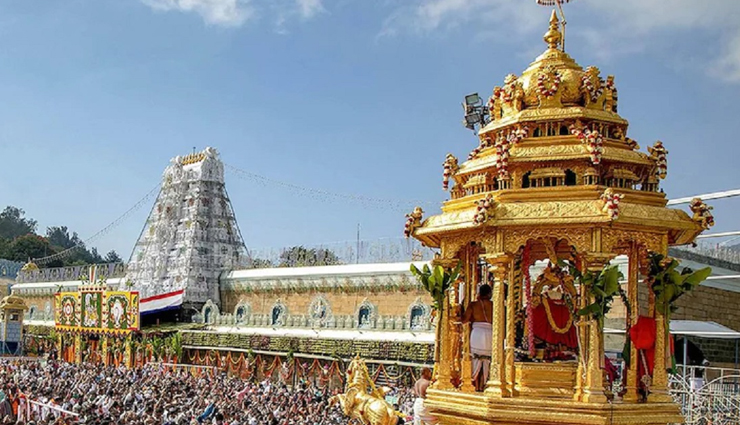 # Tirupati

The temple in Tirupati is well-known. In Andhra Pradesh, Tirupati is the most popular spiritual centre. Tirupati is located in Andhra Pradesh's Chittoor district and is home to Sri Venkateswar, the world's most famous Hindu temple. Every year, lakhs of devotees flock to the shrine. Tirupati is known for its wooden toys in addition to its temples.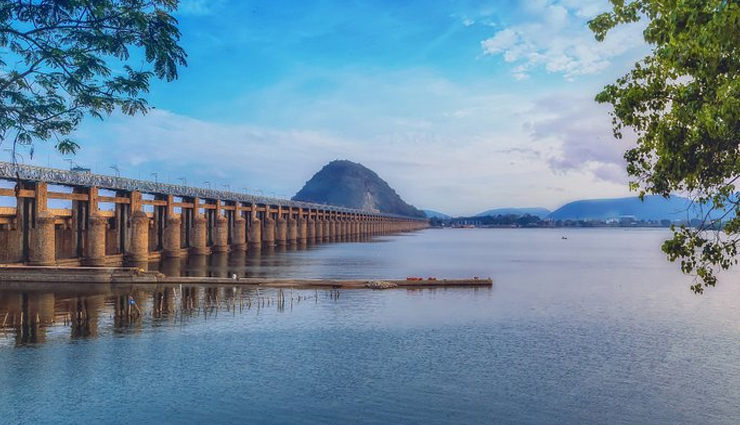 # Vijayawada

It is located on the Krishna River's bank. Vijayawada is known for its luscious mangoes, delectable sweets, and beautiful spring season. The city is also known for having South India's largest railway junction. Vijayawada is rich in heritage structures as well as natural wonders such as waterfalls and mountains. All of these places in Andhra Pradesh are must-sees.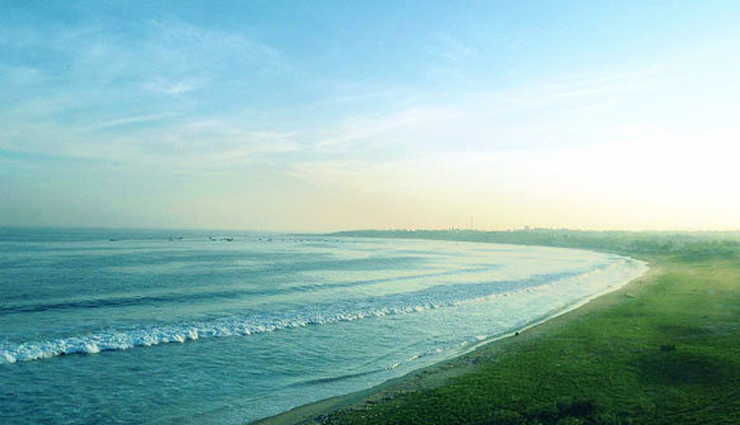 # Nellore

In Andhra Pradesh, Nellore has an incredibly spiritual and spiritual legacy. The evidence available about Nellore's contribution to the arts and literature since ancient times highlights the city's rich cultural past. In addition, the city is known for producing ores such as mica and lime. The city is known for its delicious candies, such as Malai Kajaa and Bobbatlu.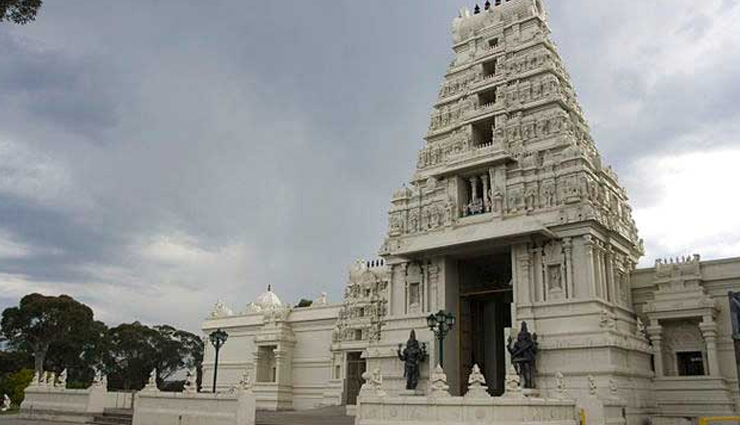 # Chittoor

Chittoor is one of the best places to visit in Andhra Pradesh. It is rich in flora and fauna, as well as historical significance. Chittoor is home to some of the world's most valuable temples, and the district boasts a unique blend of spiritual and artistic elements.
Tags :