5 Must Visit Tourist Spots In Baramulla
By: Kratika Sun, 10 Oct 2021 10:19:56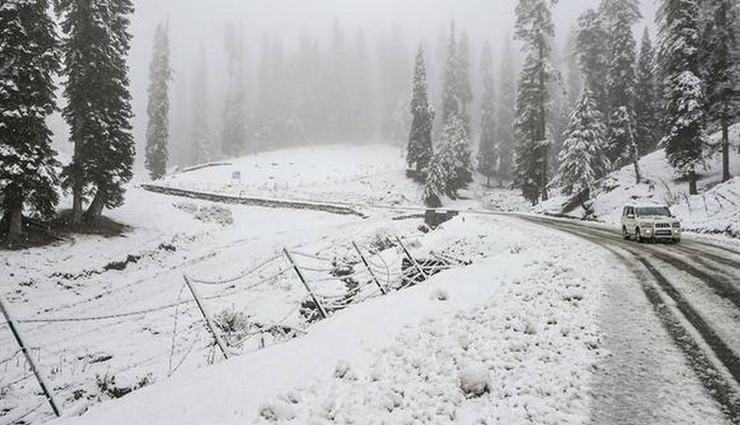 Blessed with uninhibited natural beauty, Baramulla is a small city in Jammu and Kashmir. Resting on the banks of the River Jhelum and enveloped by the Himalayas on all sides, this city has been endowed with a quietly scenic landscape. Baramulla has several scenic attractions like Wular Lake, Khilanmarg, Gulmarg, and it is home to religious establishments like temples, monasteries, and mosques and historical monuments like Buddhist stupas that draw the attention of travelers from India and beyond.

The weather of this place is perfect to get away from bustling cities, and since not many people know about Baramulla, it remains quiet as well. There are not many things to do but it is a good pit stop on the way to Gulmarg. However, its awe-inspiring natural beauty has inspired many religious priests and eminent scholars.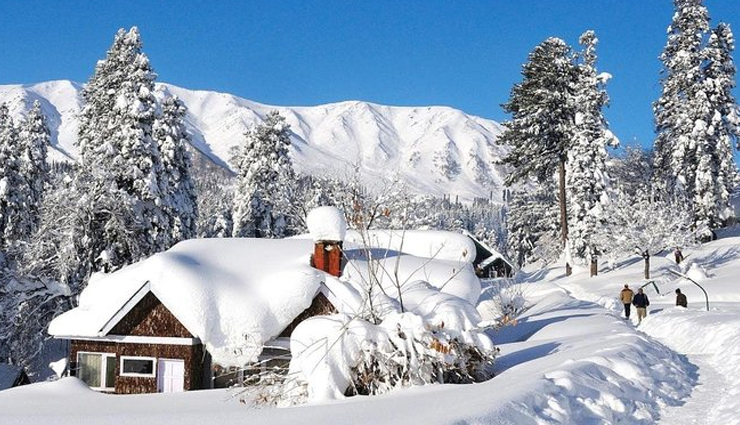 # Gulmarg

Gulmarg is by far the most popular tourist attraction in Baramulla owing to its unprecedented scenic beauty. Often deemed as heaven on earth, Baramulla is famous for its exotic flora and hence, it is called Gulmarg which literally means valley of flowers. Gulmarg is popular for its trekking routes as well because it is blessed with such a beautiful landscape.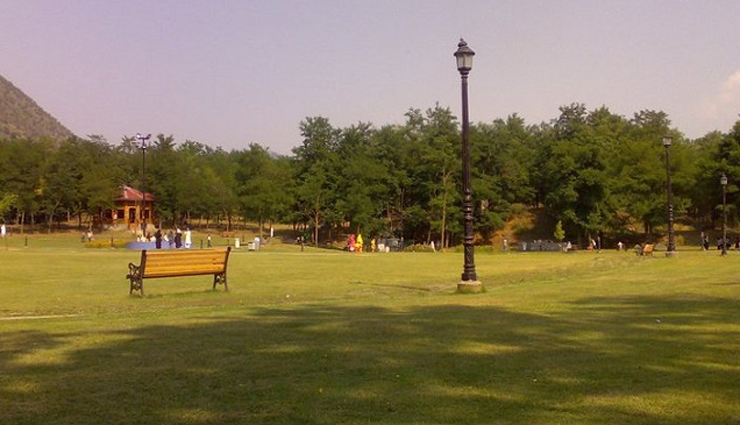 # Eco Park

Enveloped in mesmerizing scenery, the Eco Park in Khadniyar rests on an island in the River Jhelum. A favorite relaxation getaway for the locals, Eco Park is surrounded by the mighty Himalayas crowning the island with a thousand dense green trees flanked on all sides.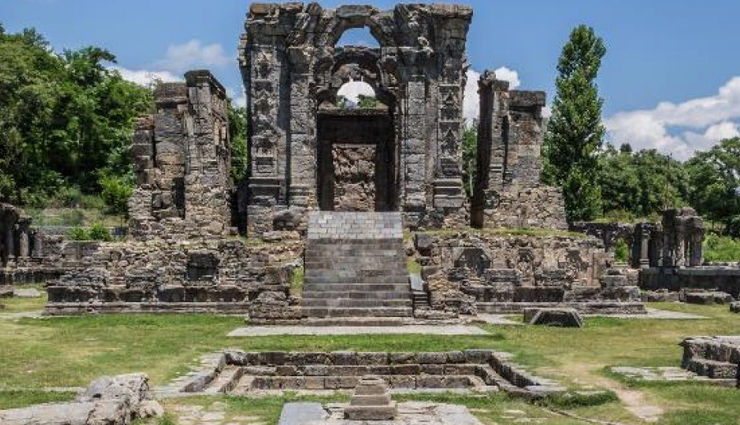 # Parihaspora

The king of Kashmir, Lalityaditya Muktapid, founded the town of Parihaspora in the 8th century. This small town is known for its unusual archaeological monuments. The town is home to a monastery and a Buddhist stupa, and after the excavations here a few Vishnu temples, a Chaitya, and a Raj Bhawan were found.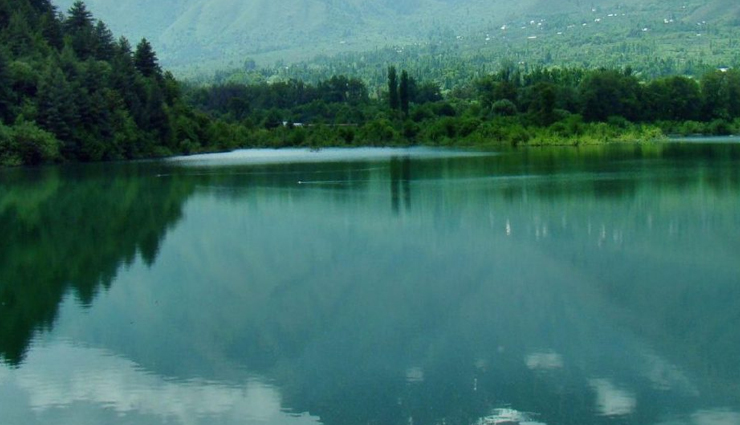 # Wular Lake

With a length of a whopping 24 km and a breadth of 10 km, the Wular lake is the second-largest freshwater lake in the entire Asian continent. The main source of water for this lake is the Jhelum River. Zaina Lank, a small island is situated in the center of the lake. The lake is famous for boating and watching sunsets.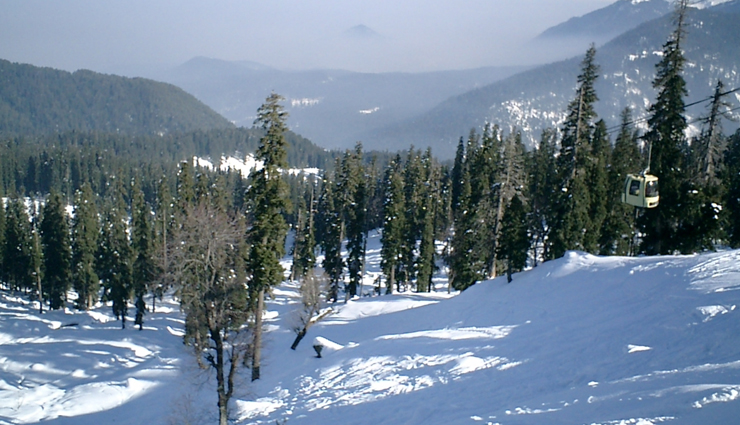 # Khilanmarg

A popular picnic spot for the locals as well as the tourists, Khilanmarg is one of the most scenically gifted spots of Baramulla. With a meadow of vibrantly colored flowers, Khilanmarg will lift your spirits like nothing else. Khilanmarg offers a picturesque and panoramic view of the Himalayan mountain ranges and valleys of Kashmir.