5 Mysterious Temples To Visit In India
By: Kratika Sun, 31 July 2022 07:04:10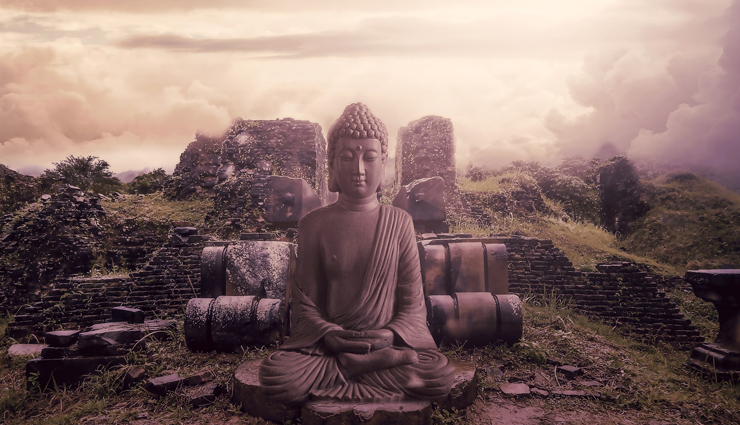 India is the land of 64 crore gods and goddesses, which is famous for its ancient temples. You will find temples of various gods and goddesses around the country of India, which are known for their culture, beliefs or accomplishment. There are also many such mysterious temples in India, which are known for their unconventional deities, due to ghost rituals or for thousands of years old temples. Today we are going to tell you about such temples, which are famous for their mysterious reasons. So let us then give you information about those temples.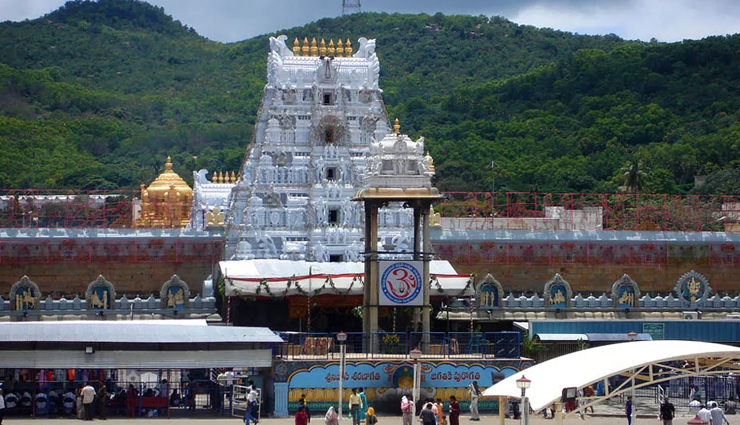 # Venkateswara Temple, Andhra Pradesh

Venkateswara Temple is located in Chittoor district of Andhra Pradesh. Lord Venkateswara Temple known as Tirupati is one of the most famous temples in the country. It is believed that Lord Venkateswara had taken the form of an idol here, due to which this temple was established here. Let us tell you, there are two huge halls in this temple, where the hair of more than 1200 pilgrims is cut daily. You will be surprised to know that about 75 tons of hair reach here in a year. Tirupati temple earns more than 6.5 million by selling these hair.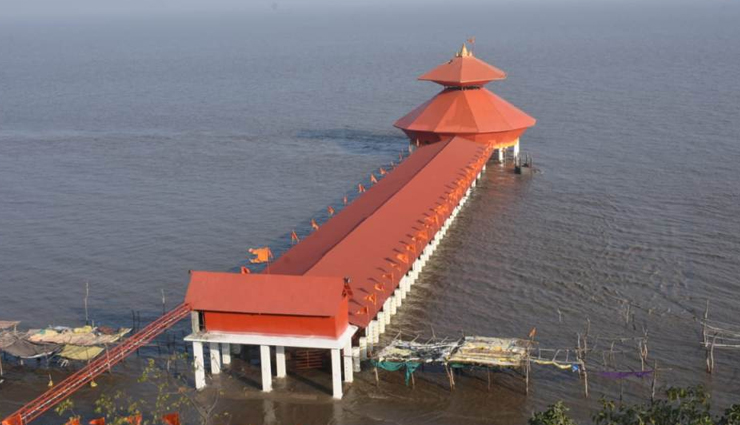 # Stambheshwar Mahadev Temple, Gujarat

Stambheshwar Mahadev Temple present in Gujarat comes in the incredible and mysterious temples of India. It is said that this temple disappears completely for some time in the day. Not a single part of this temple is visible after its disappearance. This temple is situated in Gujarat between the coast of Arabian Sea and Gulf of Cambay and during high tide this temple is submerged in water daily and this temple comes up again when the level of high tide goes down. After coming up, then this temple is opened for the devotees. Thousands gather here to see this extraordinary sight of nature.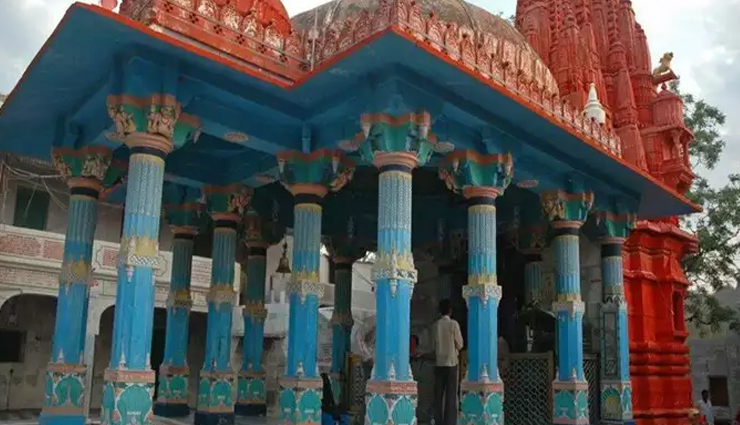 # Brahma Temple Pushkar, Rajasthan

Brahma Mandir is also the mysterious temple of Rajasthan, where Lord Brahma is worshipped. It is believed that the Brahma temple is 2000 years old, which was built in the 14th century. It was built by Adi Shankaracharya and Rishi Vishwamitra.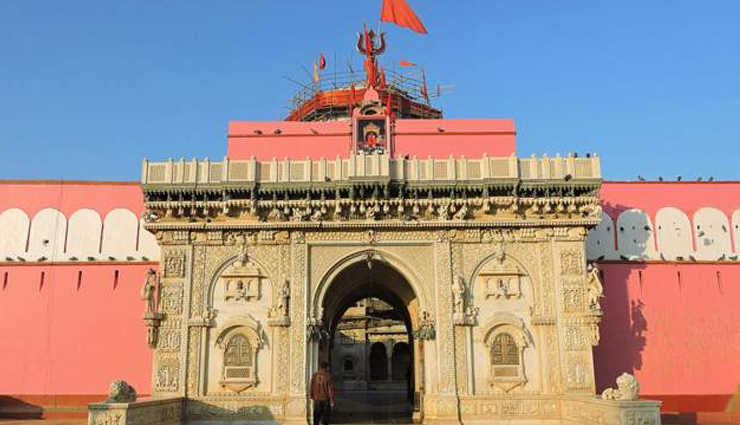 # Karni Mata Temple, Rajasthan

There is a temple of Karni Mata in Deshnok Nagar of Rajasthan. This temple is also no less than a mysterious temple. You will be surprised to know that there are more than 20,000 rats in this temple, and the false food of rats is considered very sacred. The food is also distributed there in the form of prasad. It is also believed that if a mouse is killed, a golden mouse is placed in its place.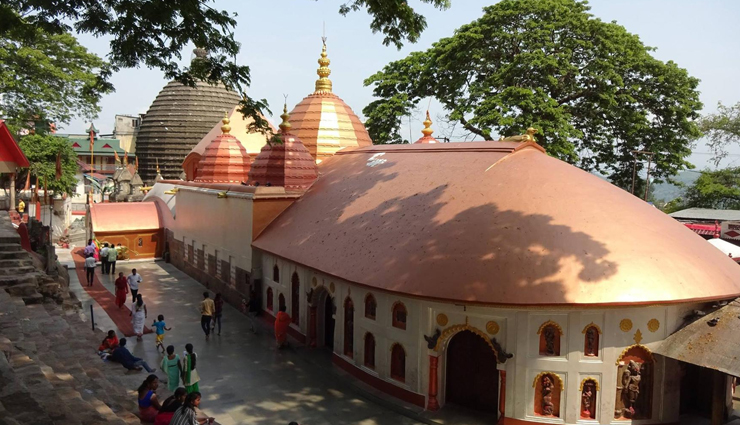 # Kamakhya Devi Temple Guwahati, Assam

Kamakhya Devi Temple, situated on the Nilachal Hill of Guwahati, is the most famous temple of Assam. This temple comes in 51 Shaktipeeths of India. This temple is known for its black magic rituals. Every year during monsoon, the temple is closed for three days during the menstrual cycle of the goddess and the spring flowing from the sanctum is believed to turn red during those three days. Also, the red cloth covering the stone idol is cut and given to the devotees as prasad.