5 Natural Wonders Of India That Will Blow Your Mind
By: Kratika Mon, 27 June 2022 4:49 PM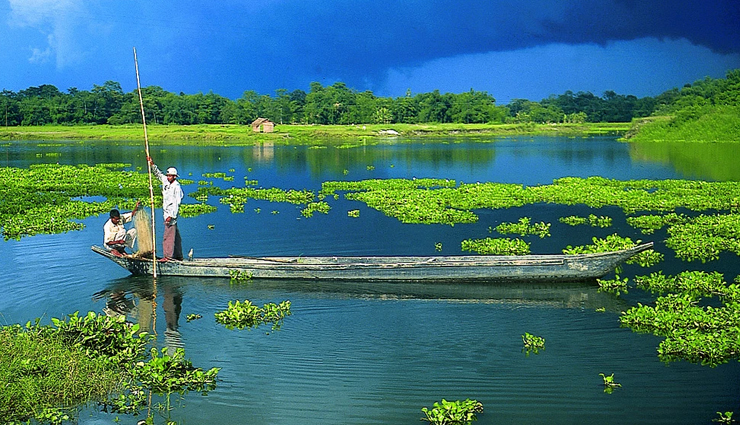 India is blessed with astounding natural beauty and tonnes of legends and myths. There is no dearth of natural wonders in the country. These enchanting wonders are awe-inspiring and truly magnificent.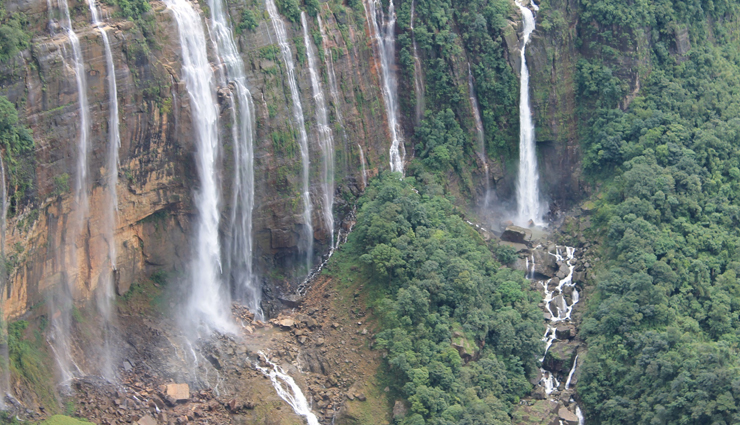 # Wettest Place On The Planet

Mawsynram, a village in the Khasi hills of Meghalaya is the wettest place on Earth; this village receives an average annual rainfall of 11,873 millimeters which is the highest level of precipitation recorded in the world. It has also found a spot in the Guinness Book of World Records for the same.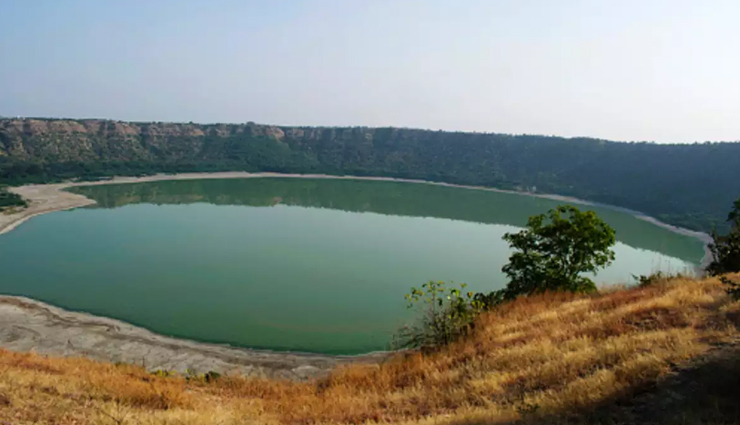 # A Meteor Created Lake

The Lonar Crater Lake in Maharashtra's Buldhana district is around 50,000 years old & was created by a meteor impact during the Pleistocene Epoch. It has been listed as National Geo-heritage Monument. The crater bears a saline water lake which has a diameter of 3900 feet.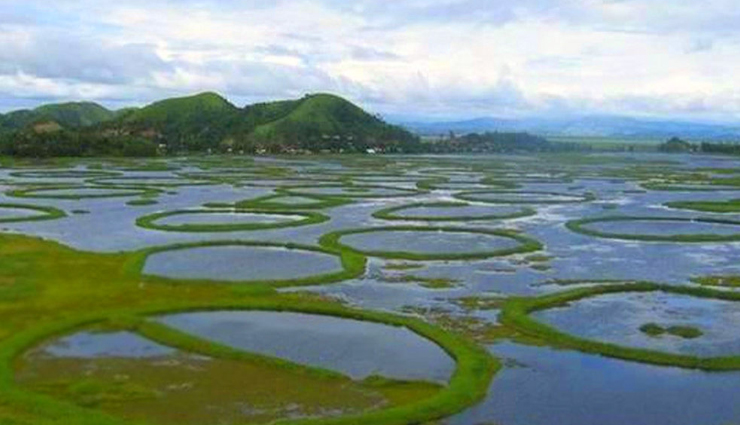 # The World's Only Floating National Park

The Loktak lake located at Bishnupur, Manipur at a distance of 53 km from Imphal, is known for its circular floating swamps (called phumdis). The lake rich in flora & fauna was declared a national park.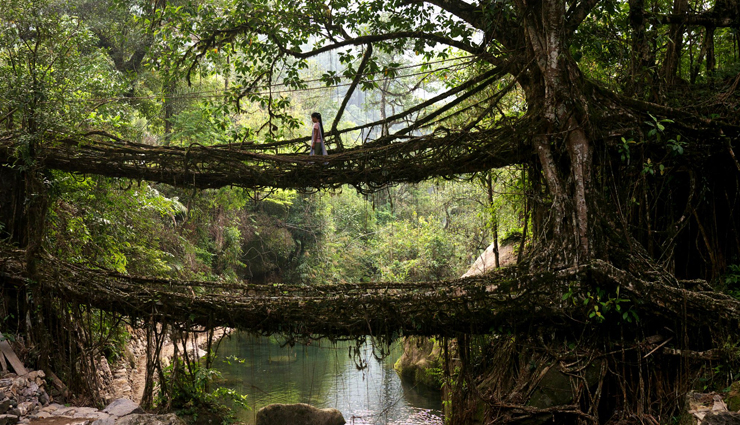 # Living Root Bridges

These bridges found in Meghalaya are handmade with the aerial roots of Rubber trees by the people of the mountainous terrain along the West Jaintia Hills district and East Khasi Hills district. These bridges can last for hundreds of years.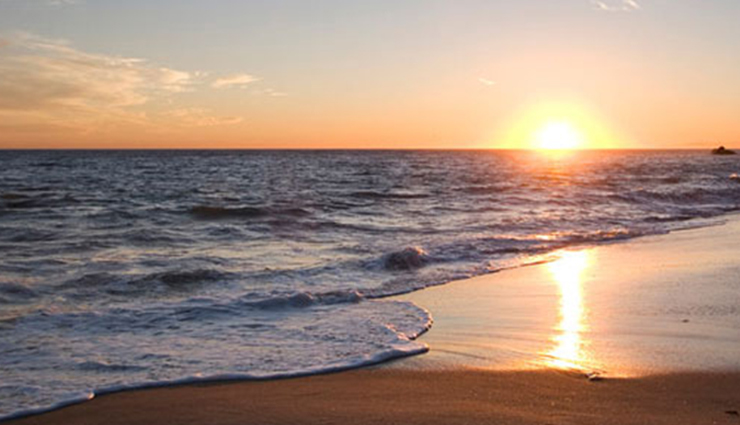 # The Hide & Seek Beach

The sea recedes by as much as 5 Kms & fills up again during high tides twice a day, every day at the Chandipur beach in Odisha. This place is not just enchanting to the observers but also offers an opportunity to literally walk into the sea.
Tags :