5 Not So Famous Yet Beautiful Hill Stations To Visit In India
By: Pinki Fri, 15 May 2020 10:59:40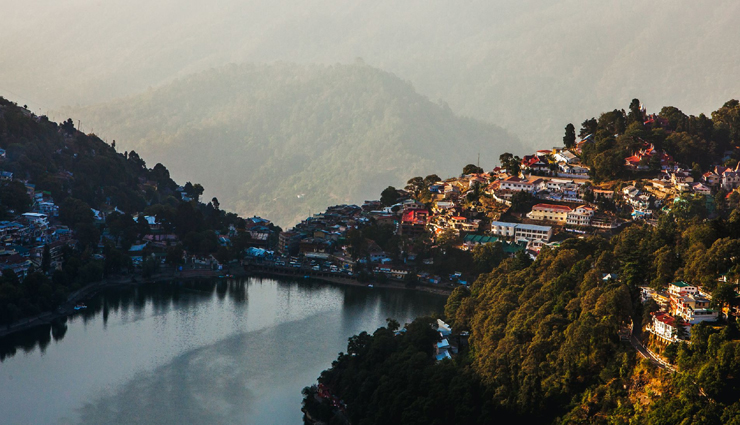 Mountains are love and you have to agree with me. But most of the hill stations in India have now unfortunately become too commercial; crammed with tourists even in shoulder season; and not to forget too noisy to find peace anymore. This is why it was important for me to look for alternatives, and head out in search of offbeat holiday ideas in India. Surprisingly, there were many less-explored destinations in the Himlayas and quite a few in other parts of the country as well! The number is huuuuge! So, I thought, I'll list some of them for you who like me are in no mood of spending their summer vacation 2020 in a chaotic hill station in India. Note that some of the offbeat hill destinations in this blog are the ones that can only be reached by trekking, while others are easily accessible but may take longer than usual to reach. So, if you're in for all this adventure on your summer holiday in 2020, you have landed on the right page!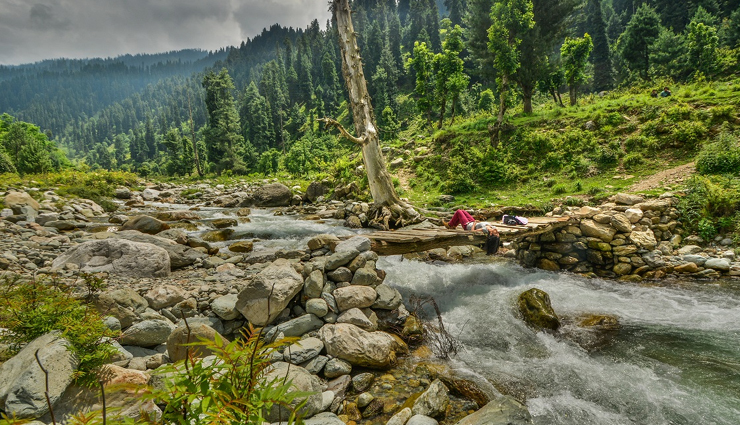 * Chatpal, Jammu & Kashmir

This offbeat destination in Jammu and Kashmir, is everything you and I would want on an unforgettable holiday experience. Chatpal hides itself away from all the popular tourist places in Kashmir, and is an epitome of the perpetual beauty of this Valley. Since the place has been mentioned in less travel blogs so far, it remains a hidden secret amongst the ones with serious wanderlust. Imagine spending your vacation by the side of the river of cool waters; you can bask on the lush meadows appreciating the surroundings that is filled with quietude. Chatpal is perfect for family trip or visiting with your partner.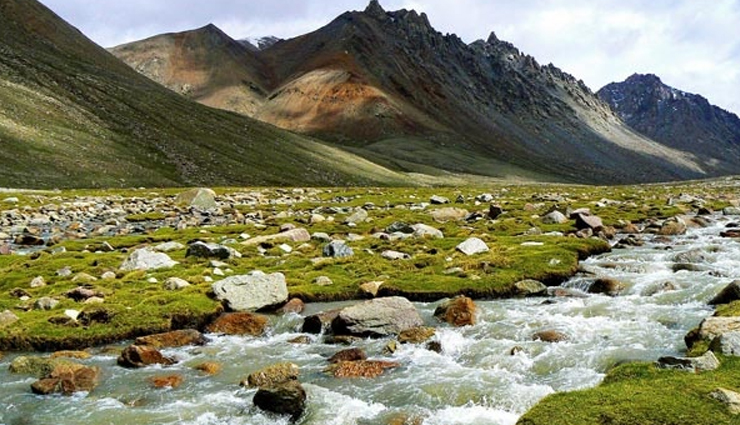 * Askot, Uttarakhand

Askot defines what an offbeat destination is. This hill station in the East most region of Uttarakhand, close to the Indo-Nepal Border. Since fewer people know about Askot, you can have this place to all by yourself if you choose this offbeat escape in the Himalayas. The ones who know about this place, are aware of the beautiful wildlife sanctuary that is home to the rare Musk Deer sprawling here. Your visual treat in Askot will included lush Pine, Deodar, Rhododendron Forests, and the gurgling streams against the stunning backdrop of Chhiplakot and the Panchchuli Range with the Nepal Mountains.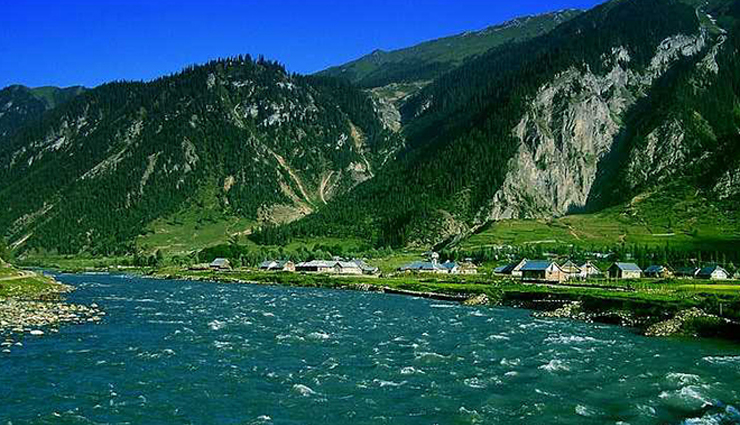 * Gurez Valley

Kashmir never ceases to surprise with its beauty, and one of the fine examples of it, is Gurez Valley. In fact, Gurez is one of the finest unexplored hill destinations in India with crystal clear streams that pave their way through velvety meadows; tall mountains that are often snow-clad; and lush greenery of alpine forest. One thing that is clearly unique in Gurez from any other offbeat hill stations in India, is the razor wire fencing, yes Gurez shares border with Pakistan, but unlike other border sharing destinations in the Valley, this one remains completely peaceful. It is a place where apart from soaking in the beauty of Kashmir and witnessing its authentic tribal culture, you can spend time introspecting. Gurez Valley is perfect for a solo trip or with people sharing the same love for culture and nature, and a lot of adventure.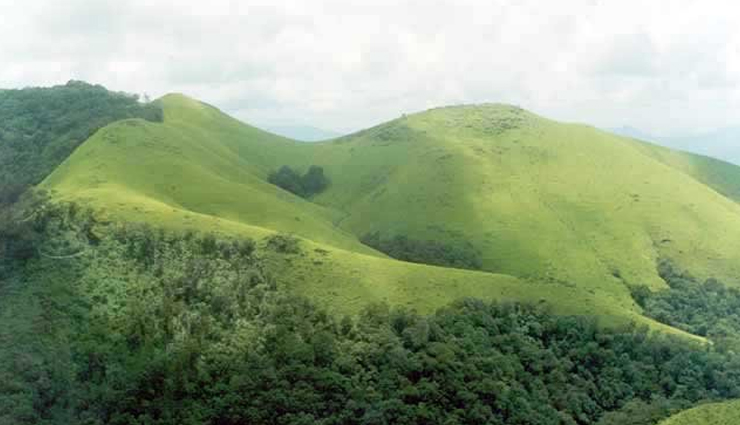 * Kemmangundi, Karnataka

We often ignore South India when it comes to hill stations or stick to popular hill stations like Ooty and Kodaikanal. What we forget is that India is diverse and it can never cease to surprise. Both Western Ghats and Eastern Ghats are home to some offbeat South Indian hill stations to explore that are perfect for summer holidays. Kemmangundi is one such destination, situated in Chikkamagaluru district in the state of Karnataka. Some odd 273 km from Bengaluru, Kemmangundi is a place where you get to forget all about the harsh realities of the world and unwind amidst the surreal landscape. There are waterfalls, mountain streams, and lush vegetation that contribute to the serenity of this place. There is a spectacular sunset view from the Raj Bhavan which you would love to have a sight of.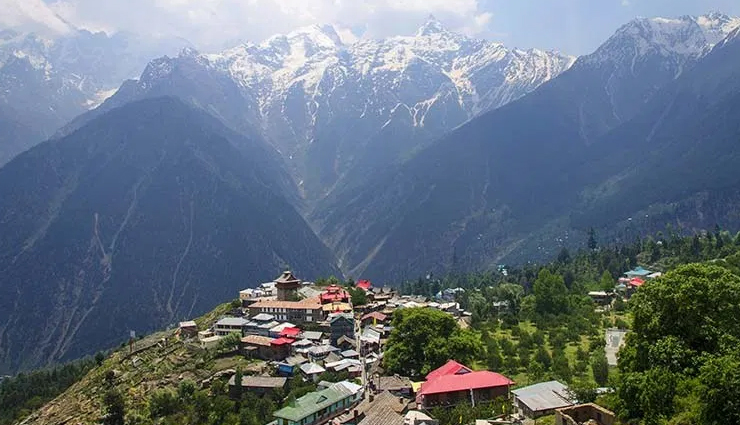 * Kalpa, Himachal Pradesh

Himachal Pradesh is a repository of many surreal places, it is also one of those places in North India that has no dearth of offbeat destinations. Kalpa in the Kinnaur District in the upper realm of Himachal Pradesh is one such place that can turn any ordinary summer holiday into something magical. This town in the Sutlej River Valley boasts imposing Greater Himalayas just a stone's throw away, an array of apple orchards, and dense pine forests. You can see the gurgling Sutlej River flowing below through deep gorges, ah, the view is going to make you go weak in the knees. There are a number of treks that you can enjoy around this town in Himachal Pradesh. Also you can visit the border village of Chitkul situated a short distance away from Kalpa.