5 Of The Best And Most Healthy Restaurants To Visit In Colombo
By: Pinki Mon, 01 Mar 2021 3:17 PM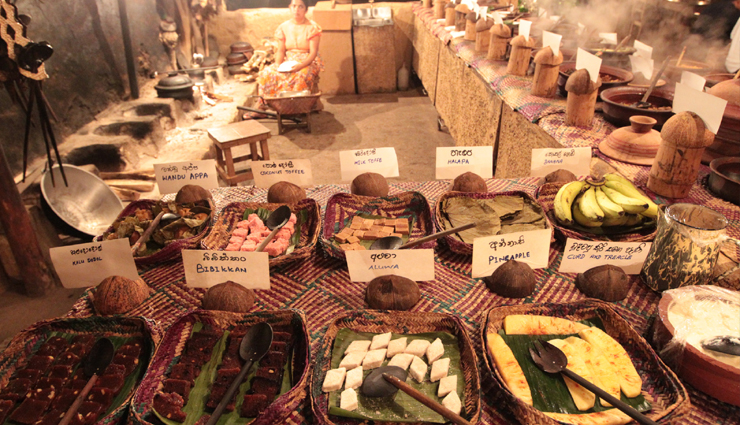 Eating healthy in Colombo is not complicated at all. There are plenty of cafes and restaurants to choose from for a tasty healthy treat. While some have dishes for vegans, others have more classic dishes prepared with fresh and natural ingredients. Sri Lanka is a mecca for rice and curry, but that's not all that is available in the capital. Far from the classic local restaurants that also serve western style food, visitors also have authentic healthy options in plenty of different styles. Keep reading to discover the best healthy restaurants in Colombo.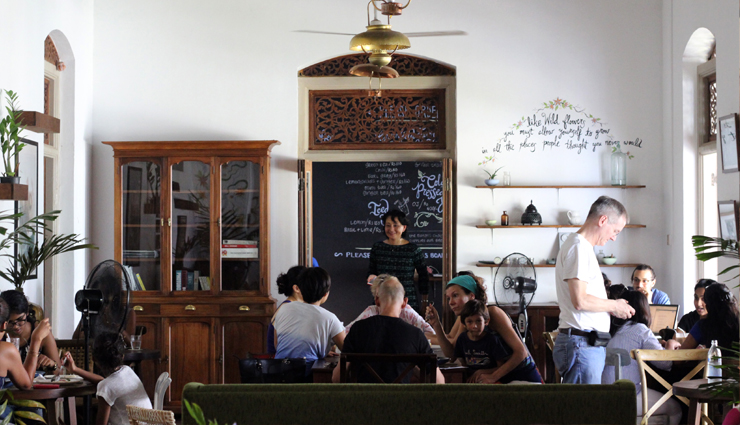 # Cafe Kumbuk

Cafe Kumbuk is one of the healthiest places to eat in town. The decor is comfy and casual, making it easy for digital nomads to spend a few hours here. Most food is prepared with organic products and the menu is changed according to the seasons. You will never bore of Cafe Kumbuk. The favourites here are the naked burrito bowl and the lentil burger with a charcoal bun. Named one of the favourite digital nomad spots in Colombo, this little piece of paradise is a must-visit if you're looking for something delicious to eat while you work. This place is also irresistibly Instagrammable, from the food to the ambience.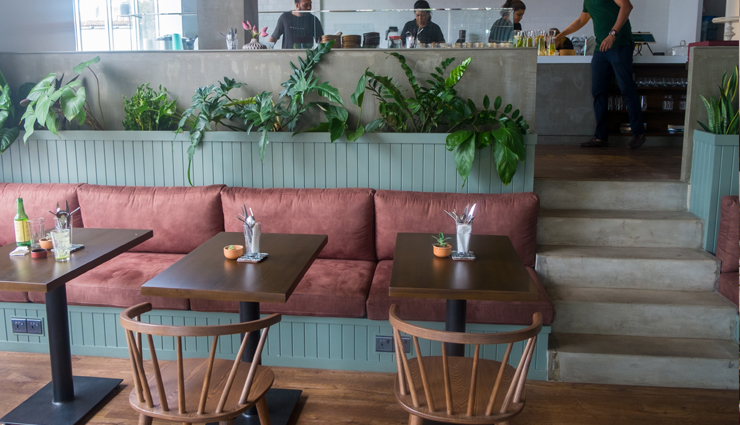 # Superfood Cafe

One of the newest additions to the healthy food scene is Colombo is Superfood Cafe. Nestled on a little street off Duplication Road, Superfood has an all-day breakfast menu with classics, like French toast. For lunch, there are plenty of healthy bowl-style meals to choose from. Superfood is worth the visit for a really nice meal.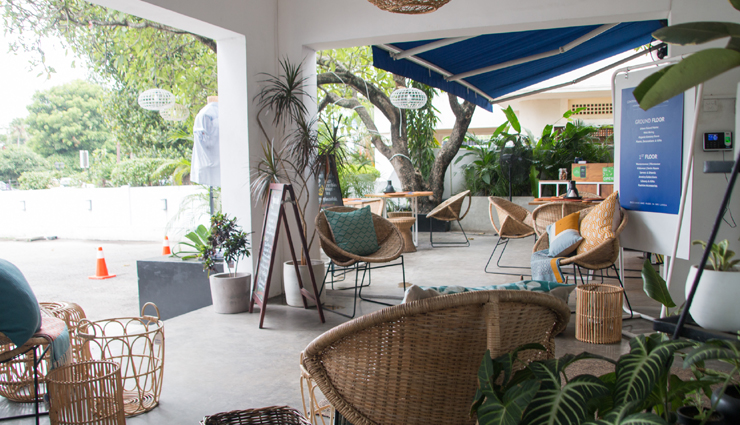 # Kumbuk Kitchen

The little Kumbuk Kitchen is located in the Good Market premises inside the Lakpahana complex across the street from the Racecourse. This place is the little sister of Cafe Kumbuk with some of the same dishes and all of the goodness. With a couple of tables in the courtyard, it's all you need for a mid-day meal while shopping for organic products at Good Market. The mango juice is a favourite, a sweet concoction made up of mango, turmeric, ginger and coconut milk. The vegan pulled jackfruit curry burger is another fave. On weekends, there are special pop-ups, like crepe feasts.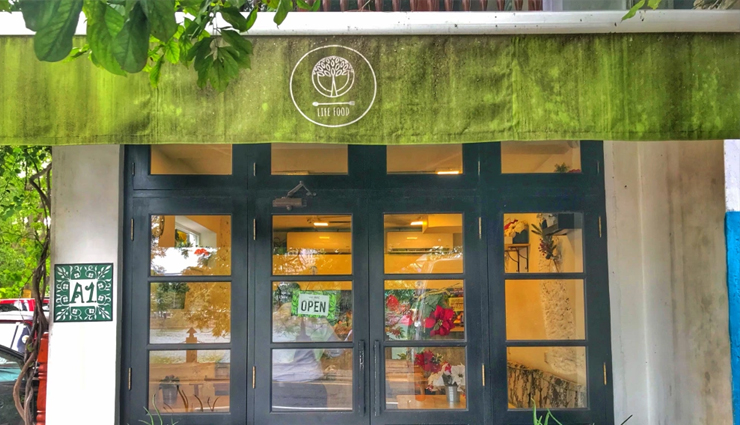 # Life Food

Life Food is a little spot by Beira Lake, just around the corner from Gangaramaya Temple. The menu is full of salad options, healthy bowls with rice, quinoa or noodles, juices, smoothies and delicious all-day breakfasts. There are plenty of fusions at play at Life Food with flavours ranging from Sri Lanka to Myanmar. A great place for a very healthy meal, Life Food can't be beat.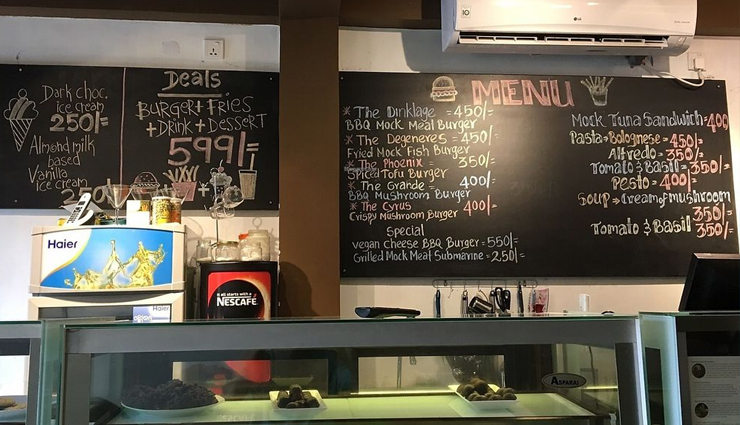 # The VoV Coffee Lounge

One of the newest fully vegan/vegetarian restaurants in town, The VoV Coffee Lounge has a great collection of vegan burgers as well as dishes and desserts for every vegan local or visitor in Colombo. You'll find a delicious vegetarian nasi goreng and Mexican-style tortillas with guac and sour cream. The choices are varied and the reviews are off the charts in terms of flavour.
Tags :