5 Of The World's Best Anti Valentine's Day Escape
By: Kratika Thu, 03 Feb 2022 10:15 AM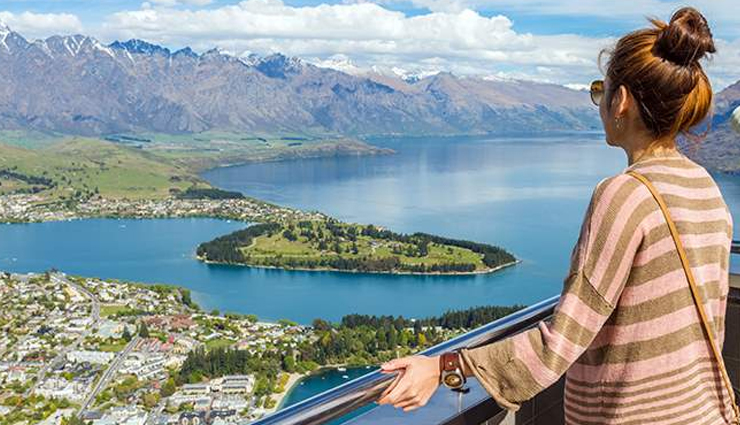 Valentine's Day surely isn't for everyone. While we can't stop overpriced romantic dinners and heart-shaped decorations from happening all over the world, we can recommend destinations where Cupid doesn't visit. Or at least treads a little lighter.

From the snowy streets of New York to sunny Australia, here are some of the world's best anti-Valentine's Day escapes. No roses or heart-shaped boxes included.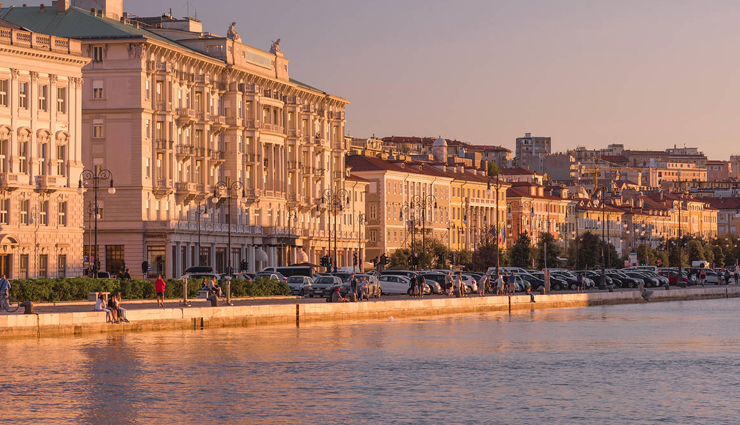 # Trieste, Italy

Yes, Italy is a super romantic place, but Trieste sees far fewer tourists than cities like Venice. Plus, its mood is more dark and mysterious than forced romance, so it's a great spot for singles or couples who favor that kind of scene.

You can easily pass the time at the Piazza Unità d'Italia, Europe's largest square on the sea, trekking on one of the city's walking trails or at a literary cafe, where delicious, locally roasted coffee and used books make it easy to spend an entire day lost in thought. Don't miss Miramare Castle, a white-washed structure built between 1856 and 1860 that's said to be cursed. On the other end of the spectrum, Trieste recently became the European Capital of Science and continues to be a leading hub for science and technology research.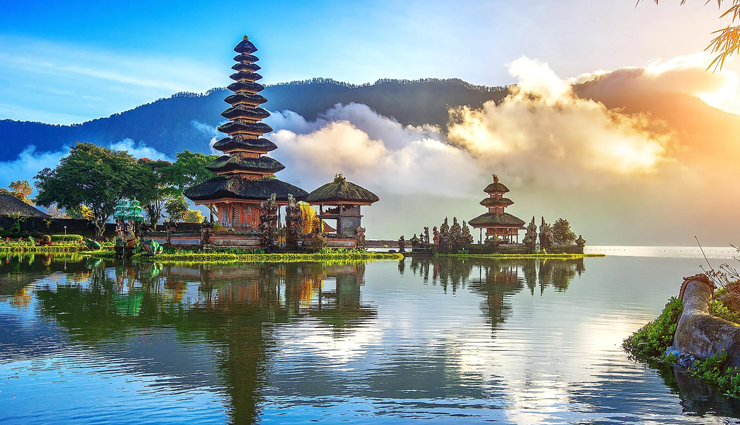 # Bali, Indonesia

While this popular Indonesian island screams romance (as forever immortalized in "Eat, Pray, Love"), you won't find (an official) Valentine's Day here — because the country actually banned it in 2020.

So, you can enjoy time on Kuta Beach; visit gorgeous temples like Ulun Danu, Uluwatu and Tanah Lot; soak in the culture of Ubud (or relax in your own private villa complete with pool); or seek out Bali's famed wellness and spiritual classes and activities — all without the pressure of having a perfect Valentine's Day.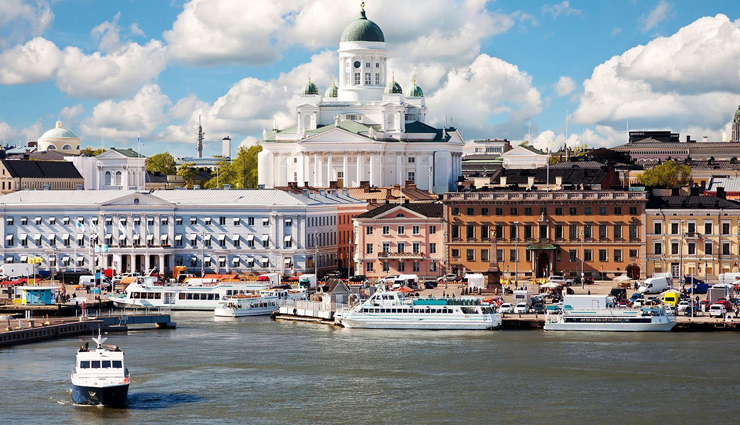 # Helsinki, Finland

Feb. 14 in Finland is more about celebrating great friendship than romance. So, grab your warmest coat (it gets cold here) and your best friends and enjoy the city's cool art and design studios, tasty Nordic cuisine and welcoming people. Tour the gleaming white Helsinki Cathedral and unique Temppeliaukio Church, which is partly underground and cut from bedrock.

When it's time to warm up, nothing beats one of the city's famous saunas. You may even see the Northern Lights from the city, but to increase your chances, head to places like Rovaniemi or Kemi in Finland's beautiful countryside, where you can rent a cabin or glass igloo and enjoy the view.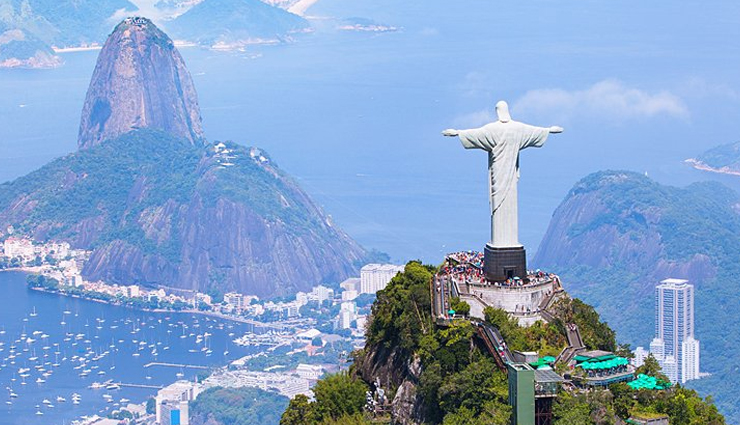 # Rio de Janeiro, Brazil

If you're craving warm weather and plenty of sunshine, this is the place to be. With temperatures hovering in the high 80s, February is a perfect time to hit Brazil's unspoiled parks, swim and sun at unbelievable beaches like Copacabana, Ipanema and Prainha or go for a sail in The Harbor of Rio de Janeiro, one of the world's natural wonders.

It's also the time of year for Carnival, the once-in-a-lifetime party with loads of floats, costumes and dancing. The best part: Brazil's version of Valentine's Day, Saint Anthony's Day, is celebrated in June.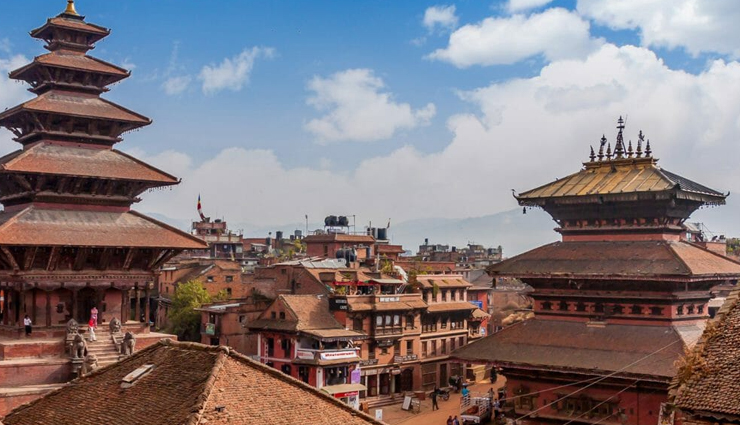 # Kathmandu, Nepal

February is off-season in Nepal, which means fewer crowds and discounted hotels, but temperatures are still a pleasant 65 degrees Fahrenheit during the day. The largest city in Nepal, Kathmandu is filled with stunning architecture and historic sites like Durbar Square, the Boudhanath stupa and the Monkey Temple.

Of course, one of its main draws is the awe-inspiring Mount Everest, which you can still trek in February (but lower altitudes are recommended for safety reasons). If you have the time, visit the "golden trio" of Nepal: Kathmandu, Chitwan and Pokhara. Or plan your visit for when Maha Shivaratri — a celebration of Shiva, the Hindu god of destruction, Shiva — coincides with Valentine's Day (though sometimes it falls in early March).
Tags :