5 Oldest And Mysterious Caves Around The World
By: Pinki Wed, 06 Nov 2019 00:22:54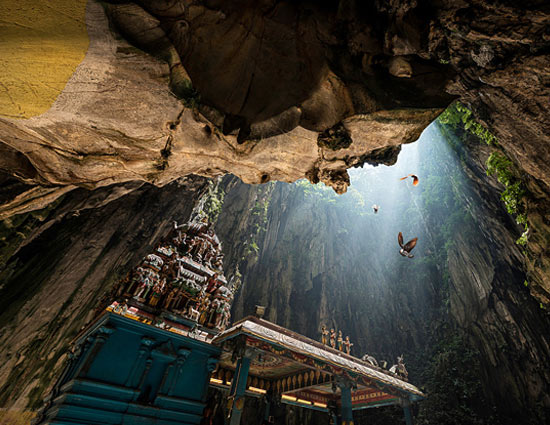 Friends, you must have read or saw ancient caves around the world. There are also many caves which are also associated with different religions, due to which these caves are considered very special and different types of carvings and workmanship are also seen in these caves. Today we are going to tell you about the very ancient caves connected to the Hindu religion created around the world.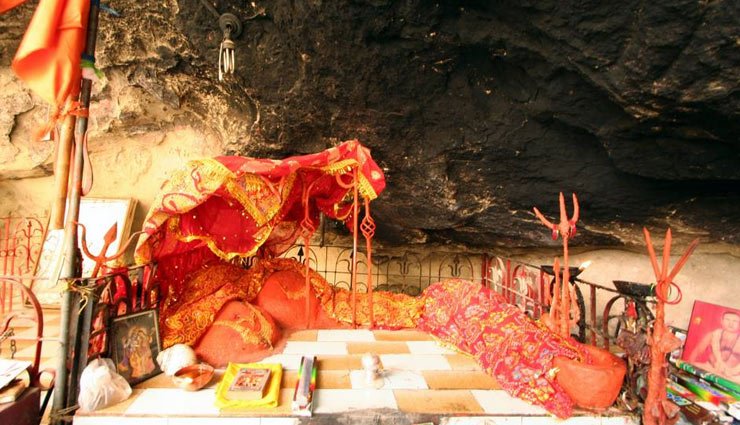 # Hinglaj Mata Temple, Pakistan

The temple of Hinglaj Devi is located on the mountains along the Hingul river in Balochistan province of Pakistan. There is a thousand years old cave on the mountain, in which the temple is located inside the cave. This temple is considered to be very ancient. Hindu people consider this temple as one of the 51 Shakti Peeths of Goddess Sati and this temple is mentioned in many other texts.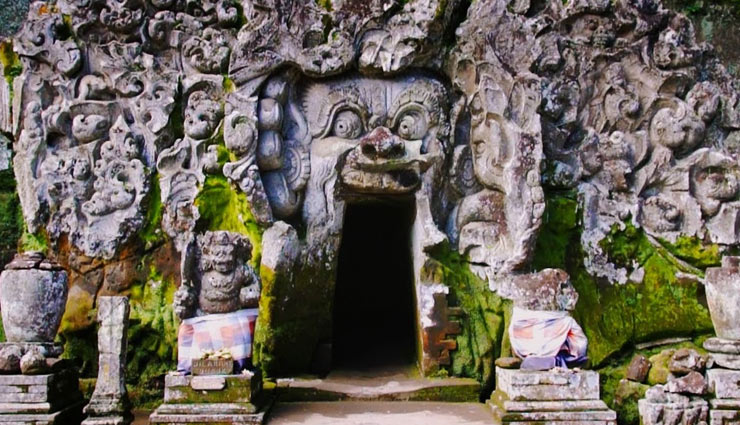 # Goa Gazh Cave, Indonesia

In Indonesia, many ancient temples of Hinduism are located and residents of Indonesia regard themselves as descendants of Lord Rama. But Indonesia has many ancient temples located on the Bali Islands. One of them is "Goa Gazhh Cave". This cave is believed to be a thousand-year-old cave, inside which Lord Shankar's temple is situated. Here three Shivling of Lord Shiva Shankar is established, which tourist comes from around the the world to see.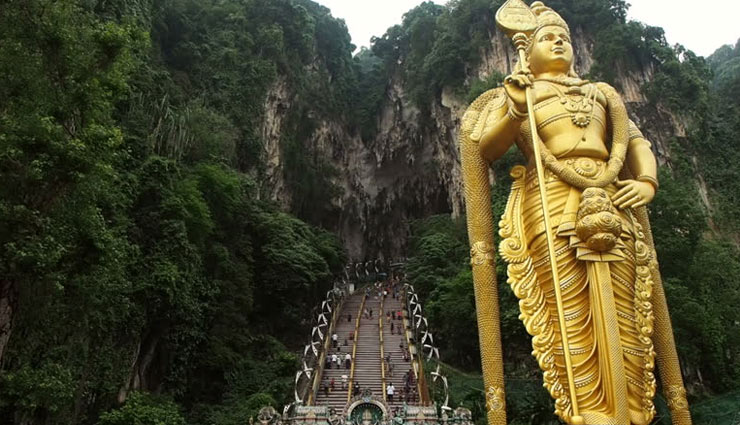 # God Murugan Cave, Malaysia

Malaysia used to be the whole Hindu nation, where many ancient mysterious caves are located and many of these caves have temple located in them. One of these ancient cave temples is the Cave Temple of Goddess Parvati's son, Lord Murugan. This cave is considered to be very ancient, and at the entrance to this cave, there is an idol of Lord Murugan, about 45 meters high. At this place Festival Tipu is celebrated as Lord Murugan's Birthday, which is celebrated once in 10 months.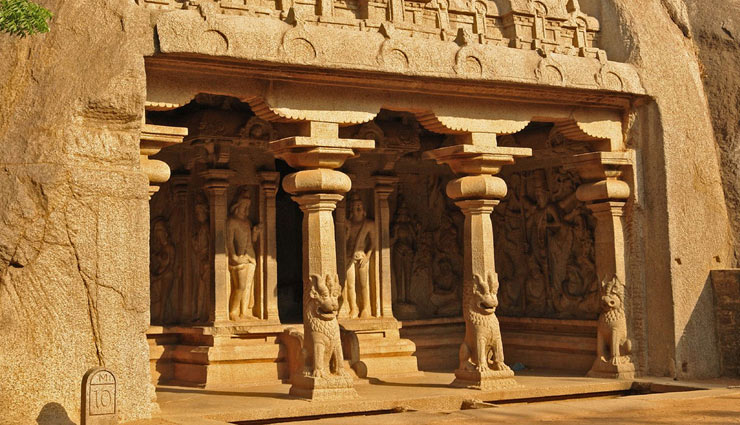 # Varaha Caves Temple, Tamil Nadu

Varah caves are situated in Mahabalipuram near Chennai city of Tamil Nadu. These caves are basically devoted to Lord Vishnu and have been involved in the artwork related to the incarnations of Lord Vishnu. These caves have been made by cutting the rocks. The artwork done in these caves is so beautiful and magnificent that it has also been part of UNESCO's World Heritage.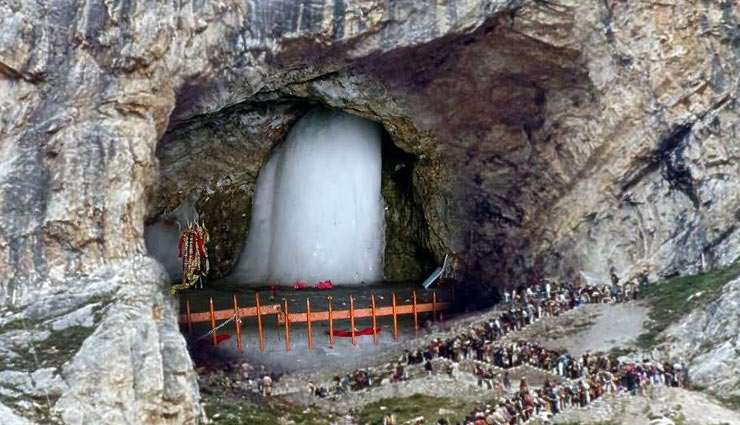 # God Amarnath cave, Jammu Kashmir

Lord Amarnath cave is the main pilgrimage site of Hindus in Jammu and Kashmir. This cave is naturally constructed in which Shivling is created itself every year. It is believed about this cave that Lord Shiva had narrated the story of Goddess Sati to be immortal in this cave, which symbolizes the natural Shivling of ice in this cave every year. It is yet to be researched about how old this cave is, but it is considered one of the world's oldest and mysterious caves.