5 Places For Amazing Family Vacation In India
By: Pinki Mon, 08 June 2020 4:09:56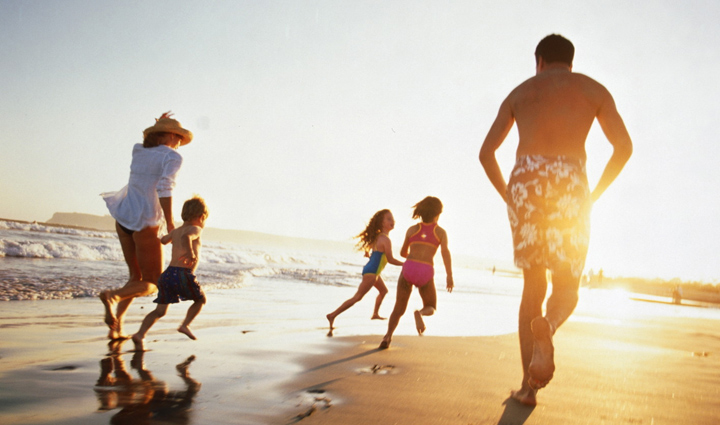 Some travel with just a bag and no plan while some prefer luxury travelling. This blog is for the latter ones who are planning a luxury family vacation and are looking for luxury holiday destinations in India. From East to West and North to South, we have covered each and every corner of India so that you don't miss out on any important destination. So, plan your next luxury trip with 5 destinations for the perfect luxury family vacay.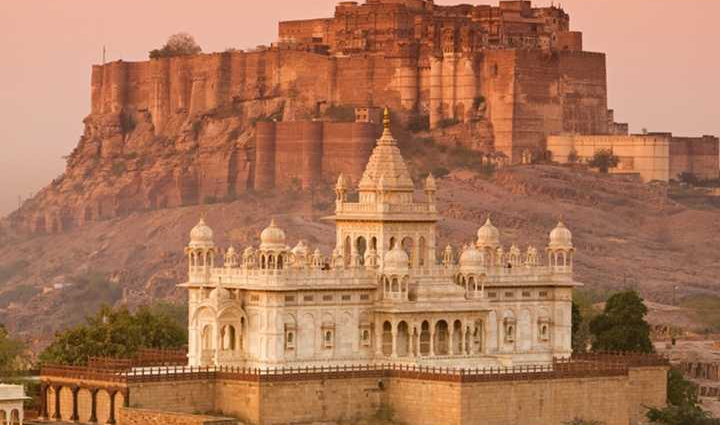 * Jodhpur

If you wish to experience royalty on your next luxury family vacation, then head down to the royal city of Jodhpur. Known for its royalty and famous forts, Jodhpur is a city which exhibits the royal Rajputana heritage. Ranging from royal palaces to ancient forts, Jodhpur will leave you mesmerised with its beauty. No 5-star luxury hotels & resorts can match the royal service you will receive at luxury palaces in Jodhpur. Taj Hari Mahal and Umaid Bhawan Palace are two of the best luxury hotels in Jodhpur, offering splendid heritage rooms and luxury suites that will leave you hooked forever with this royal city and its vintage hotels. A city of eternal pride, Jodhpur will make your wanderlust photos even a bigger hit on Instagram.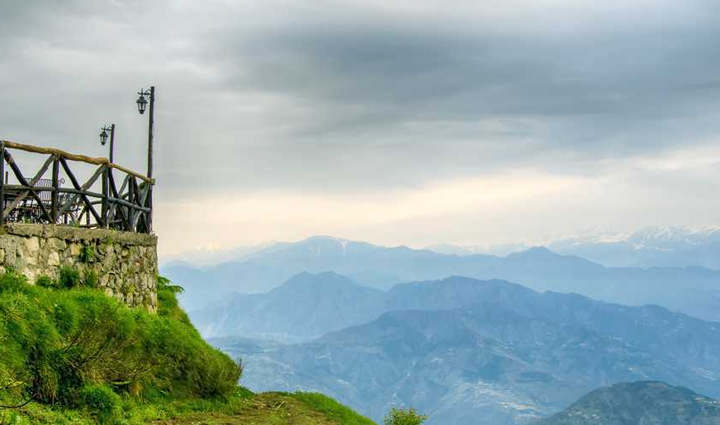 * Dalhousie

Dalhousie is every traveller's paradise. Not the usual royal hotels and city life destination, Dalhousie is a rejuvenating interaction with nature. Right from the moment you set foot in the town, you will be enthralled by the sheer transfixing beauty of the bewitching Himalayan mountains. Sitting near the bonfire in a lavish suite, while it snows outside and you cherish every moment with your family is no less than a luxury. With numerous lavish guest houses in the town, you can enjoy the nature within the comforts of your luxury rooms. If you wish to take a break from the hectic urban lifestyle, come and relax in the natural haven of Dalhousie. One of the most popular tourist attractions in Himachal, Dalhousie would be your eternal love, once you visit the place.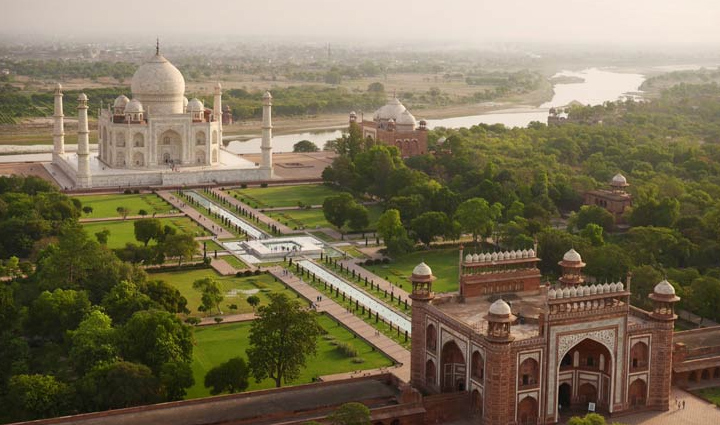 * Agra

While the allure of the Mughal era is what attracts many tourists to Agra, it's the complimentary royal luxury which follows, makes Agra a perfect luxury 5-star family destination. From vintage Mughal monuments to lavish 5-star hotels, the city has it all. Home to the famous Taj Mahal, Agra compliments the heritage well with the luxurious and lavish accommodation options. Hotels like ITC Mughal, The Oberoi and Courtyard make your trip more memorable. With amenities like Private pool, Luxury suites and excellent guest service, your trip to the former Mughal capital would be a royal affair to be remembered for ages.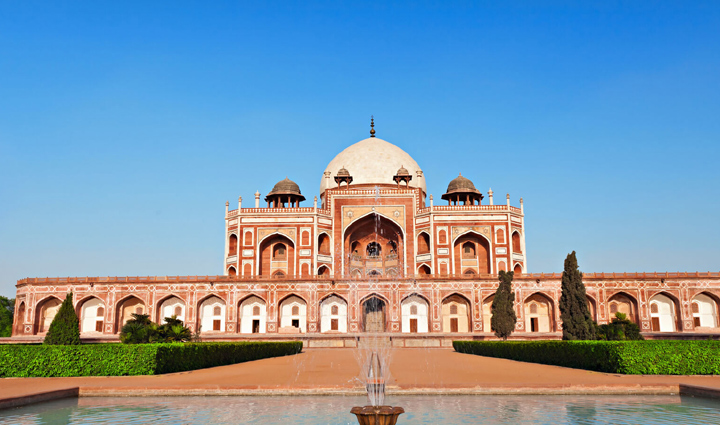 * Delhi

Delhi needs no introduction – a city with a diverse heritage and rich history does well to attract tourists with its lavish welcome and luxury stay options. From numerous tourist attractions to choose from, the city is a traveller's paradise. For luxury travellers and family trips, the city offers hundreds of luxury hotels and resorts. With all the modern amenities, top-notch service and a royal treatment complimented with the tourist attractions sites like forts and markets, Delhi is one of the best destinations for a 5-star luxury family holiday in India.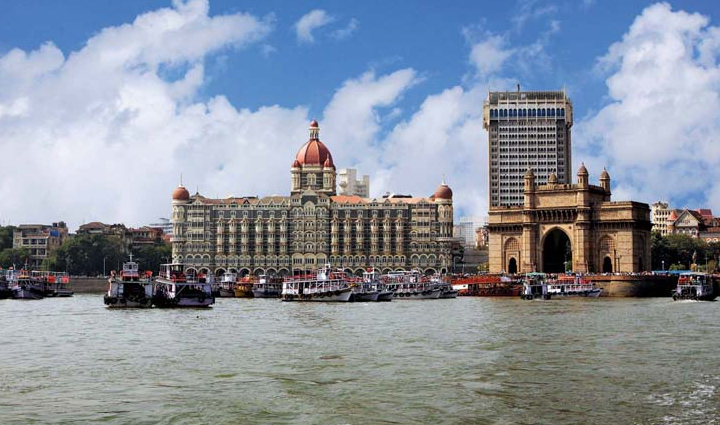 * Mumbai

Travelling in Mumbai is an eternal romance with the city. From the lavish seaside lanes to tiny, crouched colonies, the city shows it all. But it's the splendour of the city which will hold you captive. The royal resorts overlooking the ocean is the best way to enjoy the chaotic beauty of Mumbai. From luxury 5-star hotels to lavish private resorts overlooking the ocean, the city will leave you mesmerised with its royal welcome and tourist attractions. From beachfront to UNESCO sites to architectural marvels, witness them all within the comforts of the lavish treatment the city has to offer.