5 Places In India To Spot Species Of Raptors
By: Pinki Sun, 05 Jan 2020 08:28:06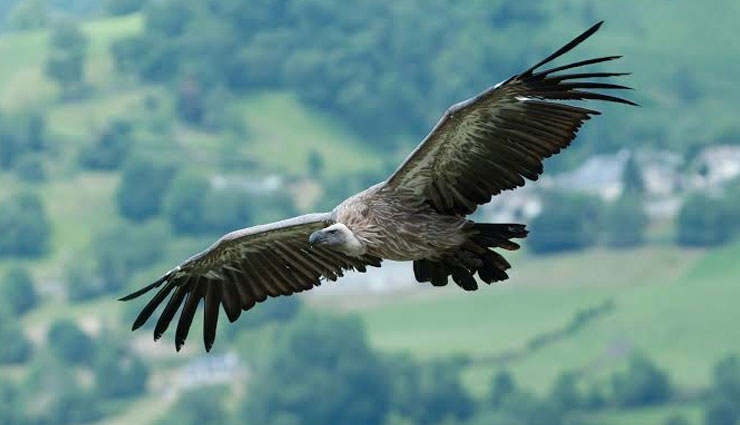 India is home to more then 100 species of raptors, known as birds of prey. There are two kinds of raptor birds found in India diurnal and nocturnal, Here is the list of birds of prey found in Indian Subcontinent which includes species of kites,vultures,falcons, eagles, harriers, hawks, buzzards, kestrel and species of owls.

* Bharatpur, Rajasthan

Bharatpur Bird Sanctuary is renamed to Keoladeo Ghana National Park and most famous avifauna sanctuary in India. The sanctuary is home to 230 species of birds and raptors found in Bharatpur are 7 species of eagles, osprey and Peregrine falcon.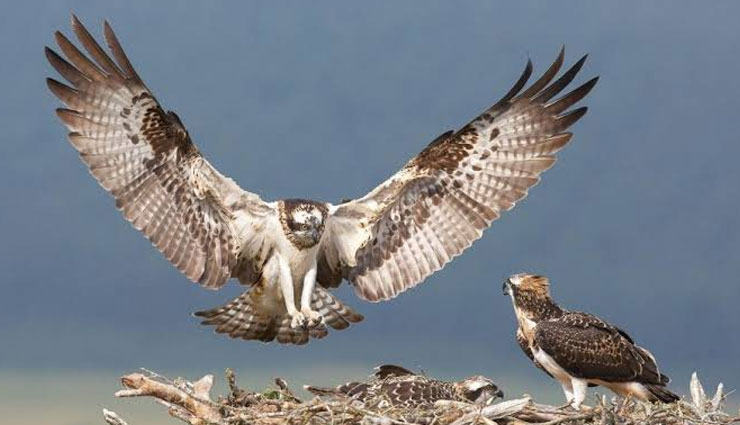 * Chilka Lake, Odisha

Chilka Lake is the first wetland of international importance in India, listed under the Ramsar Convention and home to 14 types of raptor birds and endangered Irrawaddy dolphins.

* Pulicat Lake, Andhra Pradesh

Pulicat Lake is the second largest brackish lake in India and home to greater flamingos and pelicans birds. The lagoon has rich flora and fauna diversity, Avifauna found in Pulicat lake includes painted storks,spoonbills and ducks.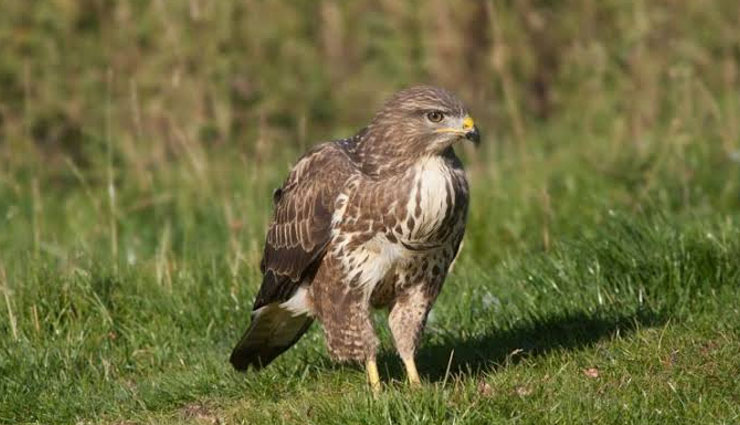 * Rann of Kutch, Gujarat

Little Rann of Kutch is the best place in India where one can spot almost all species of raptors. The Ramsar Site is a birding paradise and wintering ground for demmossile crane, flamingos , pelicans and hunting ground of Bird of Prey like harriers, falcons,buzzards and eagles.

* Sultanpur, Haryana

Sultanpur Bird Sanctuary is very popular park in Gurgaon, located 15km from Gurgaon and 40 kilometres from Delhi. Migratory bird species found in Sultanpur are Egyptian vultures, hoopoe, gray francolin and sociable lapwing.