5 Places In Mexico That Are Beautiful Than You Can Think
By: Pinki Thu, 16 Jan 2020 10:48:05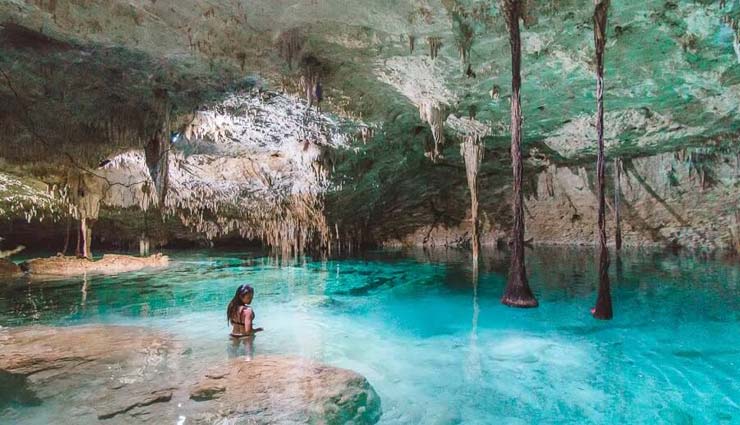 Whether you want to stick to the lush jungle backdrop of the humid Yucatán Peninsula, make your way to the beautiful beaches of Baja California, check out some natural wonders in Oaxaca, or just explore culture in the capital Mexico City, you'll never be short of things to do.

* La Catedral Metropolitana, Mexico City

As one of the oldest buildings in the entire country, and perhaps the main attraction of Mexico City's zocalo, you can't pass up a visit to the Catedral Metropolitana. Plus, stopping by this cathedral places you right at the heart of the main plaza, which is lined with a wealth of other architecturally and historically fascinating buildings, like the Palacio Nacional.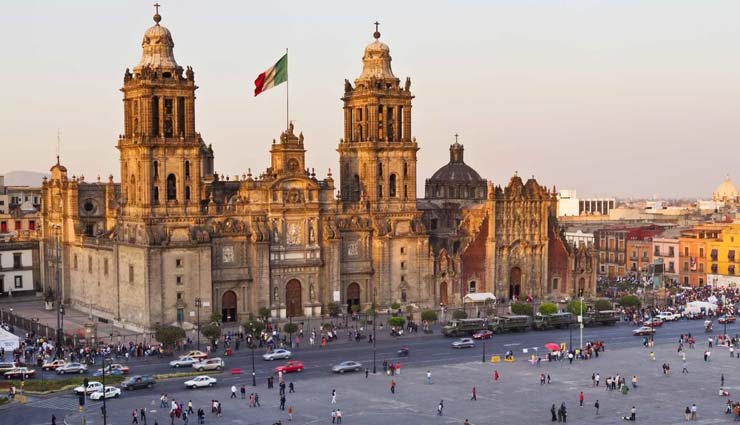 * Teotihuacán, State of Mexico

Less than an hour's bus ride away from Mexico City lies the mysterious archaeological site of Teotihuacán, which was supposedly inhabited by a multicultural society (not the Aztecs!), of which little is known to this day. Climb the two main Pyramids of the Sun and Moon, and wander the Calzada de los Muertos, but remember to pack sunblock and water.

* The beaches of Tulum, Quintana Roo

We hop over to the Caribbean coastline now, with a visit to the cool town where you can find some of Mexico's most beautiful beaches – Tulum. Somewhat of a tourist trap in recent years, there is still an excellent dining scene and one of the most jaw-droppingly beautiful coastlines in the country, all white sand and tranquil turquoise waters ideal for swimming.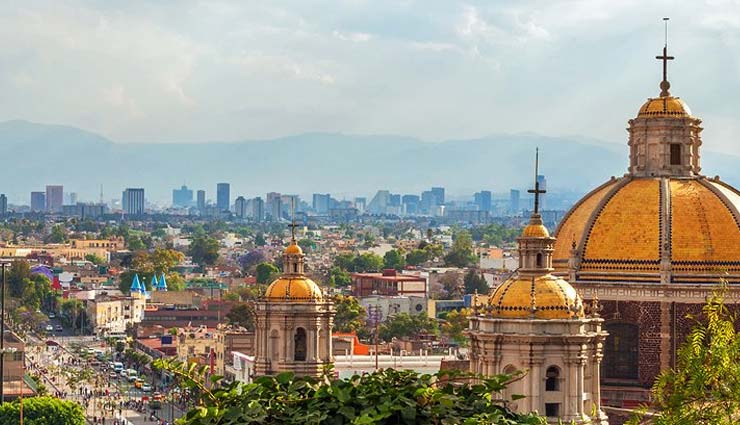 * Cenotes, Yucatán Peninsula

It's impossible to select just one cenote that you must see while you're on the Yucatán Peninsula, because the place is literally full of them. However, there are some reputable big names that you might be interested in, such as Dos Ojos just outside the aforementioned Tulum, or the intriguingly named Carwash. Alternatively, take a dip in Ox Bel Ha, the world's largest underground cave system.

* Hierve el Agua, Oaxaca

Once you've done with the cenotes of Yucatán, you'll want to head over the famous frozen waterfall of Oaxaca, where you can take a dip in the manmade pools that perch atop it and marvel at the incredibly picturesque view of the valley.