5 Places To Enjoy Hot Air Balloon Ride In India
By: Pinki Tue, 25 Feb 2020 3:26:11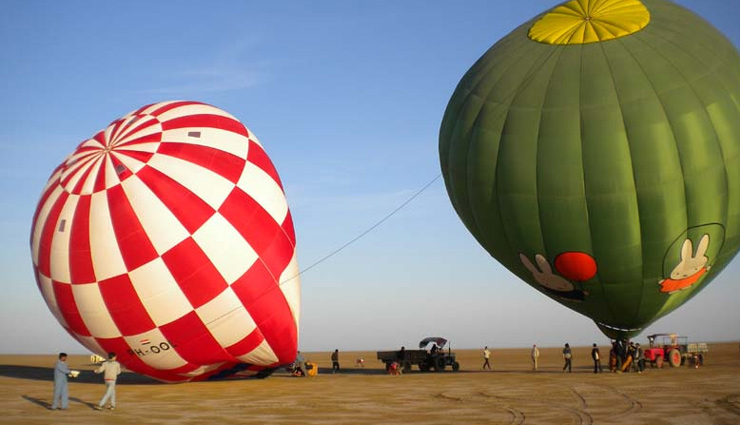 Hot Air Balloon rides offers you bird's-eye view of landscapes and natural features. There are many places in India for hot air ballooning ride such as Darjeeling,Dehradun, Bhopal,Manali and Lonavala, our blog brings you the list of best places for hot air balloning in India.

- Rajasthan

Rajasthan state offers best places for Hot Air Ballooning in India, Pushkar, Jaipur, Jaisalmer, Jodhpur and Udaipur are popular among the traveler to experience of hot air balloon ride in Rajasthan.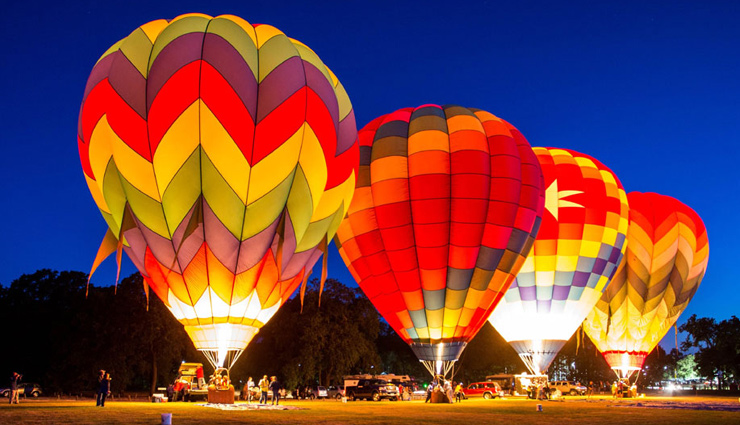 - Maharashtra

Kamshet near Lonavala offers the hot air balloon trip in Maharashtra, The surrounding area of Lonavala is an ideal weekend getaway from Mumbai and Pune.

- Karnataka

The world famous Hampi monuments can be seen from bird's-eye, Hot Air Ballooning in Karnataka is the most adventure and recreational sport.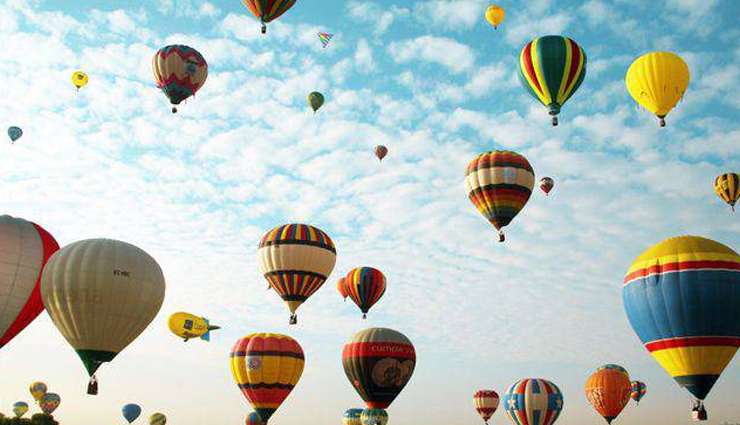 - Uttar Pradesh

Agra means The Taj Mahal, hot air balloon ride offers you amazing opportunity to explore Taj Mahal, surrounding landscapes and river Yamuna.

- Goa

Goa is gaining popularity as adventures tourism sports destination in India, The colourful landscapes and serene beaches of Goa are perfect place for hot air ballooning in India.