5 Places To Enjoy Scuba Diving In Singapore
By: Neha Thu, 08 Dec 2022 6:39:55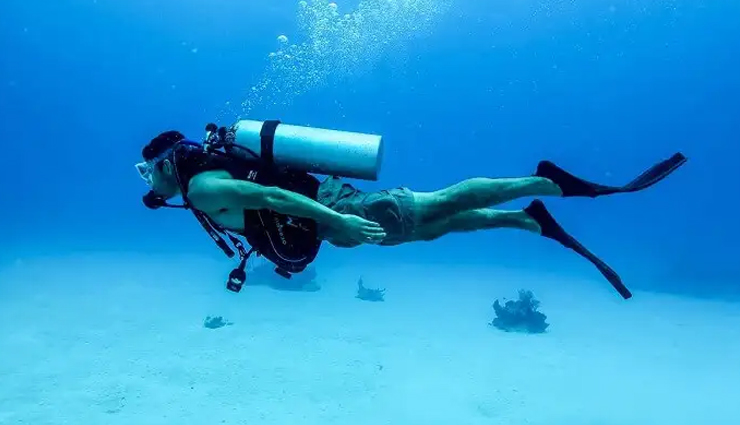 When in Singapore you will be spoilt for choices: from stunning skyscrapers to quaint little colonial towns; from amazing shopping malls to thrilling adventure activities; from buzzing nightlife with cozy pubs to varied culinary options; from family-friendly attractions to must-visit sites for couples, the country has it all. Likewise, Singapore offers its visitors varied options for scuba diving in Singapore, making it the best location for a fantastic Scuba diving experience in Asia.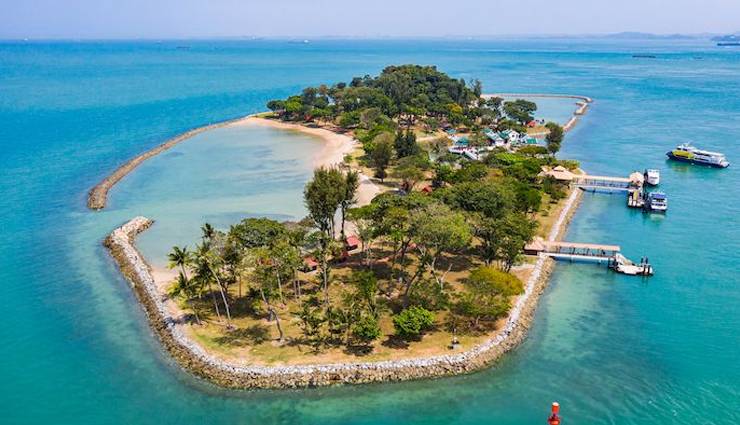 # Kusu Island

Kusu Island is the most famous amongst adrenaline junkies, it forms a part of St. John's Islands is one of the best spots for scuba diving in Singapore. Located just 5.6 kilometers from Singapore, the island is home for eye-catching anemonefishes, multi-hued soft corals and turtles. Kusu Island means Tortoise Island in Chinese. Mythically it is believed that a magical tortoise turned itself to an Island, to save shipwrecked sailors.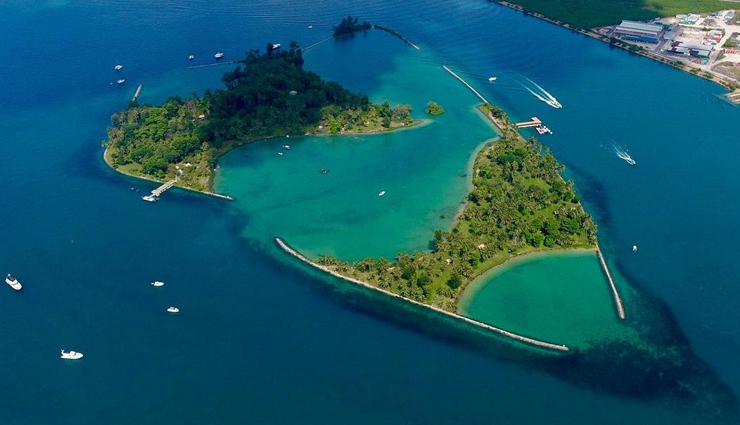 # Pulau Hantu

This Island is just 30 minutes ride from Singapore. With abundant sea turtles and clownfishes, this Island is the most appealing one for scuba diving in Singapore. Pulau Hantu is made up of two islands – Hantu Besar and Hantu Kecil. If there are low tides, you can choose to walk leisurely across the two Islands.


# Pulao Jong

This tiny little island is another popular underwater spot for scuba diving in Singapore, it is known for its fringing reefs. The Pulau Jong Island is shaped like a 'pau' (Chinese dumpling). The island has a massive reef that emerges if there is a low tide. It is always safe to check the weather forecast before you plan a dive here.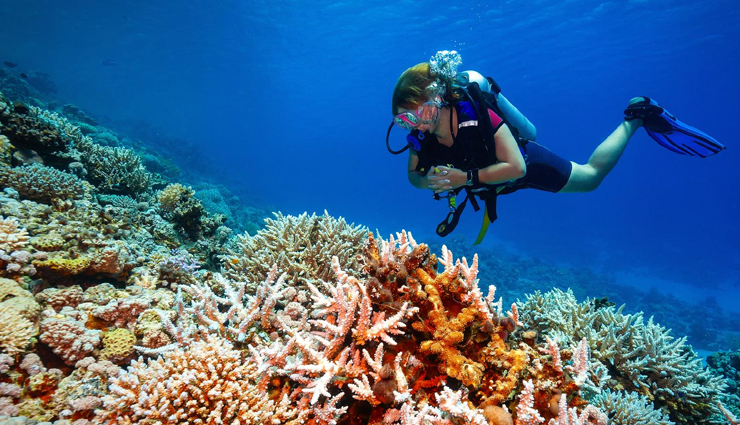 # Labrador Reef

This Island is a popular spot for scuba diving in Singapore amongst nature lovers and recreational divers. You can spot stunning and unique marine species here. The Labrador reef is a nature reserve and hence you must acquire diving permission to dive here. This is also a popular weekend spot amongst the locals. This spot is considered as the best spot to observe exotic coral and fish species.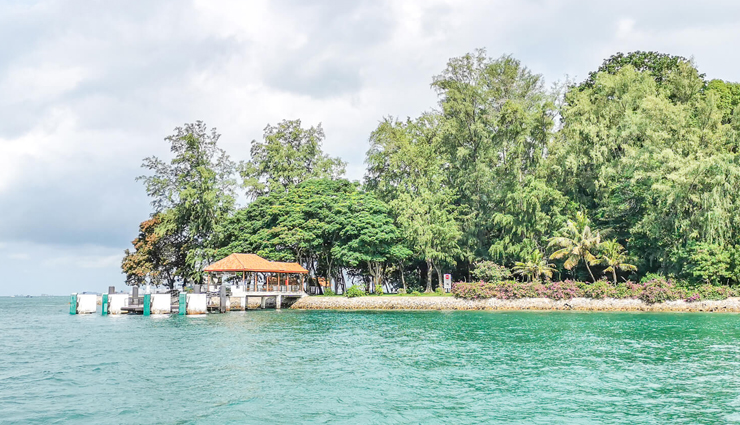 # Sister Island Marine Park

This Island is also a great place for scuba diving in Singapore. NParks hosts the dive trail here, which is open to public and divers, you get a chance to explore the exciting marine life. If you don't wish to dive, you can swim, kayak, or even host a boat party for your friends and family. The Sister Island Marine Park extends to about 40 hectares, is simply the best place to dive and discover underground marine life.
Tags :